Description
You are invited to participate at an all day startup bootcamp on 3rd August 2018. KC Wisdom, Founder of Pitch Globally Inc(www.pitchglobally.com & www.pitchgloballymedia.com ) and author of Design Your Mindset, teaches very well regarded all day bootcamps on Funding and Mindset, with Paul Kallmes, Co-founder of Angel Accelerator who also teaches Funding and trains Investors separately as a part of his role as a co-founder of Angel Accelerator. In this bootcamp, KC teaches you how to Master Silicon Valley Mindset and Networking so that you not only become very successful at making connections with investors but also understand their mindset.
https://www.youtube.com/watch?v=pRI0bptrZr4&feature=youtu.be
Agenda:
11 –11.30 am Registration and Introductions.
11.30- 1 pm: Your outer Journey: 7 Rules for Networking with Wisdom. In this much acclaimed presentation, KC enables you do understand how you can tap deeper and hidden forces which will enable you to make the right connections with the right people in the right way using the following 7 rules:
---Rule 1: Network with new people
---Rule 2: Network with new knowledge
---Rule 3: Network with new experience
----Rule 4: Network in new ways
----Rule 5: Network with your inner self
---Rule 6: Communicate your Pitch
----Rule 7: Be found on social media using your personal brand.
1 –2 pm: No hosted group lunch.
2-3.30 pm: Your Inner Journey : Design Your Mindset
Drawing from KC's book, Design Your Mindset", Kaustav Chaudhuri will discuss the characteristics that set Silicon Valley leaders apart. KC will cover principles of Motivation, Growth, and dealing with Failure. Are you drawing from your reptilian brain or your generative mindset? How do you maximize your Silicon Valley ecosystem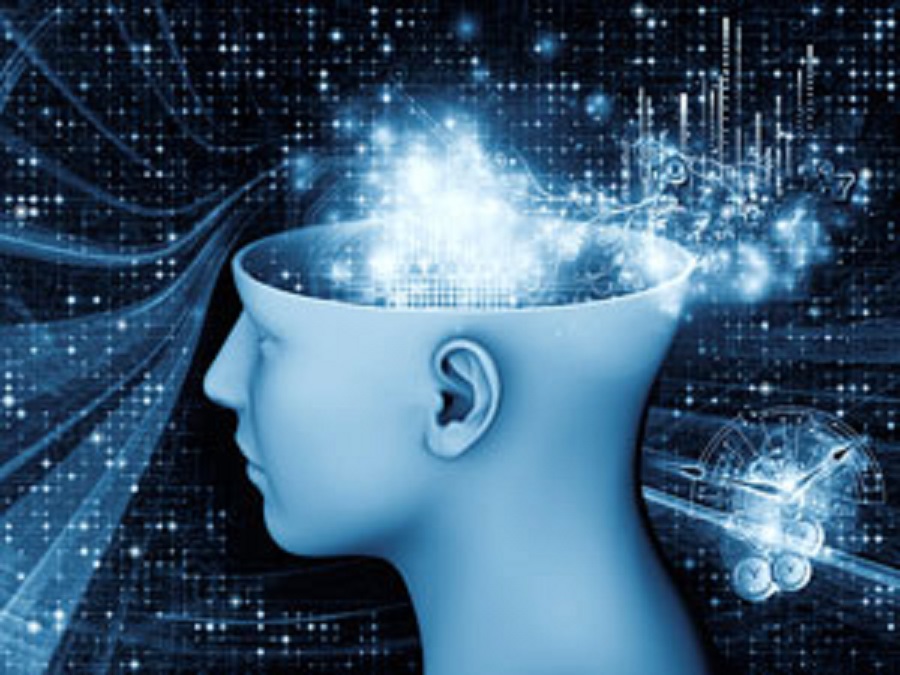 You will learn how to grow companies by:
• Cultivating collaborative habits
• Converting weaknesses into strengths
• Anchoring strengths to your principled values
• Harnessing creativity by being innovative and entrepreneurial
3:00 pm -Networking and Leveraging your Ecosystem
• Magnifying your impact by exercising power and influence
• Maximizing stakeholder value
• Globalizing by crowdsourcing customers, suppliers, partners, capital and talent worldwide
What does your org chart look like? Who would you ultimately like to connect with? We will provide you insights on you can most effectively network, and help develop a networking plan for you to achieve your goals
3-3.45 pm: Coffee break.
3.45- 5.15 pm: Putting Mindset and Networking into practice. Startup Culture and tools for communicating your brand – From an organizational point of view, we will discuss how workflow and productivity is influenced by company culture and what blocks growth. Networking, storytelling and messaging. This is an interactive session, where you can gain feedback on your brand communications
"Acquiring Silicon Valley Mindset". What is a Generative Mindset and how do you maximize your Silicon Valley ecosystem.
Please email startups@pitchglobally.com for further questions.
About the Presenters:
Kaustav Chaudhuri (KC Wisdom) – Kaustav an author, speaker, advisor, and thought leader and the founder of Pitch Globally, with chapters in San Francisco, Los Angeles, Las Vegas, and London. Mr Kaustav Chaudhuri, also known KC Wisdom. Mr. Chaudhuri has a vast and profound knowledge of the ins and outs of startups. He built a tremendous network of key people that spans the entire value chain of startups in the heart of Silicon Valley. KC was part of a team of Silicon Valley experts who wrote "The First Mile (John Wiley), a book on entrepreneurship, on behalf of TIE, largest organization of entrepreneurs in the world. He is also the author of Design Your Mindset.
Any questions? Email startups@pitchglobally.com
Our Refund Policy: Credit may be applied to a future event at the discretion of the Organizer.