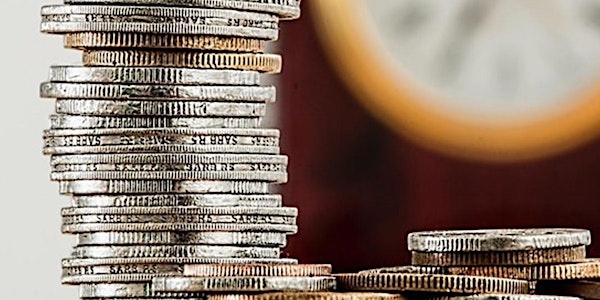 How To Manage Debt & Increase Your Net Worth
We will discuss options for how to best manage debt and pay it off and how to increase your overall net worth
About this event
We will discuss options for how to best manage debt and pay it off efficiently. We will also look at the foundations of financial stability that can help increase your overall net worth.
You will learn:
- about different types of debt and how to manage it effectively
- how to track your assets and debt
- ways to increase your net worth
Register in advance for this webinar:
https://us06web.zoom.us/webinar/register/WN_zkzvlIovTya64-3gPRWUgQ
About InvestEd: investedadviusory.com
Disclaimer: All investing involves risk including the potential for loss of principal. There is no guarantee that any strategy will be successful.