Actions and Detail Panel
How to Make Your Own Kombucha & Why
Mon, January 16, 2017, 6:00 PM – 7:00 PM CST
Description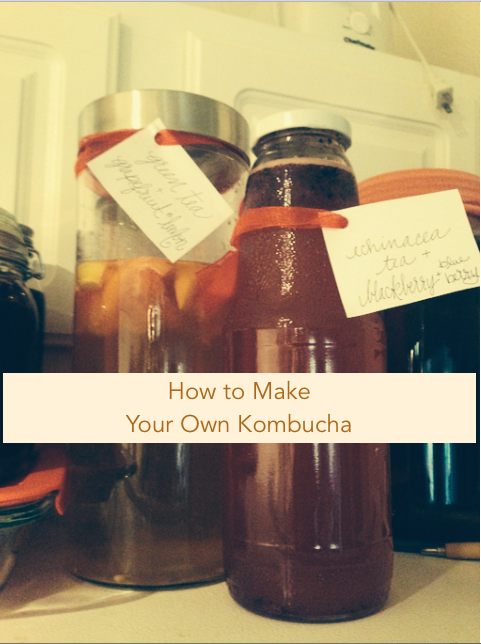 How to Make Your Own Kombucha & Why

Optimized Living Institute

1858 E. Keller Pkwy, Suite C || Keller, TX 76248

Monday, January 16th at 6PM

Why is gut health so essential? What are some natural ways to get good probiotics?

What is kombucha? Why should I drink it?
We will also cover step-by-step how to make your own kombucha.
Each guest that RSVPs will get his/her own SCOBY (kombucha starter) & a bottle (or 2!) of flavored kombucha.
Kombucha recipes & tips will also be included.

***This is NOT a sales pitch. Nothing will be sold. This workshop is purely fun & educational. ***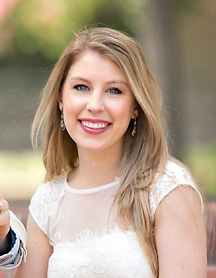 Presented by local anatomy & physiology professor,

Dr. Rebekah Bruner, D.C.
Seating & SCOBYs are limited! Make sure you RSVP.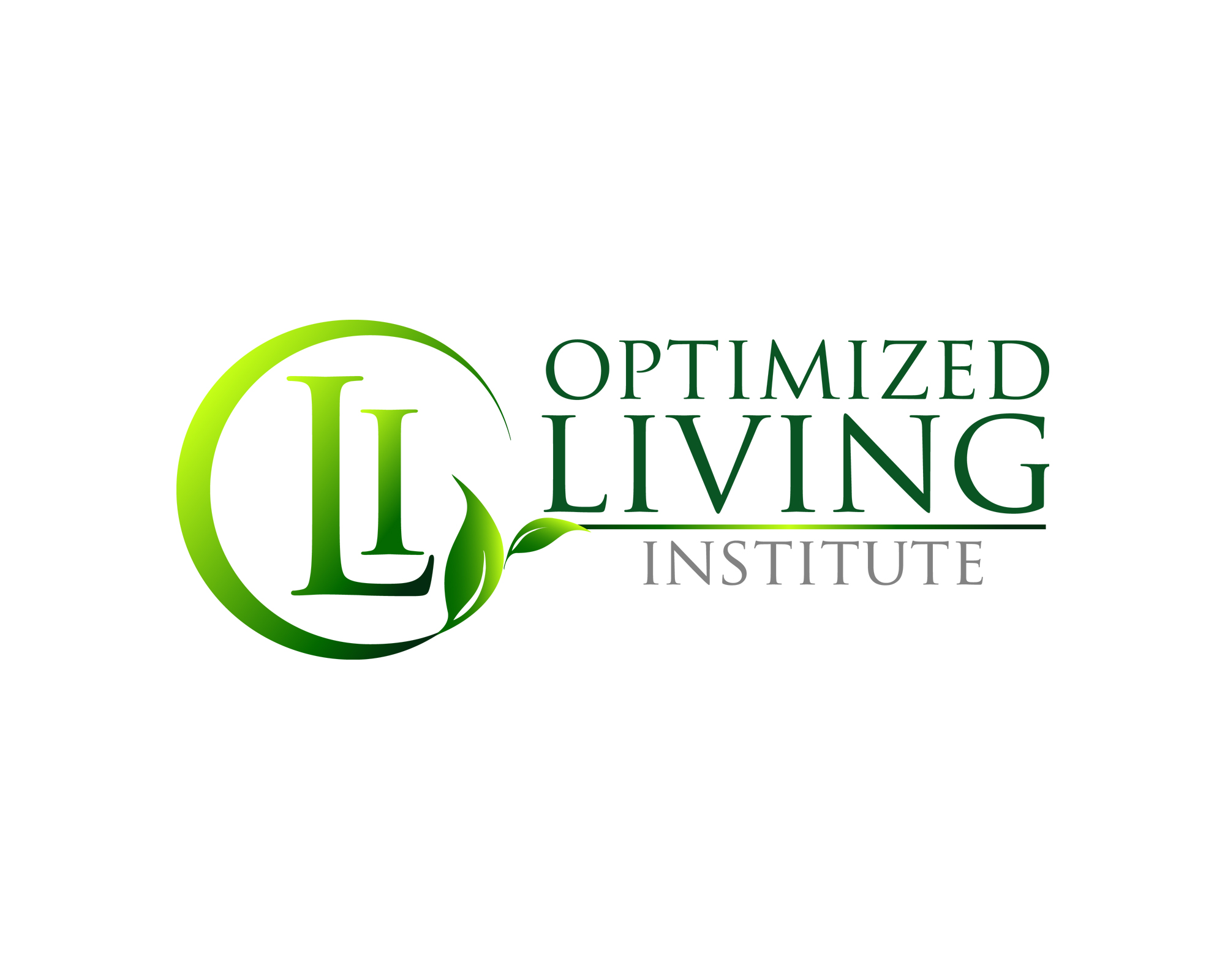 ABOUT Optimized Living Institute:
At Optimized Living Institute we take a natural approach to living a holistic life.
We combine the latest education in functional nutrition, functional neurology, blood work, digital x-rays, & chiropractic care to truly understand your unique physiology & how to best support your life. We understand that no two people are the same and their care plans should reflect that.
We believe in empowering our practice members to be their own healthcare advocates through education, lifestyle modification, and the necessary healthcare resources.

________________________________________________________

For more information about Optimized Living Institute, please visit: www.OptimizedLivingInstitute.com
Follow us on Facebook at: www.facebook.com/OptimizedLivingInstitute
Follow us on Google+ at: www.Google.com/+OptimizedLivingInstitute
Follow us on Pinterest: www.Pinterest.com/OLIhealth
______________________________________________
FAQs
May I bring a guest with me?
Yes! We encourage you to bring a spouse, partner, or close friend to this event. There will be a lot of health education covered in this workshop and it would be difficult to relay it all later.
Are there ID requirements or an age limit to enter the event?
This event is for anyone over 18 years old who is able to make their own healthcare decisions. If not, please bring a spouse or your healthcare advocate with you to this event.
Where can I contact the organizer with any questions?
Please contact Optimized Living Institute by phone at: 817.431.9911 Prefer email? No problem: OptimizedLivingInstitute@gmail.com