Description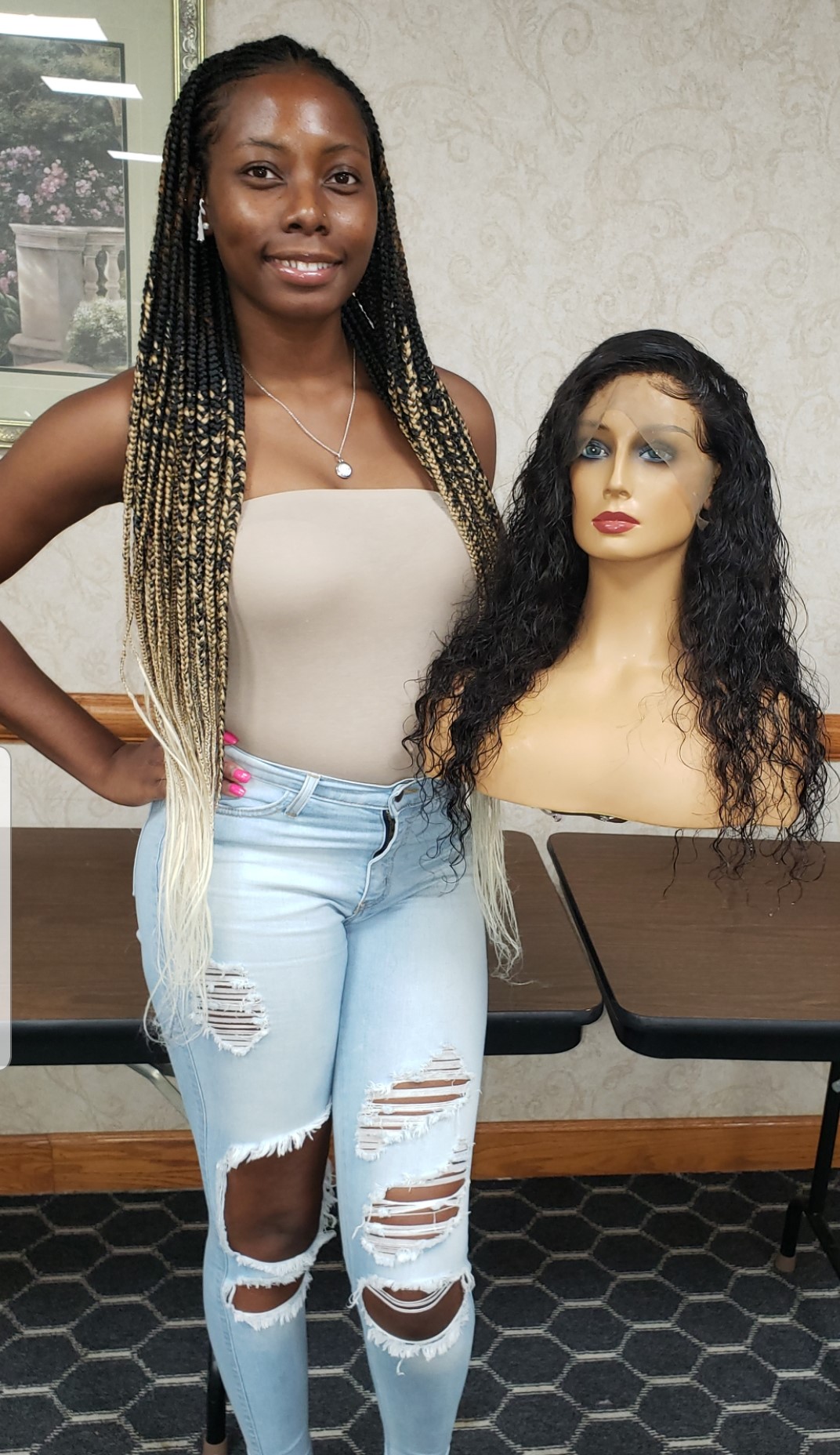 ---
---

---

Are you intrested in making wig units on a sewing machine? If so then this class is for you. No experience necessary and you don't have to be a great stylist to learn this technique.
*One on one help
*Learn how to use a sewing machine
*Learn how to make profesional looking lacefront and lace closure units.
*The do's and don'ts
*Learn how to save time and earn extra income
*Not a great stylist no problem learn simple and advanced styling techiques.
The price of this class is $550 and you will receive a sewing machine to take home a $200 deposit is required to hold your seat.
You will provide frontal, lace closure , hair, tripod or a wig stand and a foam mannequin head or a canvas and shears head you can add on bundle deals if needed email for quotes . snacks and lunch will be served.Follow my Instagram: elitecustomwigsllc
Elite also offers a no credit check shop now pay later program for all deposits visit wwwelitecustomwigsllc