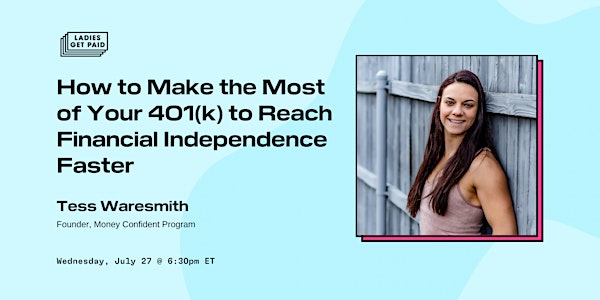 How to Make the Most of Your 401(k) to Reach Financial Independence Faster
Your 401(k), demystified.
About this event
**Everyone who registers will receive a recording**
Your 401(k) is one of the best tools you have at your disposal to reach financial independence but without proper financial education, you could be missing out on ways to grow your wealth from this invaluable retirement account.
For example, did you know the average American worker will pay ~$138,000 in 401(k) fees? For many people, that amounts to an extra couple of YEARS that they will have to work to have enough for retirement. (If this is news to you, you are not alone! 71% of Americans don't realize that their 401(k) has fees.)
The good news is that not only are there ways to reduce the fees of your 401(k), you can easily learn how to manage your 401(k) and select investments that work for you with just a little education.
Join us on July 27th for an invaluable webinar, led by Tess Waresmith the founder of the Money Confident Program, that will help you grow your knowledge and wealth. 
Key takeaways include:
How to make the most of your 401(k)
Tips for selecting investments that work for you
How to reduce fees and keep more of your money
When it makes sense to open a second investment account (it's sooner than you think)
Time for Q&A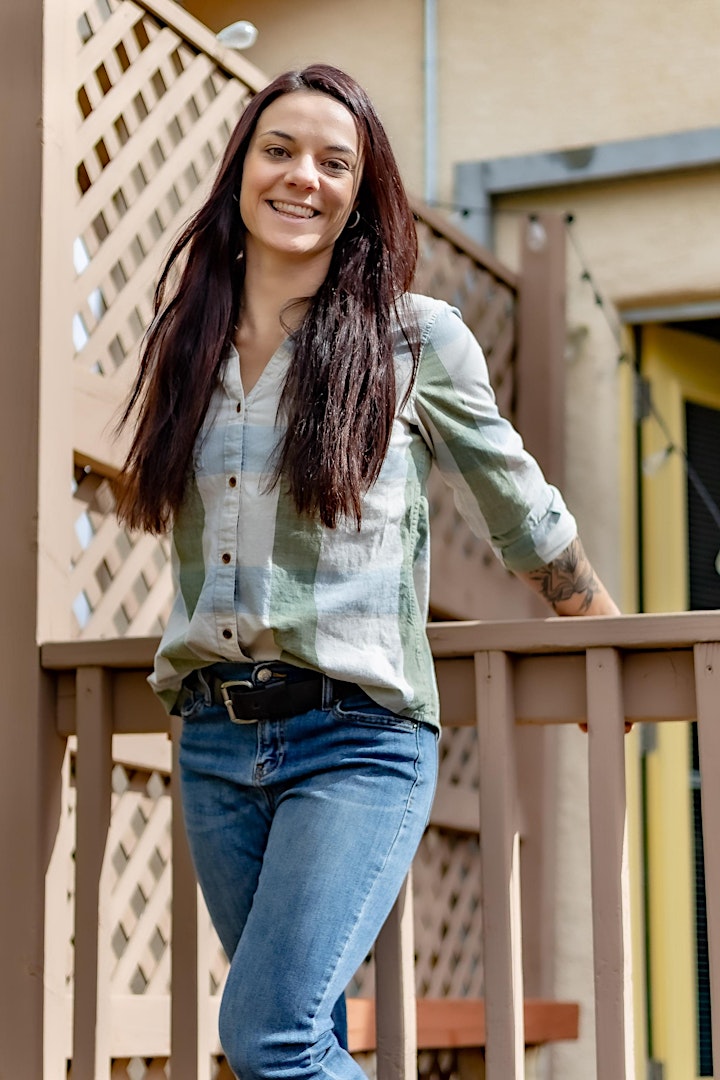 About the instructor
Tess is the founder of the Money Confident Program and the VP of Operations and Technology at a global marketing agency, helping women build leadership skills and confidence in wealth building and business.
The Money Confident financial education program includes an online course and 1x1 coaching to help professional women and entrepreneurs build their wealth and confidence through simplified investing education.
After going through her own financial transformation following an investing mistake with a certified financial advisor that cost her thousands, Tess now successfully invests in the stock market, real estate, and businesses, in simple and effective ways.
Now she's on a mission to reduce the investing gender gap by demystifying investing in a judgment free environment. When women build wealth they have more time, freedom, options, and a greater ability to make an impact on the things they care about most.
Investing isn't hard to learn, it's just unfamiliar and with a little bit of education and a plan, Tess believes anyone can learn and take their financial powerback.