Description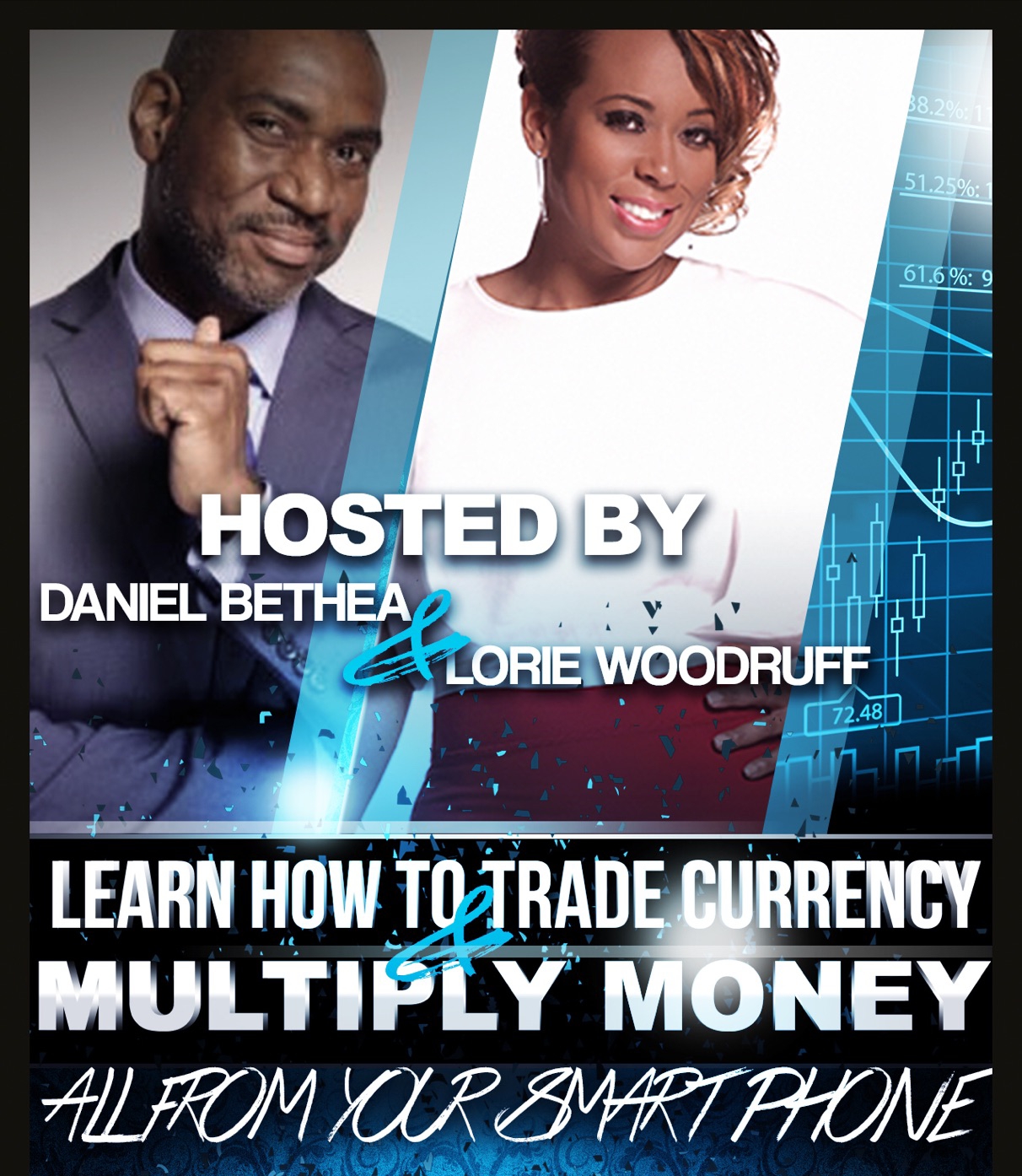 What will be covered at this POWERFUL 1 hour FREE event:
Financial Education and the Mindset that the WEALTHY know and use!

How to use your SMART PHONE to make MORE money!

Discover How YOU Can Benefit From A $5.3 Trillion a day Industry!

How to develop ASSETS on a daily basis!

Strategy to develop a PASSIVE INCOME to secure you and your family's future!

FREE tips to show you how to make a LIFESTYLE change and create a new financial revolution!
WHO SHOULD ATTEND:
► New & Existing Business Owners ► Network Marketers
► Real Estate Professionals ► Sales & Account Executives
► Insurance Agents ► Self Employed
► Someone Looking For A Career Change!
- THIS WILL BE A LIFE CHANGING EVENT! Don't miss it!
7:00pm SHARP Event Begins
You MUST RSVP to come to this LIFE CHANGING EVENT by indicating this via this invitation. You are able to bring up to 3 additional guests FREE of charge.