Description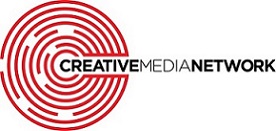 Deal Real Legacy and Creative Media Network are back with our popular Real Talk sessions. How can artists make a living from their music? Is there money to be made working behind the scenes? How do you gain investment? Experience a lively topical discussions, with knowledgeable and well-known influencers. Develop your networks and gain industry knowledge at this inspirational seminar and networking event where these industry heavyweights give you the lowdown.
Our Real Talkers are:
Riki Bleu, CEO, Avant Garde (Naughty Boy, Emeli Sandé)
Anthony David King, Venture Investor, Anthony David King
Afryea Ama, Marketing Manager, VirginEMI/Universal
Alec Boateng, Director of A&R, Atlantic Records / BBC Radio 1Xtra presenter
Hosted by Jade Avia, Radio personality, Radar Radio LDN
Performances by LA Gray and Sooski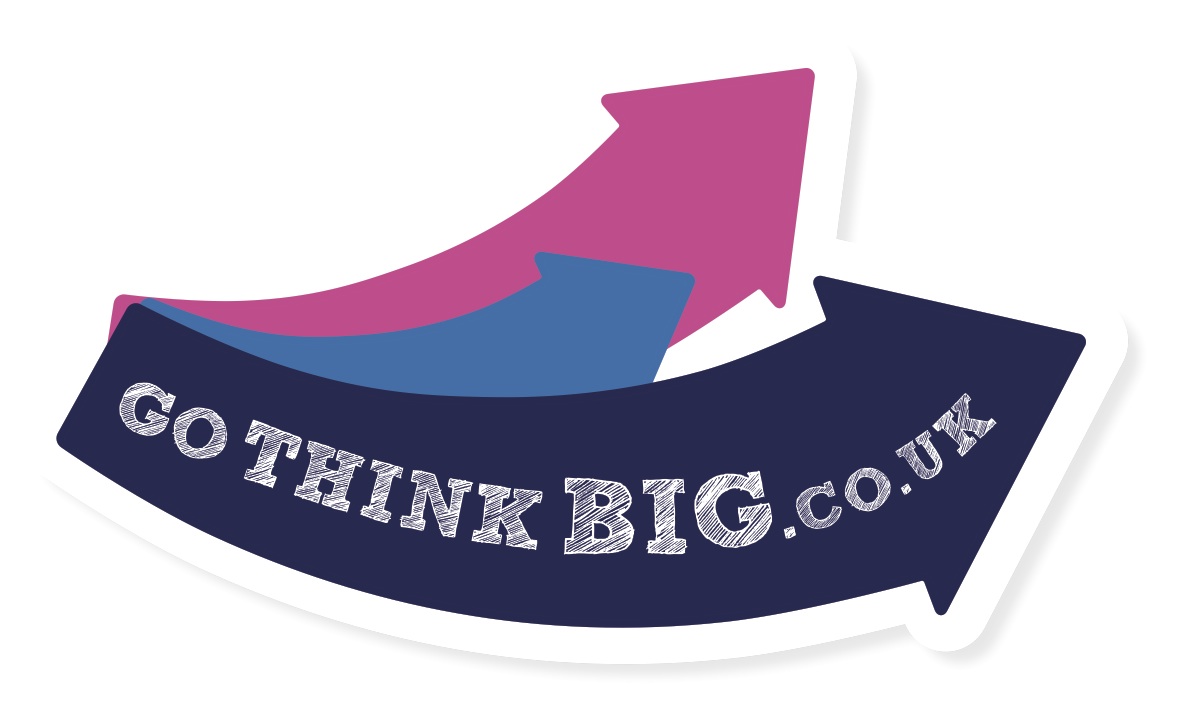 Sooski

Singer




LA Gray

Singer/Songwriter




Afryea Ama

VirginEMI/ Universal

Marketing Manager

Jade Avia

Radar Radio

Radio Personality

Riki Bleu

Avant Garde

CEO

Alec Boateng

Director of A&R, Atlantic Records

BBC Radio 1Xtra presenter

Anthony David King

Anthony David King

Venture Investor
Organizer of How to Make Money in Music Urban Music
Creative Media Networks (CMN) is a non-profit creative consultancy, with a mission to support and showcase the next generation of creative talent. Whether curating pop-up record stores, roundtable discussions with key music influencers, showcasing emerging artists at high-profile gigs, or supporting aspiring creatives with skills development and employability, our memorable activations are designed to engage, inspire and educate.
CMN, the team behind the hugely successful Deal Real Legacy celebrations, launched as part of World Record Store Day 2015, has a long track record of devising and delivering memorable creative, cultural and educational experiences. Our projects almost always include accredited youth training and work experience, ensuring aspiring professionals are involved throughout the project, delivering valuable employability skills along the way.