How To Make Money During A Global Pandemic With Internet, Quantum and A.I
The global pandemic presents a unique opportunity for you to enhance your earnings. Build.Collaborate webinars will show you the way.
About this event
It has been almost one year since COVID-19 forced the entire world into self-imposed and government-imposed quarantines and lockdowns. By now, most of us have settled into a routine. The lucky are working remotely from home and the unlucky may still be searching for a replacement gig. For those of you not able to find a traditional or remote gig, the sky has not fallen. In fact, the global pandemic may present a unique opportunity for you to take on a new career direction. Why not start up your own home-based business OR consider affiliate marketing?
INTRODUCING BUILD.COLLABORATE DIY SERIES:
Build.Collaborate is a series of webinars designed specifically to showcase individuals whom have leveraged Internet technology to dramatically change their lives during the pandemic. You will hear presentations from change leaders like Greg Greg Limon, Founder of Qubittech a top customers utilizing their technology. Learn how you can apply proven principles to generate immediate and residual income.
WEBINAR SERIES ROADMAP:
In the first of a series of webinars we showcase an emerging company called Qubittech, the developer of patented quantum and A.I technology that is disrupting a growing list of industries. Learn how you can use quantum and A.I technology to generate passive, recurring income without recruiting new customers nor paying monthly fees.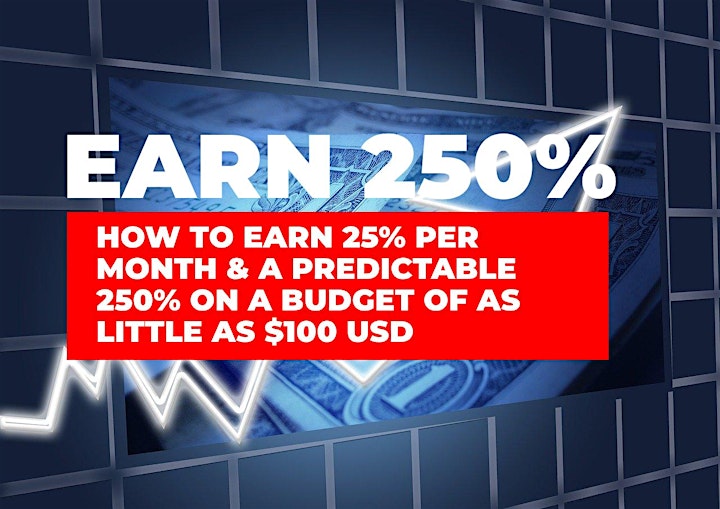 Organizer of How To Make Money During A Global Pandemic With Internet, Quantum and A.I
build.COLLABORATE—Then Power-Up is a series of networking events held on university and college campuses across Canada.
Attend this event to learn from entrepreneurs that have secured $55,000 in funding from York university & York Entrepreneurial Development Institute to fund their projects.
build.COLLABORATE attendees and speakers—share startup community experiences, offer success stories and provide support to entrepreneurs.
For more information visit www.buildcollaborate.com