LEARN THE LEGAL/BUSINESS PROCEDURE ON HOW TO START A MARIJUANA BUSINESS IN NEW JERSEY. Seminar speaker - Douglas C. Anton, Esq.
About this event
And so it began... After years of false starts and failed attempts, Gov. Murphy signed into law three bills that effectively permit and regulate the use of recreational marijuana in New Jersey, making it the most populous state in the Northeast to fully legalize the drug. This new industry is expected to generate about $126 million a year in revenue for the state once the market is created. New Jersey is now one of 14 states to legalize the recreational use of cannabis for adults 21 and older, while also easing several penalties for underage possession and allowing for the creation of a regulated market that could provide a welcomed boost to the state's economy as it recovers from the pandemic. Although legal sales remain months away, the State, through its Cannabis Regulatory Commission, or CRC, must create detailed regulation, large enough to support public demand, with licenses still to be doled out to dispensaries and thereafter at each of the six levels of licensure. With that comes rules, regulations, laws, licenses, and the like, that will permit New Jersey citizens the opportunity to "get in" on the now legal recreational marijuana industry. This seminar will address the laws creation, expected regulation and the expected application process based on what has been the standard in every other legalized cannabis state.
This event includes the seminar/lecture, followed by a question and answer session. Once you register and provide your email address, you will be sent, via email, all the seminar course materials digitally before the event. No paper copies will be provided at the event, so print out what you receive and bring it with you.
Interested parties can attend this LIVE event at the location (40 tickets only, social distancing will be practiced) or attend VIRTUALLY via Zoom or other video webcast. If you attend the live event, pass around hors d'oeuvres and beverages will be served and are included in your ticket price. The event location is Le Malt. It is a cigar bar/lounge in Red Bank, New Jersey. There will be smoking of cigars permitted at this location, but not pot... at least not yet...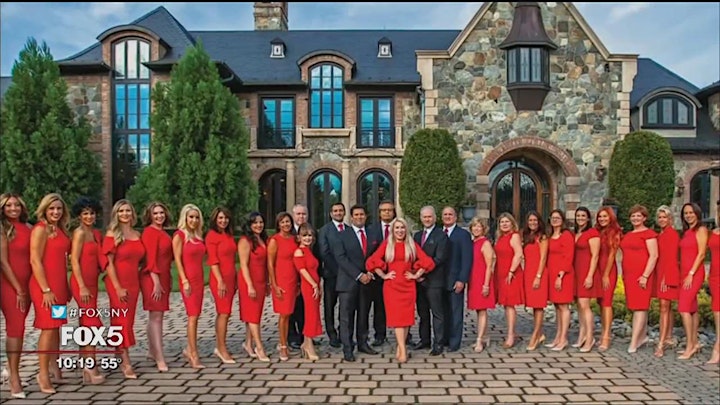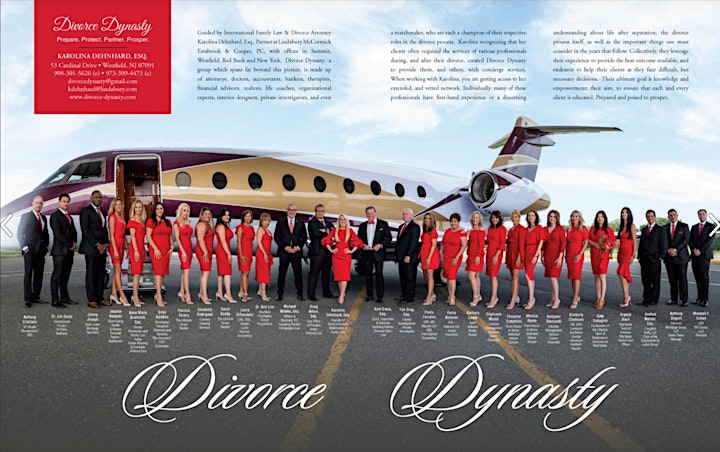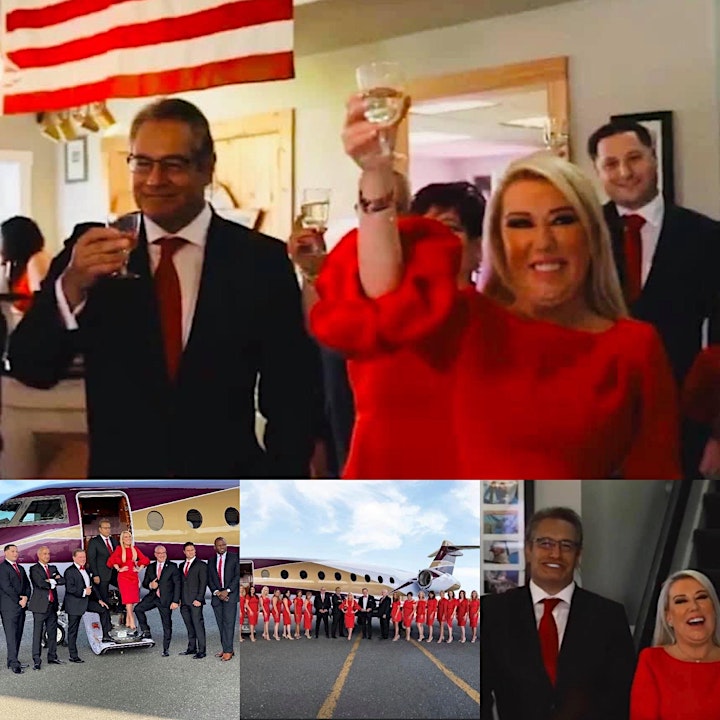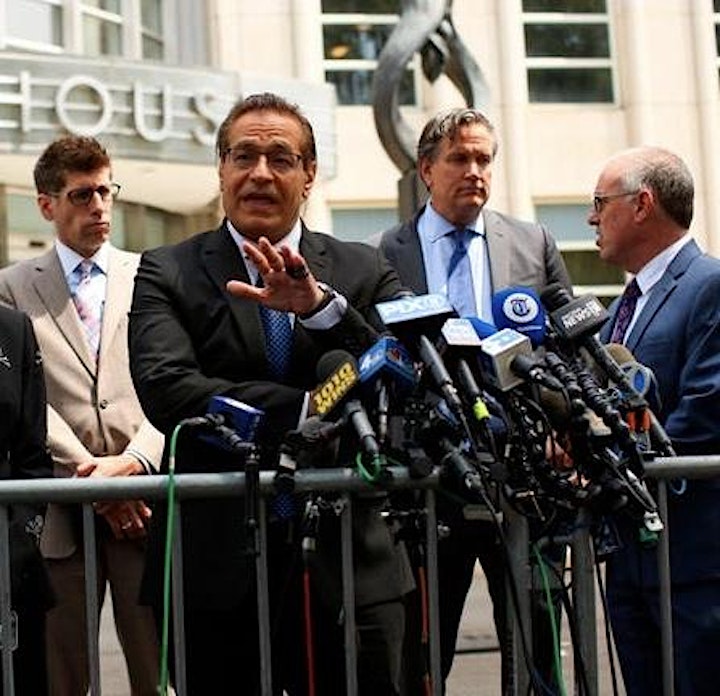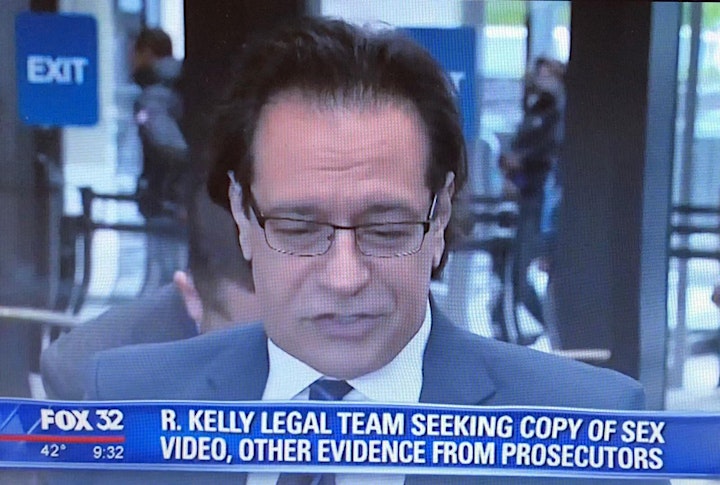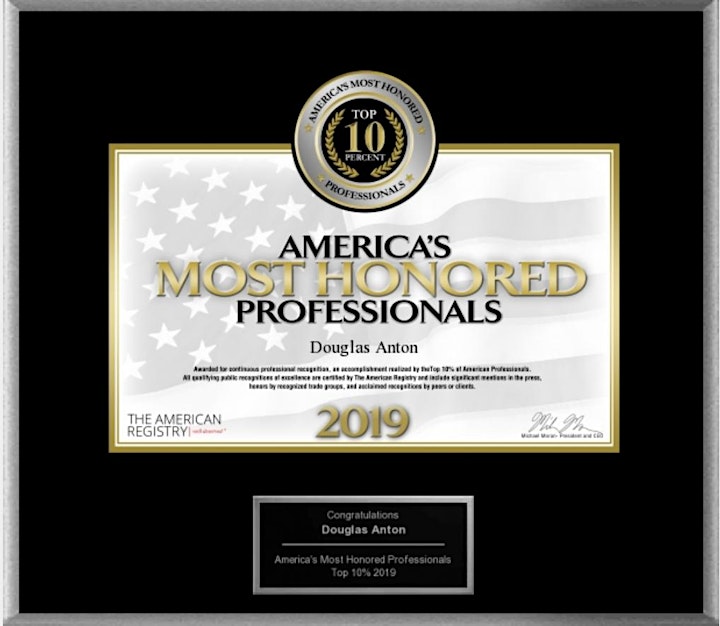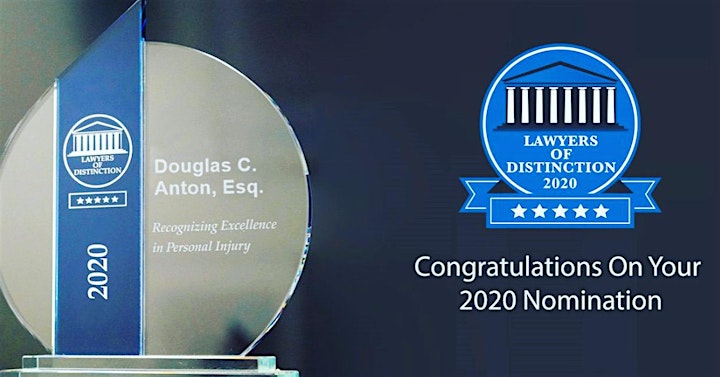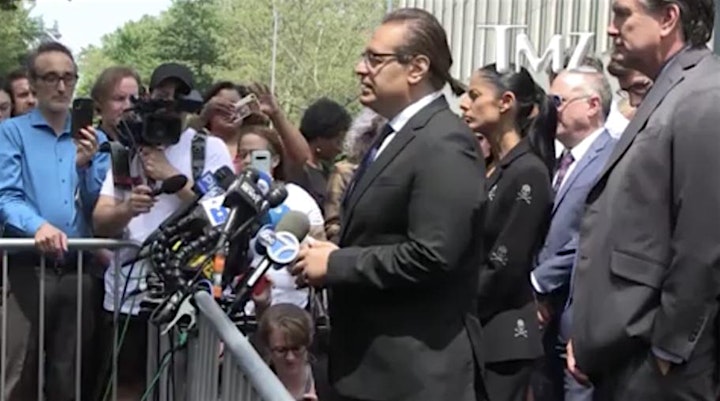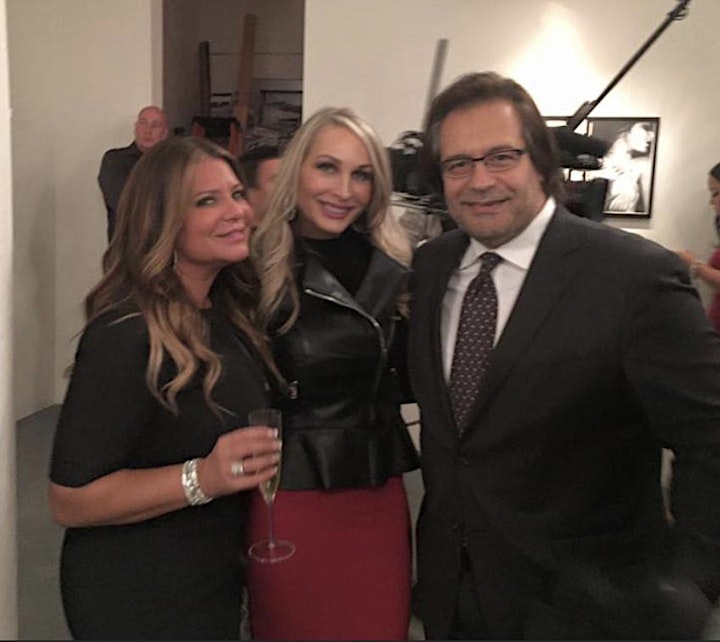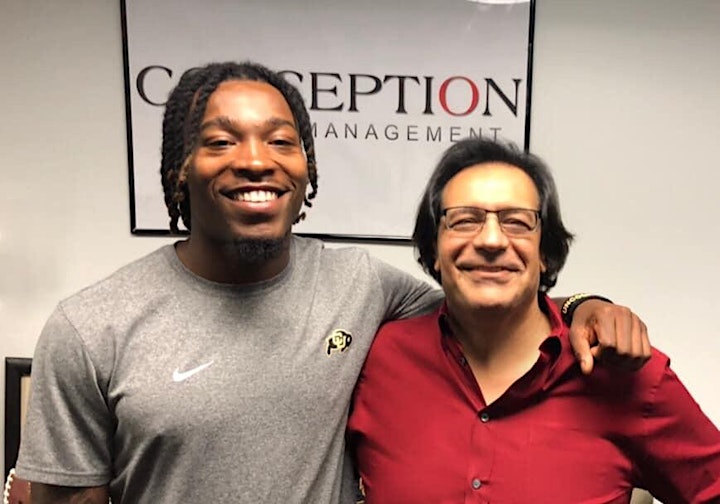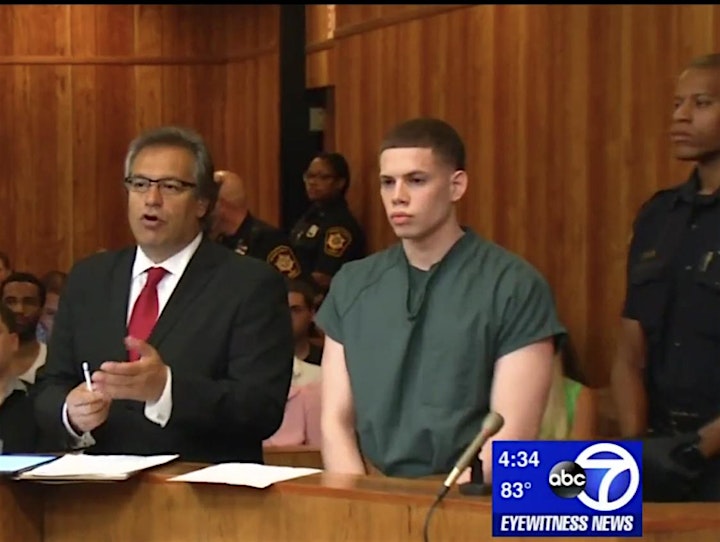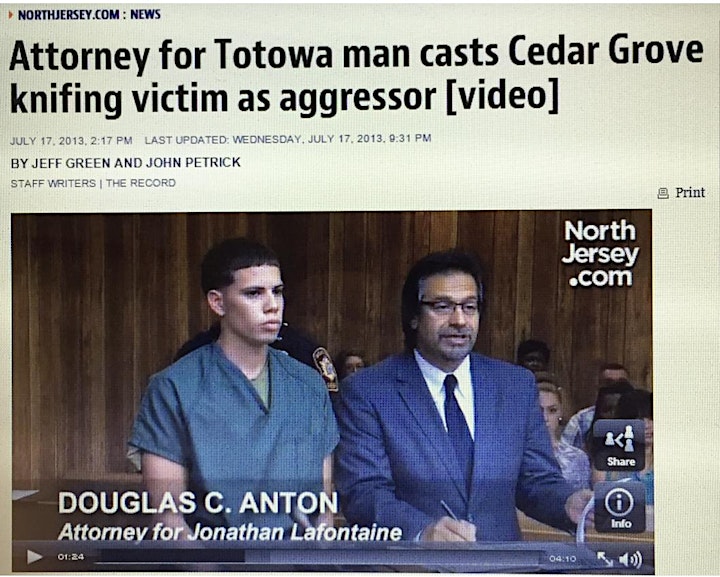 Organizer of How To Make Millions in The Marijuana Business