How to assess your market potential in Europe and grow your business.
About this event
TIME ZONES: 9 AM San Francisco/12 AM NewYork, 12 AM Toronto, 1 PM New Brunswick
The launch of "How to make Market Validation in Europe", aims to attract startups and companies from North America to:
- Access to the European markets and take advantage of the high-income 500 millions consumers available;
- Promote strategic alliances between companies from Portugal and North America that wants to develop Open Innovation projects;
- Promotion of Softlanding Programs between Portugal and North America
- Investments between Portugal and North America.
Program, Agenda:- Business Model in the European Market
- Marketing-Mix, Market Segmentation, Positioning,
- Competitive SWOT Analysis, How to Differentiate
- Value Proposition, Sustainable Competitive Advantage
- Customer Profile Identification
- Implementation schedule
- Q&A
- Register FREE here your Startup and get feedback from European investors (to evaluate your market potential in Europe)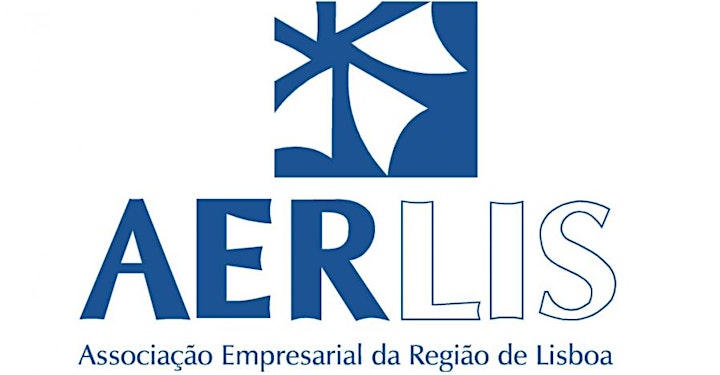 AERLIS - Lisbon Business Association, is a non-profit association of public utility, created in February 1992, with the objective of supporting the development of its associates.