Prevent Weight Gain and Eat Well this Winter! Gain tips and recipes before the holidays with Registered Dietician Nicole Schillinger.
About this event
In this online workshop, you'll learn how to make healthy choices as the holidays approach us. Learn how to stay ahead and prevent the unwanted pounds during Oct-Jan. Find out what nutrients need to be focused on to support the immune system during cold/flu season. Nicole Schillinger, Registered Dietitian will discuss ways to alter traditional holiday recipes to make them healthier, lower in calories and saturated fats, but still tasty and delicious.
This workshop will meet on Saturday 11/6 from 10-11am over Zoom
>>FREE. You will receive a zoom link in your email after you register. Be sure to scroll down in the email to find it! Email outreach@weaversway.coop if you have questions.
About the Instructor - About the instructor: Nicole Schillinger has worked as a clinical registered dietitian for over 10 years in hospitals, nursing homes and assisted living facilities. She is also a certified personal trainer and group exercise instructor. Currently, she directs her own private practice, The Functional Health Center, where she applies medical nutrition therapy to help individuals with diseases improve the quality of their lives.
The Weavers Way Wellness Team is a group of nutritionists, dietitians and other wellness practitioners. The team aims to bring health and nutrition inspiration to Co-op members, providing information and resources that empower members to make desired changes in their overall well-being.
Weavers Way Workshops are a means of knowledge and skill-sharing among Co-op members, and include presentations, discussions, how-to's, book studies and support groups that are typically free and open to everyone. Views and opinions expressed by any workshop facilitator are not representative of the Co-op. The Co-op is the facilitator and not responsible for views expressed by its presenters.
Weavers Way members who lead workshops get work credit. Earn your Working Member status and enjoy 5% off all your purchases by sharing your expertise or experience. To propose a workshop, email outreach@weaversway.coop.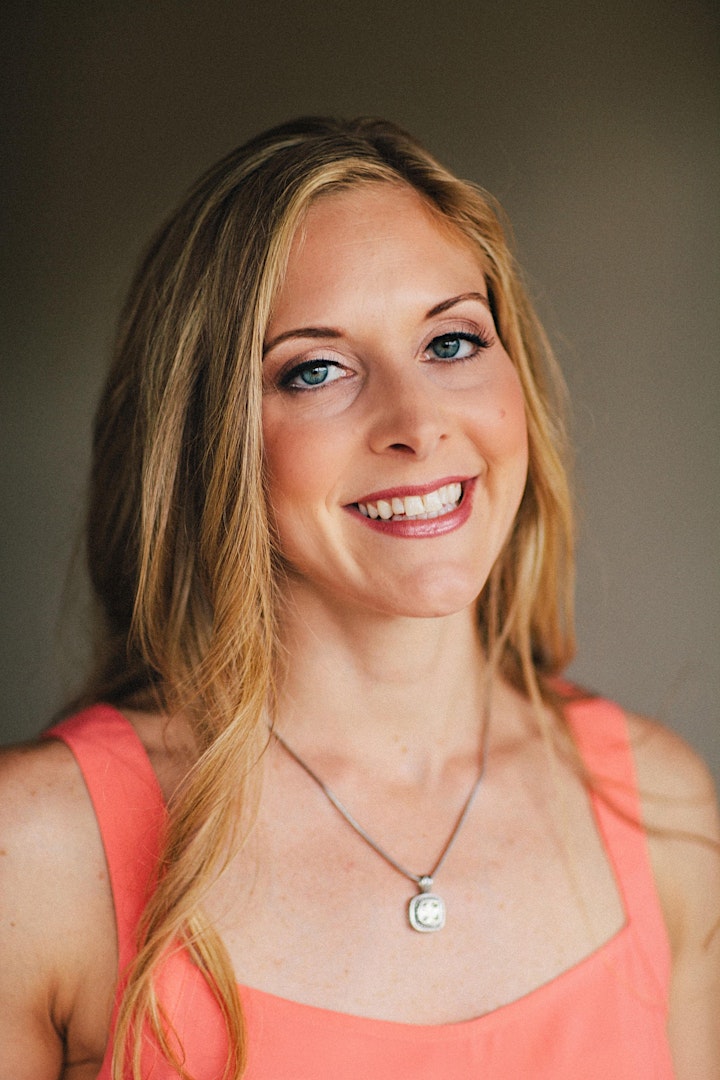 Organizer of How to Make Healthy Diet Choices this Holiday Season!
Weavers Way is a consumer-owned cooperative grocery store founded in 1973, with three locations in, and near, Northwest Philadelphia. We operate two urban farms and feature products we've grown ourselves alongside many other locally sourced, sustainable, fairly traded, organic and nautrally nutritious foods, pet products, beauty aids, gifts and accessories.  We're owned collectively by nearly 10,000 member-households, though you don't have to be a member to shop in our stores -- We are open and ready to welcome you seven days a week.