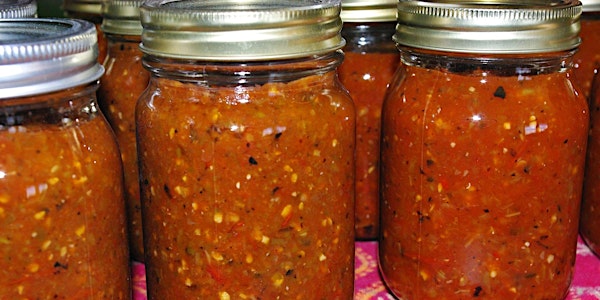 How to make fermented (probiotic) salsas and hot sauces!
When and where
Location
Natural Grocers 13310 Northwest Military Highway San Antonio, TX 78231
Description
Are you interested in probiotic foods and figuring out how to get more into your diet? Do you love salsas and hot sauces? Do you wish you could learn to make your own homemade, all-natural salsas and hot sauces that contain naturally-occuring probiotics?
Join us as we learn how to make probiotic/fermented hot sauces and salsas!
Learn the basics of fermenting vegetables, the health benefits, how to customize flavors, and some basic methods for how to make salsa and hot sauce according to your tastes.
You will learn how to ferment using basic equipment -- no special tools necessary.
This class will be paleo- and vegan-friendly.