| | |
| --- | --- |
| How to Make Delicious Fermented Foods, Naturally! | |
Event Details
Fermented foods are enzyme-rich probiotic super-foods that aid digestion, boost immunity and curb cravings. The most well-known of these foods is sauerkraut, but there are many other delicious condiments and drinks that are EASY to make and will  enhance the flavor and nutritional value of your meals.

Discover the many healing benefits of fermented food in this 2 hour class. Discover how to make....
a bavarian style sauerkraut w/ apples, cabbage and beets


fresh dill pickles ready to eat in 2 days!

some fun colorful veggie combos that make great gifts


A fresh berry vinegar that is sassy sweet enough to use in drinks

The "insider secrets" on how to ferment almost anything

Jeanne will answer any of your personal questions to help you improve your overall gut health- 
The class includes recipe handouts, jars, healthy, light snacks and all equipment. As a community, we will all participate in making at least 3 jars of fermented products you can take home and enjoy. 
Plus, you'll get to sample lots of yummy cultured foods.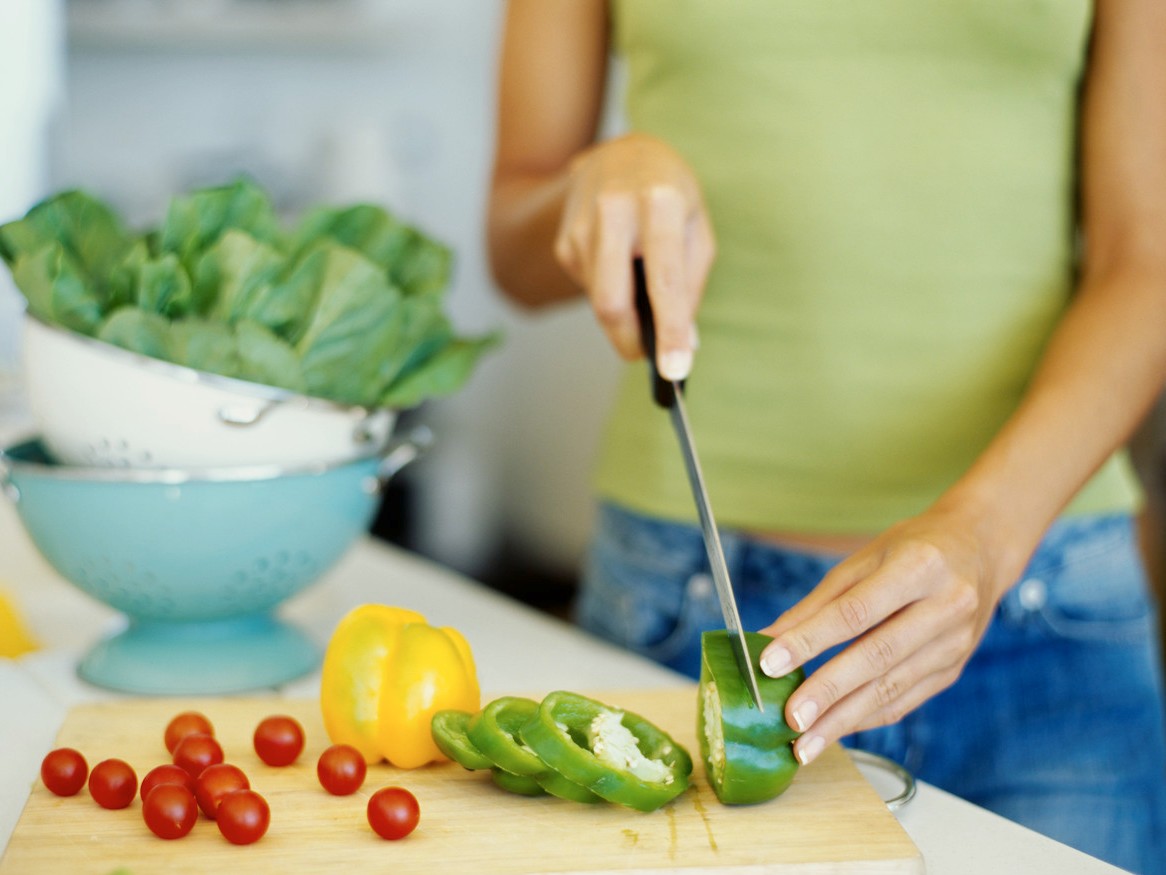 Limited to 12 people .... so you get lots of personalized attention-Call a friend and enroll early! This class always sells out fast!!!

PS  Dress casually! We plan to roll up our sleeves to make all the recipes together. Plus, I will take you on  tour of our small organic herb and vegetable garden & introduce you to our 7 heirloom hens who provide us with fresh eggs and daily comedy.
Seminar Host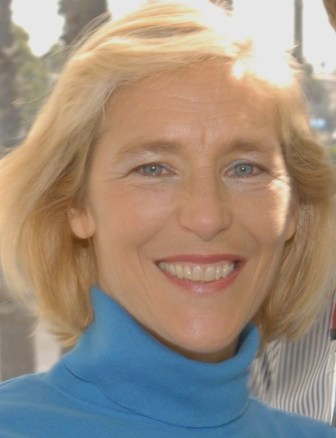 Nutrition Director of the Nourishing Wellness Medical Center 
I am on a mission to share the many healing benefits of fermented foods! It has helped my gut heal from years of gluten and other food sensitivities and improved the health of so many of my patients!! For my nutrition expertise, I was named California Young Dietitian of the Year back in the 90's. I have over 35 years of experience helping patients improve their gut health, naturally. It is a blessing to share this wisdom with clients young and old~
In my freetime, I am an Avid Organic Gardener, Fermentation Activist, raise Heirloom Hens for fun and fresh eggs and share an amazing medical practice with my husband of 34 years, where we specialize in healthy aging for men and women. Call a friend and join us!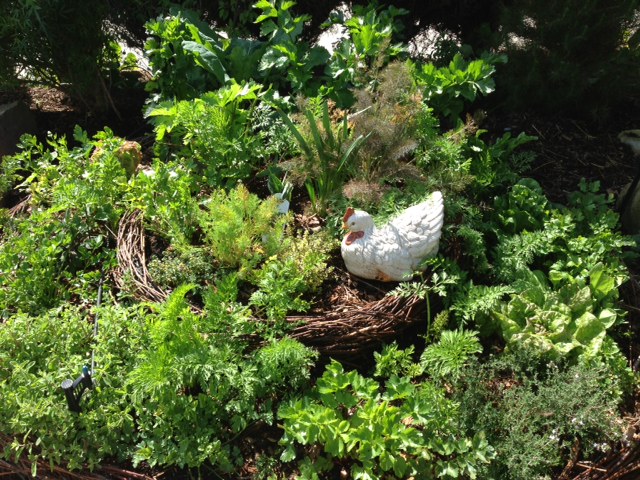 When & Where

Jeanne's Home and Organic Garden
345 Valley St
El Segundo, CA 90245