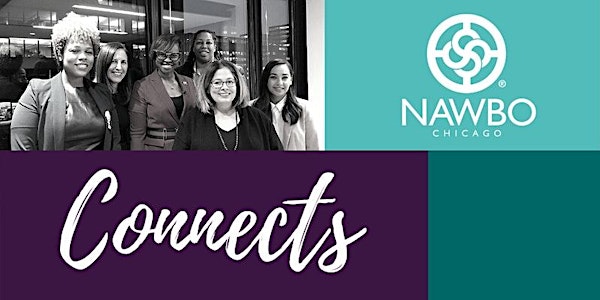 How To Make Business & Life Decisions With Confidence (Chicago Connects)
Join Chicago Connects For Their August Meeting
About this event
How To Make Tough Decisions In Business And In Life With Confidence: Using The Science Of Decision Making To Make Decisions You Can Trust
Presented by Karen Covy – Divorce Coach, Lawyer, Mediator, Arbitrator and Collaborative Divorce Professional
The average adult makes 35,000 decisions per day. While most decisions are not earth-shattering, we all face difficult business and personal decisions at some point in our lives. Making those decisions can be agonizing, especially when the stakes are high and the outcome is uncertain.
As a result, we often put off making important decision for far too long, we twist in our heads over what we "should" or "shouldn't" do. We change our minds repeatedly and beat ourselves up for not being able to make the decision we're facing, while we watch opportunities (or our lives!) pass us by.
But it doesn't have to be that way.
By using a proven decision-making framework, we can learn how to make even the toughest life decisions with confidence.
If you've ever struggled to make a tough decision, this presentation will show you how you can use the science of decision-making to end your struggle and make better decisions.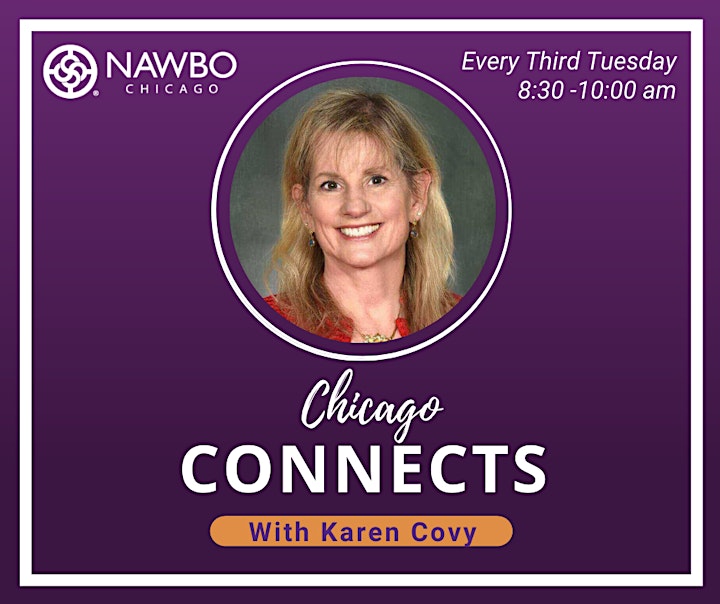 These small-group monthly meetings provide educational networking events throughout the Chicagoland region that allow our members to come together regularly. Mark your calendar to attend one! Connects is FREE to members.
Chicago (3rd Tuesday of each month)
North/Wisconsin (4th Tuesday of each month)
West/South (4th Thursday of each month)
The National Association of Women Business Owners (NAWBO) offers women-owned businesses a national and local platform to tap into the power of an established community of successful women entrepreneurs and the chance to raise your voice to effect change and influence the business community.
As one of the largest NAWBO Chapters in the U.S., NAWBO Chicago offers women the power and benefits to hone their leadership skills at both the local and national levels. Whether a solopreneur or a million-dollar business, NAWBO Chicago gives women-owned businesses of all levels the resources and support to help them grow. NAWBO Chicago provides opportunities to: connect with an established national organization that offers a local experience; navigate all stages of business and entrepreneurial growth; and make your voice heard locally and nationally.