Description
Title: How to Make a Living Making Food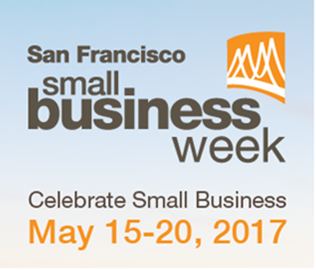 Making food is one thing, making a living is entirely different. In this brief workshop, La Cocina, Department of Public Health and the FDA San Francisco District Office will review the fundamental considerations that any food entrepreneur should consider before launching this next phase of their life.
La Cocina will review business planning resources, available kitchen spaces, techniques for assessing the marketplace and referrals to support organizations. The FDA San Francisco District Office will focus on what is required when you start selling your food product on the internet and come under the jurisdiction of the federal government. It will address good manufacturing practices, food labeling regulations and the federal laws including Food Safety Modernization Act (Preventive Controls), the Food Allergen & Consumer Protection Act, the Food, Drug and Cosmetic Act and others. If you have high aspirations for the sales of your product, it will help you be aware of future requirements.
Bio: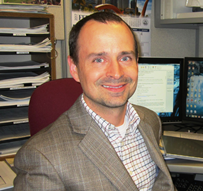 Jonathan Rubingh is a Senior Inspector at the San Francisco Health Department. He is a certified food safety and HACCP trainer and oversees the HACCP program for the San Francisco Health Department.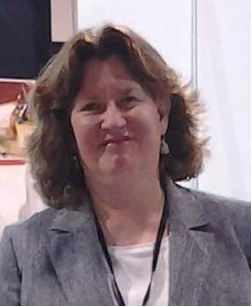 Mary Ellen Taylor, MSPH - U.S. Food and Drug Administration.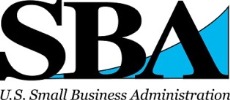 ---
---
---
---
---
---
---
---
---
---
---
---
---
Thank you for interest in this event and for sharing it with others who might be interested.
Should you need to cancel your reservation, please return to Eventbrite and cancel your ticket there or email sfomail@sba.gov to let us know that you won't be attending. This saves us money in printing costs and reduces the environmental impact of our courses.

We host hundreds of events for small business owners each year – to see other upcoming events in our center please visit sbatrainings.eventbrite.com.
Sincerely,
San Francisco SBA Entrepreneur Center
SBA's posting of events is not an endorsement of the views, opinions, products, or services of any cosponsor or other person or entity. All SBA programs or cosponsored programs are extended to the public on a nondiscriminatory basis. Reasonable arrangements for persons with disabilities will be made for SBA events, if requested at least 2 weeks in advance. Call 415-744-6820 or email sfomail@sba.gov.
---
---
---
---
---
---
---
---
---
---
---
---
---
FAQs
How can I contact the organizer with any questions?
Call 415-744-6777 or email sfomail@sba.gov.
Do I have to bring my printed ticket to the event?
In the event that a class sells out, preference is given to those who registered in advance. We will only check tickets for high-profile events.
How do I get to the San Francisco SBA Entrepreneur Center?
The San Francisco SBA Entrepreneur Center is located on 455 Market Street in Suite 600 on the 6th floor. The front desk can provide directions to our floor or the elevators. There are no special requirements to enter the building. The closest public parking garages are located on Fremont or Mission Streets. The parking vendor in this building is ABM Parking. This vendor closes at 8PM. The nearest BART stop is the Montgomery Street Station. For detailed travel planning please visit 511.org.