How to Make a Great Documentary With Two-Time Sundance Grand Jury Prize Win...
Actions and Detail Panel
How to Make a Great Documentary With Two-Time Sundance Grand Jury Prize Win...
Mon, June 20, 2016, 7:00 PM – 10:00 PM PDT
Description
Join us for a unique 90 minute presentation, where Ondi Timoner will take you through the process of creating a great documentary, from choosing a subject through developing your idea into reality. Timoner will share clips from her films to demonstrate tips and techniques that will forever transform how you approach filmmaking - from pre-production, through production and post-production.
Topics also covered will include how to open your film, who to hire, how best to work with a composer, and when to employ graphics, animation and re-enactments. Q&A and refreshments will follow. Register now!
About the Speaker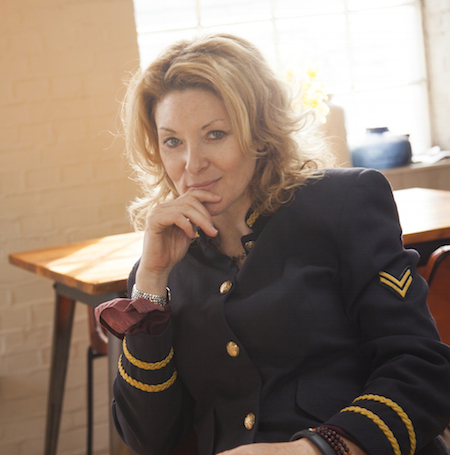 Ondi Timoner is known as a dynamic force in in the documentary world. Recently bestowed with the honor of opening the 2015 SXSW Film Festival with her latest doc, BRAND: A Second Coming, Ondi has put herself in the upper echelon of doc makers through such brilliant features as DIG! and WE LIVE IN PUBLIC — both awarded the prestigious Sundance Grand Jury Prize. Ondi's vision goes far beyond what she infuses into her own feature docs. As an entrepreneur, curator, and web pathbreaker, Ondi continues to push the boundaries through such web-based projects as atotaldisruption.com and BYOD (Bring Your Own Documentary-the only talk show about documentaries in the world, 5 years strong with over 300 episodes).