FACT: more people become financially independent from real estate than any other field.
About this event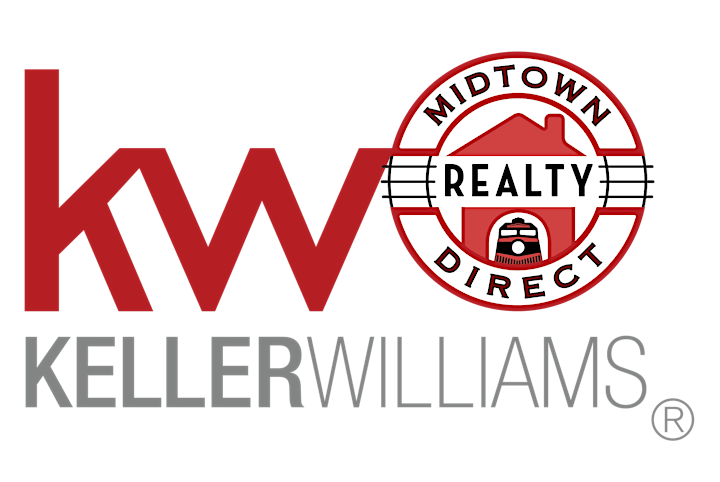 FACT: more people become financially independent from real estate than any other field.
So if you're like most people, my guess is that you either…
A. Have dreamed of doing real estate.... but haven't done anything about it
B. You've tried your hand at the real estate game but you struggled to get it going
C. You're already making some money in real estate, and now you want to make more!
If you fall in any of these categories, then join us to learn more about what it takes to become an agent and beyond that, what it takes to build a successful real estate business!
Representatives of Keller Williams will be available to answer all of your questions, share our experiences in the business and give you a chance to learn more about this career worth having, including how we position agents to achieve the success they desire!
This event is open to agents and future agents at every stage of the business, whether you have your license or are curious about getting one.
Remember... If you don't build your dream someone will hire you to help build theirs. So, if you don't do something now, WHEN are you going to do it?
IT'S YOUR TIME.
WHAT IS IT?
Career Day is a unique, interactive discussion, led by licensed professionals who are enthusiastic about sharing their years of experience with curious, like-minded entrepreneurs like you. These live webinars are designed to be welcoming and helpful to all individuals from all backgrounds. With the variety of dates and times we offer, you'll find the perfect slot for your schedule and hopefully find your solution in us.
WHY REAL ESTATE?
If you're pursuing a career change or desire an extra source of income, getting into real estate could be your next life-changing solution. As a licensed agent, you're essentially working for yourself! You have the ability to set your own schedule, choose your own deals, operate in the area you desire and most importantly, make a prosperous living.