How To Magnetically Attract More Customers, Clients & Patients
Description
Would you rather:
Chase customers down begging them to buy from you?
OR
Attract customers so they come with open wallets begging to do business with you?
The second one is obviously the better choice.
Magnets attract. Learn how to use them in your marketing to magnetically attract customers, clients and patients and have them stick like glue so they pay, stay and refer.
---
Join us for this FREE LIVE TRAINING where you'll learn how to fill your business with new customers, clients and patients NOW.
WHO IS GIVING THIS TRAINING?
We're Stacey Riska and Parthiv Shah, two business owners who both struggled until we had a big "ah ha" moment. Without a sufficient and steady stream of customers, our business would fail. Sure, we had a beautiful website. We had degrees and certifications. We had talent and skills others didn't. We had amazing products and services. But that didn't matter. It didn't bring customers in the door. It didn't put money in our bank account. We were chasing the wrong people, trying to be everything to everyone.
It wasn't until we realized that we needed a tried and proven system that would ATTRACT the right people that our business transformed. Stacey's business went from $500K in debt to a 7-figure profitable business. Parthiv brought in over $6 million in sales.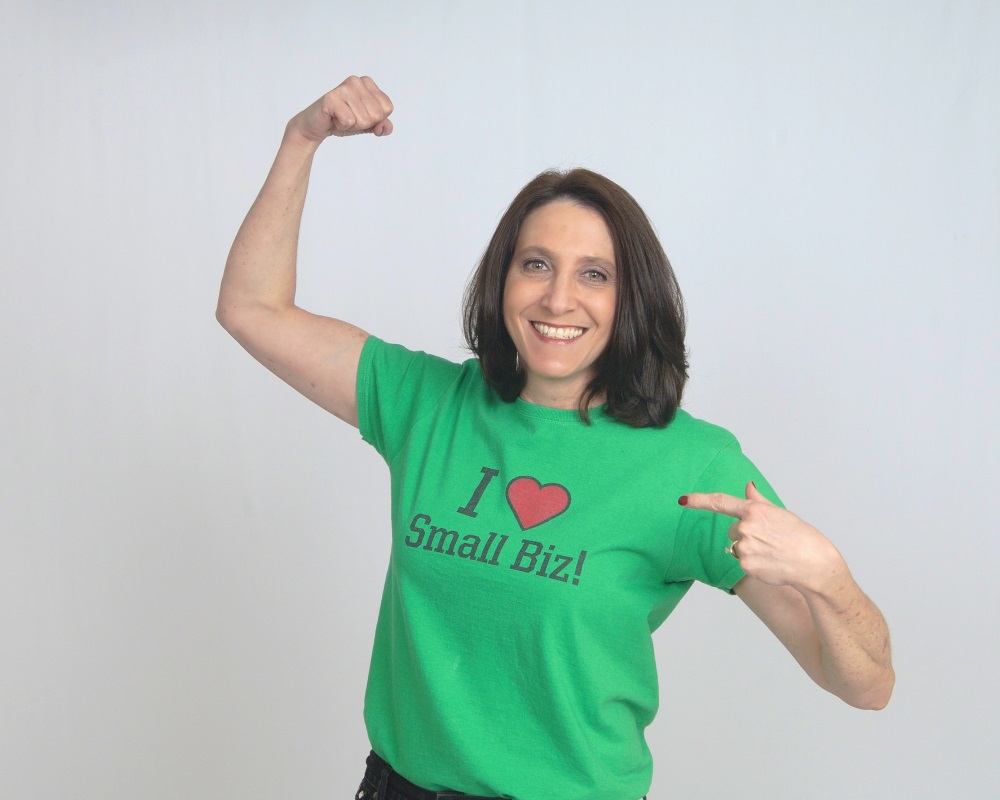 Stacey is the author of "Small Business Marketing Made EZ" where she shares her simple 6-step system to get your marketing into ACTION.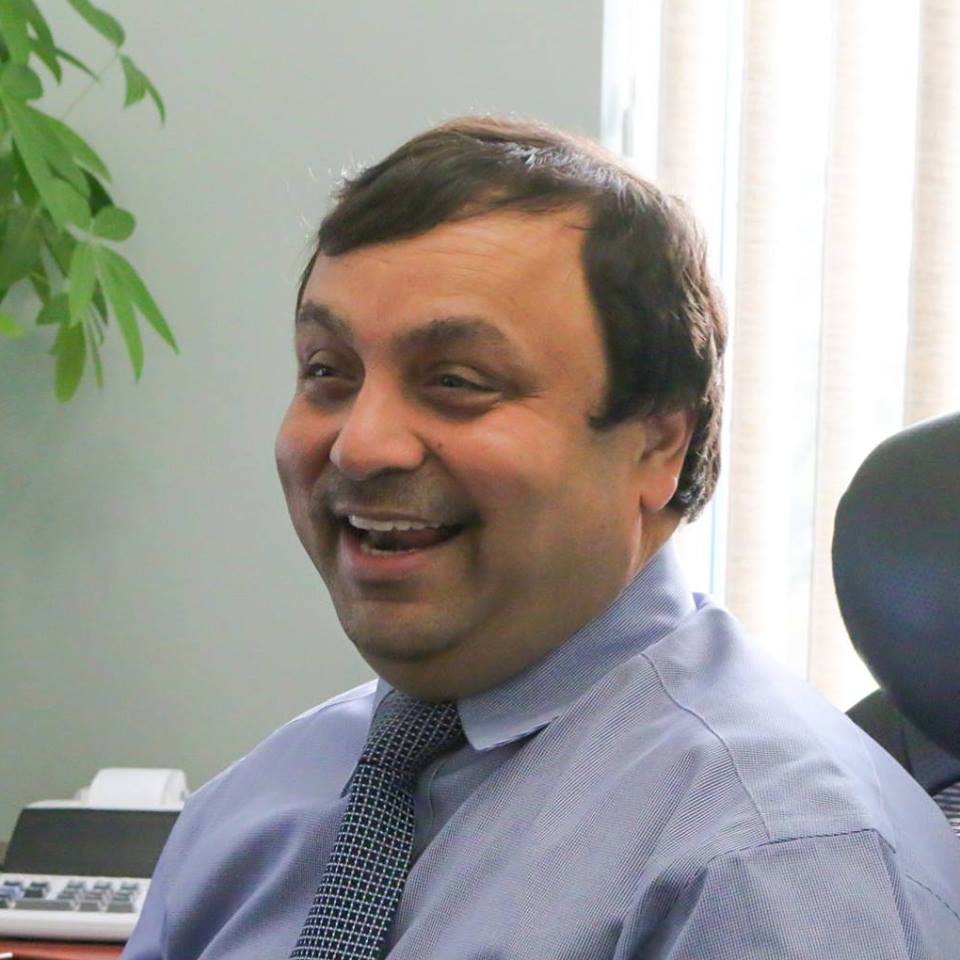 Parthiv wrote the foreward to "Magnetic Marketing" by Dan Kennedy.
We're both Magnetic Marketing Advisors committed to helping you learn how to get crystal clear on WHO your perfect customer, client and patient is. When you do, it's a game-changer taking you from chasing to attracting. Which would you rather do?
At this event, we're going to work ON your business. No boring lectures here! You will leave WITH A PLAN knowing exactly who you want to serve and how to magnetically attract them to you.
Don't worry. It's not all work. There's lots of fun too. We'll be celebrating the success of business owners just like you who are building their roadmap to their business freedom. Indulge with smoothies and chocolate and celebrate your "sweet success".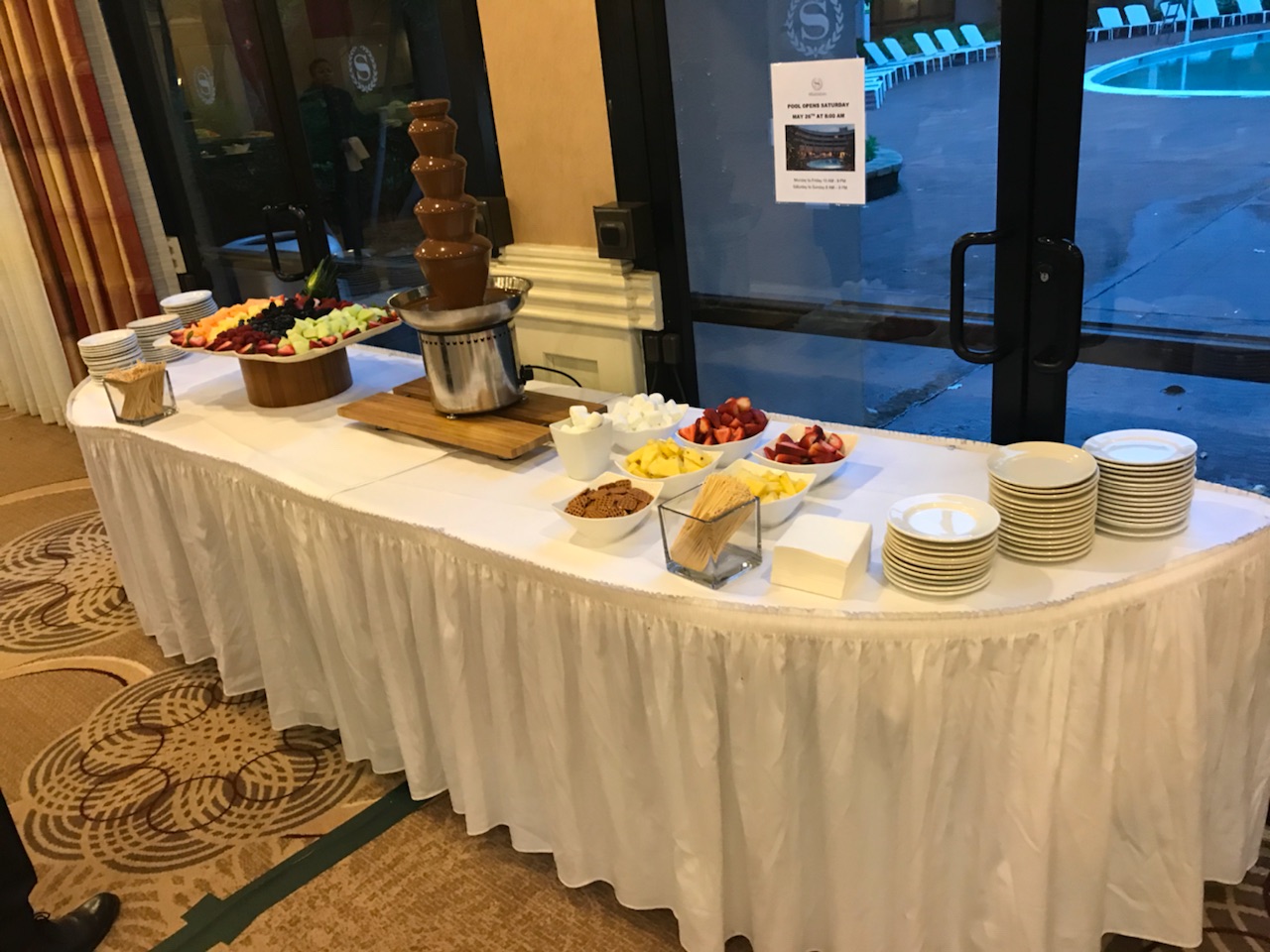 Are you ready to learn the best kept secret that will radically change the way to get new customers, clients and patients? Magnetic Marketing is the way to do it. We look forward to seeing you on September 17. LIMITED SEATING AVAILABLE. Reserve your spot today.