Join Hannah Nieves in this interactive course where you'll learn how to leverage and monetize your platform and business.
About this event
As an entrepreneur you need to have a strong brand, streamlined marketing process, and a strategic visibility strategy for your service or product because they are the foundational elements to having a successful business.
In this 60 minute session, Hannah will guide you through the ins and outs of how to curate high converting content, build community and monetize your Instagram platform.
From this session you will take away:
How to build community
How to create high converting content.
How to leverage attraction based marketing, how to monetize your platform.
OUR SPECIAL GUEST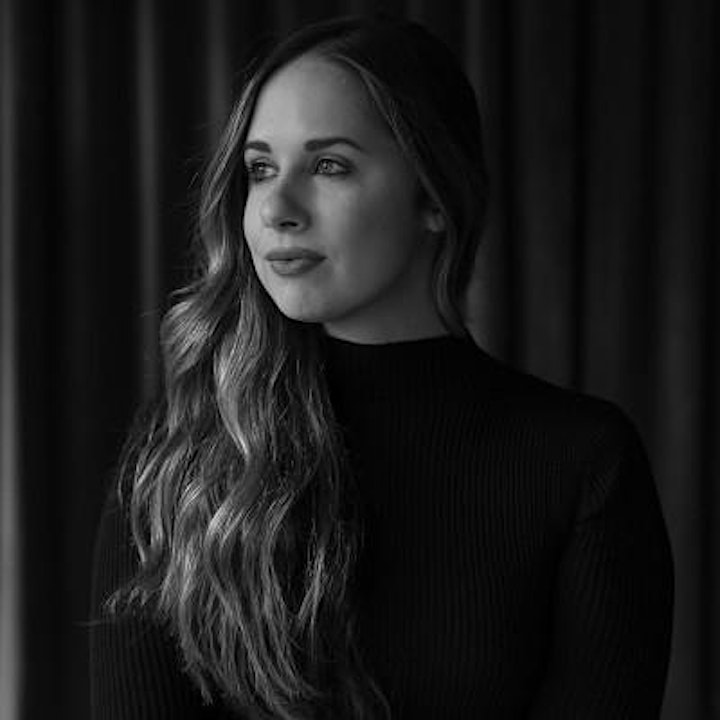 Hannah Nieves
Principal of Hannah Nieves Consulting | Strategic Marketing and Brand Consultant | Podcast Host | Expert in Amplifying Lifestyle Brands
Hannah is a marketing and business growth expert and the founder and principal of Hannah Nieves Consulting. She empowers and supports high-powered entrepreneurs and brands through her signature HN Trio of Marketing, Branding and PR.
Hannah has extensive experience in marketing, branding and PR; Hannah knows what it takes to build, market and promote authentic brands and create bottom-line results.
Her journey into marketing began as an Investment Sales Broker in the Capital Markets division working for Cushman & Wakefield, one of the largest commercial real estate firms in the world. During that time she worked to market and sell buildings, land and air rights in Manhattan. When she wasn't underwriting $525,000,000 worth of real estate assets, she was marketing them.
Fast forward a few years when she became Director of Marketing of California Closets, managing multi-million dollar marketing budgets and leading a team of passionate marketing professionals.
Hannah truly loves the work she does and created this business out of the sheer passion of being able to serve modern luxury brands and entrepreneurs. Since its inception Hannah has served hundreds of brands from across the globe and has been featured in Forbes, In Style, Business Insider, Nasdaq and Thrive Global. She's also the podcast host of the Thrive Society Podcast.

The Nasdaq Entrepreneurial Center is a 501c(3) public charity whose mission it is to make entrepreneurship accessible to all. We deliver world-class resources and mentoring to enable every entrepreneur across the globe to realize their maximum potential. Please join us and make your gift to ensure these transformative programs may continue to reach the underserved.
Organizer of How to Leverage Instagram to Grow Your Business