Event Information
Location
NextSpace
97 S. Second Street
San Jose, CA 95113
Description
This event is a must attend for those who intend to launch their startup, but have no CTO or engineers to build their product, have seed rounds or limited budget and pressed for time to go to market. You will enjoy this chance to learn about our Innovation Labs and the capability of 1,000 + engineers that can help you build your first MVP or scale your beta, and gain traction within 90 days.
Learn how to build a startup that get aquired "see past acquisition by Google and DropBox" and apply to our program for priority review here: enter NextSpace for referral

Events Details:
(Check in at front desk with your ticket at 11:45am, event start promtly 12pm).
6:00-6:30am: Introduction to startup product design, technology development and execution challlenges
6:30-7:00pm Panel Q&A session, use cases and success stories .

Parking: Across Street

Event Speakers:
Jack Wolosewicz: Innovation Leader - MIT

Anil Jinida, Tech Executive, Accenture, Facebook, Google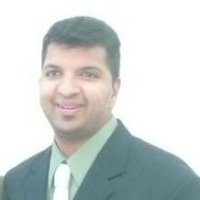 Alex Gaber, Tech Executive and Mobile Technology Expert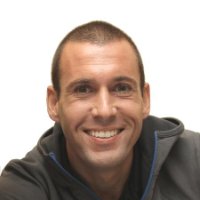 Event Sponsors: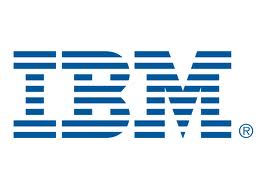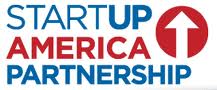 Date and time
Location
NextSpace
97 S. Second Street
San Jose, CA 95113