Description
If you've ever wondered what it's like to launch a healthy food business, then this panel is for you. We'll be joined by some of the most successful founders we know, to inspire you to launch your dream brand, and to offer some insight into what it's really like to start your own business in the food industry.
Ella & Matt from Deliciously Ella will be hosting our very special panel talk, joined by the founder of Rebel Kitchen, Tamara Arbib and founder of Jarr Kombucha, Adam Vanni. After the talk, you'll have the chance to ask our guest panel members your questions on setting up on your own.
The Panel:
Ella & Matt have built the how they reached their goal in building a socially and environmentally responsible company that has helped change the conversation and perception around natural food Deliciously Ella is a resource to help you live better and make vegetables cool. Starting with a personal blog, we've evolved in to an app, recipe books, a deli, a range of plant-based food products, and a growing social media community that sits at the heart of what they do.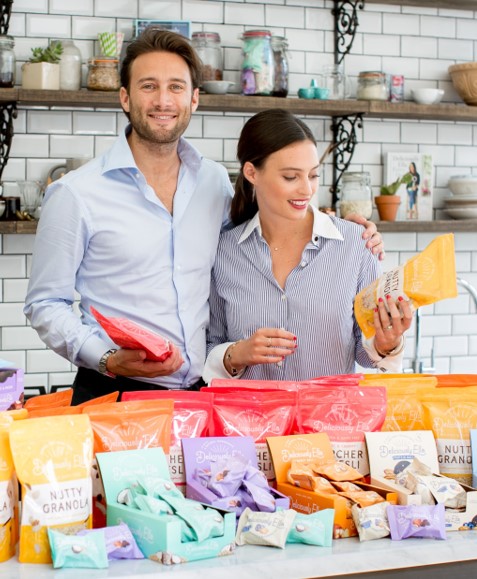 Tamara is Rebel Kitchen's self-confessed Spiritual Gangster and Head Anarchist. As co-founder of the company, Tamara's love of yoga, meditation and honesty flows into every aspect of the brand. Rebel Kitchen is revolutionizing food for everyone: Healthy alternatives that taste mind-blowingly good. We question received wisdom and demand that we all rethink our unsustainable approach to health, nutrition, consumption, agriculture and manufacturing.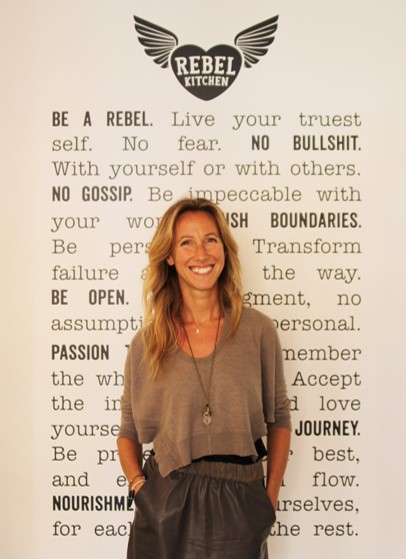 Adam is one of the founders of JARR Kombucha, one of the first London-based kombucha breweries and that have been brewing since 2015. They were the first to offer kombucha on tap in Europe and also the first to lead kombucha workshops in the UK. Kombucha is a delicious dose of goodness for your gut. It's low in sugar and contains beneficial acids, enzymes and antioxidants which can aid in digestion and support the immune system. It can be enjoyed instead of sugary soft drinks, as a tasty mixer or in place of alcohol when you don't feel like boozing.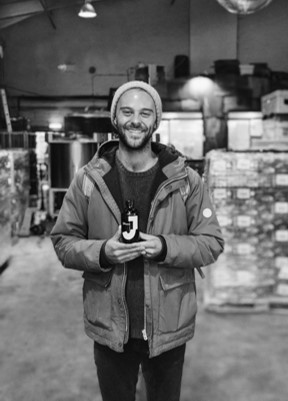 All the money raised from the event tickets will be donated to the Whole Planet Foundation. Whole Planet Foundation® is a private, nonprofit organization established by Whole Foods Market® and dedicated to poverty alleviation. We aim to empower the world's
Tickets include panel talk, Q&A and Refreshments.