Description
It seems like everybody and their mother these days wants to be a Product Manager. People coming from industries that you never thought you would be competing against are now part of the talent pool for this role. More skills will not help you land your dream job because there are people with the skills you desire that also struggle to land this job. The truth is: the skills required to "get" the Product Manager job ARE NOT the same as "doing" the Product Manager job.
Main Takeaways:
Planning Your Roadmap for Landing Your First Product Manager Role

The Anatomy of a Great Pitch

How to Sell Yourself as the Right Product Manager

What Recruiters and Hiring Managers Want to Hear

Meet the Speakers: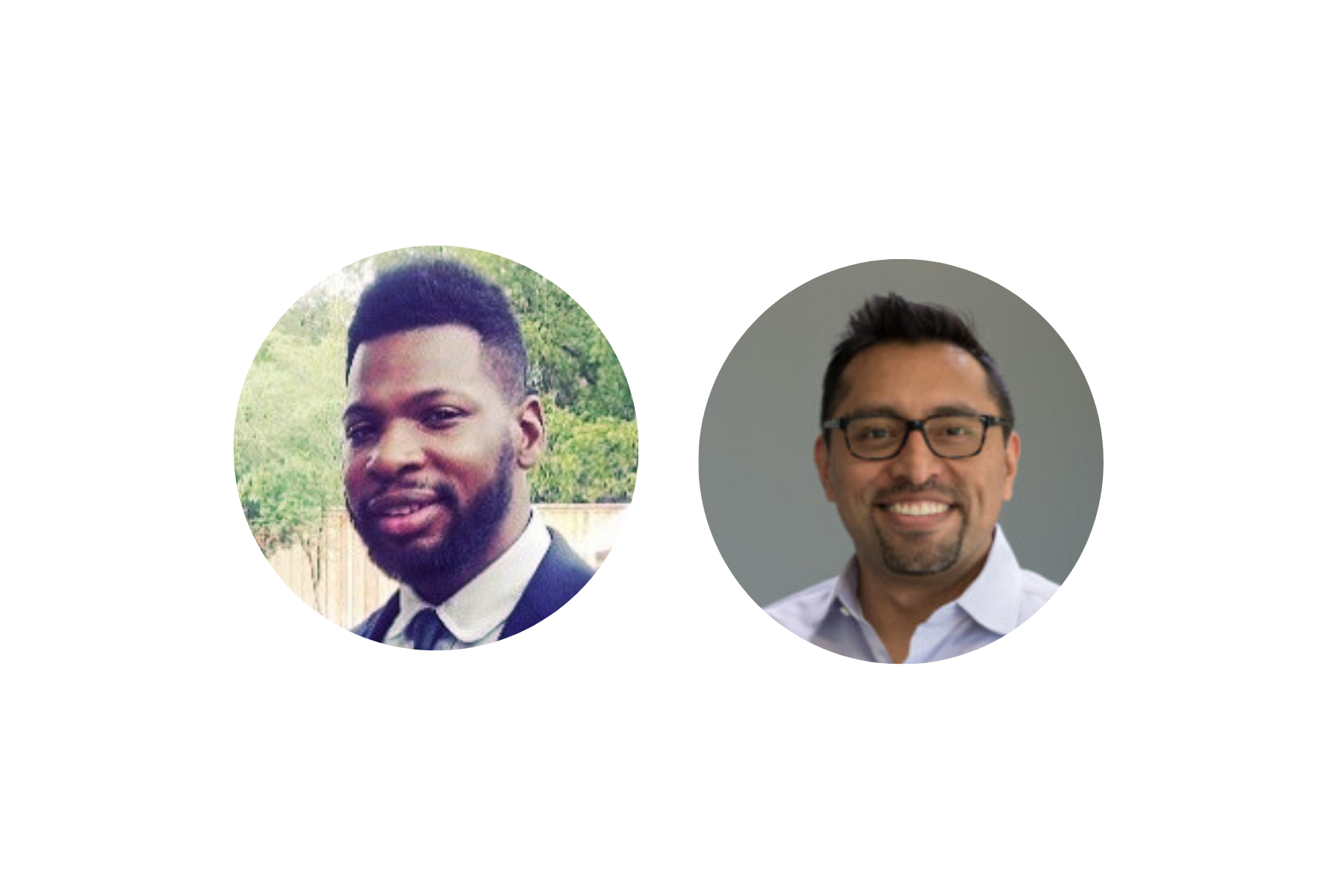 Product Manager at WW (Weight Watchers)
Phil is a cross-disciplinary Product Manager with expertise driving business outcomes through technology. He has strong experience serving as operational lead in maintaining and shaping products through design and development of digital experiences that engage and build audiences across multiple platforms, uncovering and defining product ideas and requirements that drive digital roadmap, and employing data driven insights to inform business strategy. Phil is highly skilled at assessing business needs, cultivating strong client relationships, leading multidisciplinary teams, managing budgets, and communicating between technical and non-technical stakeholders. He has notable experience in front-end development and Agile product development methodologies.

Hector Enriquez
Senior Product Manager at Cognizant Softvision
Hector is a seasoned Engineer turned Product Manager. With an impressive 5 years of engineering experience under his accreditation working for various different companies as an engineer, such as Pfizer, Hector was able to successfully transition into the role of Product Manager at Verizon, where he stayed for the next 17 years. He's worked in various fields at Verizon, from Senior Product Manager for Vineyard IoT Solution to Global IoT Engagement to Senior Product Manager of IoT Platforms. Nowadays, Hector is working as Senior Product Manager at Cognizant Softvision, where he works on bringing new digital products to the market with Fintech, Retail, and Healthcare clients in NYC. Hector finished his undergraduate studies at Rensselaer Polytechnic Institute in Industrial Engineering, and his graduate at Columbia University with a focus on Technology Management.