Learn how to identify your beat, proactively search for opportunities, and craft a strong pitch.
About this event
This is a two part event. Be sure to sign up for both days to not miss any info.
With breaking news and headlines constantly scrolling across your screen, the journalism industry can seem like a highly-competitive, saturated field. While it is competitive, understanding your voice, how to pinpoint a solid story, and best practices for pitching your stories will get you a response email (and a check!).
Whether you're just getting started as a journalist or looking to take your writing career to the next level, this workshop will help you to communicate more effectively with editors, get your work published, and generate income.
Key learning outcomes:
Given your unique voice and perspective, you'll have a better understanding on ways to position yourself for freelance opportunities
How to proactively search for writing gigs
How to craft an effective pitch
Learn how to effectively communicate with editors and the art of the follow up
About the Instructor: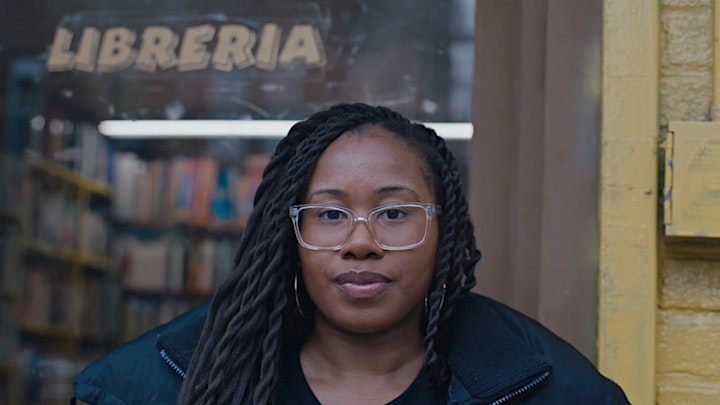 Janel Martinez is a writer and the founder of award-winning blog, Ain't I Latina?, an online destination celebrating Afro-Latinx womanhood. The Bronx, NY native is a frequent public speaker discussing media, culture and identity, as well as diversity at conferences and events for Bloomberg, NBCU, SXSW, Harvard University and more. She's appeared as a featured guest on national shows and outlets, such as BuzzFeed, ESSENCE, NPR and Sirius XM, and her work has appeared in Adweek, Univision Communications, Oprah Magazine, Remezcla and The New York Times.
The Honduran-American has been nominated for the 20th Annual Rosoff Award in the 20-Something Category and won the Afro-Latino Festival of New York's Digital Empowerment Award and, in 2018, was recognized at City Hall by the New York City Council, the Black, Latino and Asian Caucus and the Bronx Delegation to the NYC Council for her contributions as a woman of Garifuna descent.
Her work will be included in the forthcoming YA anthology, WILD TONGUES CAN'T BE TAMED, which will be published in November 2021 by Flatiron Books.