Description
Studies have shown a strong correlation between membership in a professional organization and increased wages from filmmaking. That's why we've put together a panel of most of the relevant filmmaking guilds and unions in Northern California, so we can have a conversation about how to join the various unions, what the requirements are, what the union does to help further your career, and a whole lot more. Don't miss your chance to ask leadership from the most active unions in SF your questions directly.
Panelists Include
Debbie Brubaker - DGA San Francisco Coordinating Committee Member
Jim Beaumonte - President of IATSE Local 16
Frank Simeone - Theatrical & Television Business Representative - SAG AFTRA
Michael Garrigues - Head of the SF Branch of the Freelancers Union

Schedule
6:30 - Doors open
6:30-7:15 - Networking
7:15-9:15 - Panel
9:15-10:00 - Networking
After hours networking will be held at AJ's 2020/Club 93 on 9th Street bewteen Mission and market.
Panelist Bios Coming Soon.
About the moderator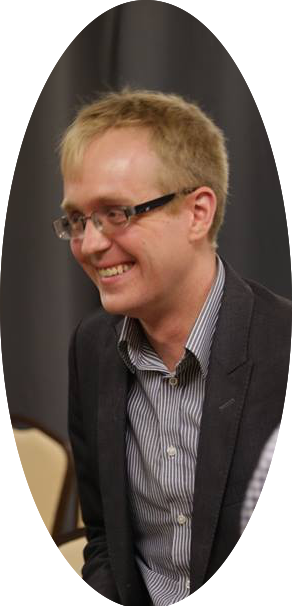 en founded, in 2014, an independent film producer's representation company Guerrilla Rep Media. Ben Yennie has 12 feature film Producer Credits since 2014 he earned by working with filmmakers to Sales Agents and distributors. These films have appeared on many platforms, and DVDs are set to be widely available for one in September. This year, Ben is set to coordinate two theatrical runs for independent feature films.
Ben has helped secure letters of intent, build business plans, and helped to raise funds for 3 early stage films in 2018.
Guerrilla Rep Media was officially launched with the book "The Guerrilla Rep: American Film Market Success on No Budget" which has been used as a textbook in ten film schools and is now in its second edition and audiobook. He also Authored The Entrepreneurial Producer, and the first-of-its-kind State of the Film Industry Report.
Ben is also the co-founder of the Film/Video Project Management Platform ProductionNext and is Founder of a new Angel Investment Group Cultural Capital Investments, with the goal to destigmatize Cultural asset classes.
Ben has been featured in CNN Money, The Seattle Film Summit, Indie Film Hustle, The Movie Making is Hard Podcast, The Filmmaking Sucks Podcast, the Indie Film Academy the Deseret News, the Film Trooper Podcast, and is a contributor to IndieWire, Hope For Film.com, and Cinesource magazine.