Description
Looking for your next Product Manager job is practically taking on another full-time position itself. If this is your first time transitioning to a Product Manager role, you are probably spending even more time than season professionals.

If you are finding it difficult to balance applying, interviewing, and working a full-time job, then join us on August 14 to learn from somebody that has actually done it.
This event is dedicated to helping all professionals looking to transition into Product Management.
Agenda
6:30 to 6:45 - Speaker Background and Introduction
6:45 to 7:00 - Managing the Logistics of PM Job Hunting While Working Full Time
7:00 to 7:30 - Examining How You Can Balance Work, Life, and Job Hunting
7:30 to 8:00 - Audience Questions and Answers
Meet the Speaker: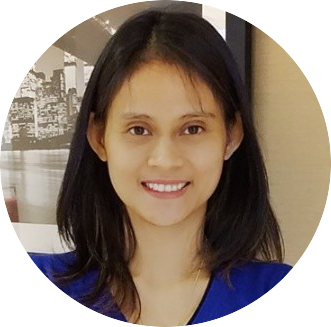 Eula Mamawal
Product Manager at CBS Interactive
Eula is a Product Manager with CBS Interactive. She has 8+ years of Product Management experience. Prior to her current role, she has worked as both a Product Manager and Quality Analyst. Eula has a Bachelor of Science in Computer Science fro DeSalle University.
This event is hosted in a collaboration with our event sponsors at Workville.