How to inspire workplace change - with Neil Usher (Online tickets only)
ONLY ONLINE TICKETS NOW AVAILABLE
About this event
At a time when many organisations will be in the throes of implementing their hybrid working programme, internationally experienced senior property, workplace, facilities and change leader Neil Usher will look at how companies can harness and stimulate change to adapt and evolve their workplace in an unfamiliar world.
During this webinar, he will look at a variety of application ideas including
Why hybrid working is 'living change'
'Perpetual beta' and the art of experimentation
How to maintain open dialogue
How to shift from planning to preparation
How to maximise inclusivity
How to ensure your workplace evolves with you
20 attendees will receive a copy of Neil's latest book Elemental Change or Elemental Workplace
Timings:
Central Daylight Time - 8:00
Eastern Daylight Time- 9:00
British Summer Time - 14:00
Central European Time - 15:00
South African Standard Time - 15:00
Eastern European Summer Time - 16:00
Arabia Standard Time - 16:00
Gulf Standard Time - 17:00
Indian Standard Time - 18.30
You will receive a link 2 days before the webinar
About the speaker
Neil is an internationally experienced senior property, workplace, facilities and change leader.
In property, Neil has successfully led strategy, commercial development, acquisition and disposal, award-winning workplace design and delivery (including activity-based environments and remote working programmes), and the management of office, technical and industrial facilities. He is experienced in property consolidation programmes, merger and acquisition activities, large-scale facility management outsourcing and the creation of service cultures.
Neil has led complex organisational change and transformation programmes in over thirty countries in a wide variety of industry sectors. He has developed a people-centric approach to change that has proven itself successful and adaptable in meeting a variety of challenges. It continues to evolve – it is never finished.
Neil has been a prolific blogger for over a decade and throughout his career have built broad-based property and people networks. He is a regular conference and academic speaker, and author of two books – 'The Elemental Workplace' (March 2018) and 'Elemental Change' (November 2020) – both published by LID.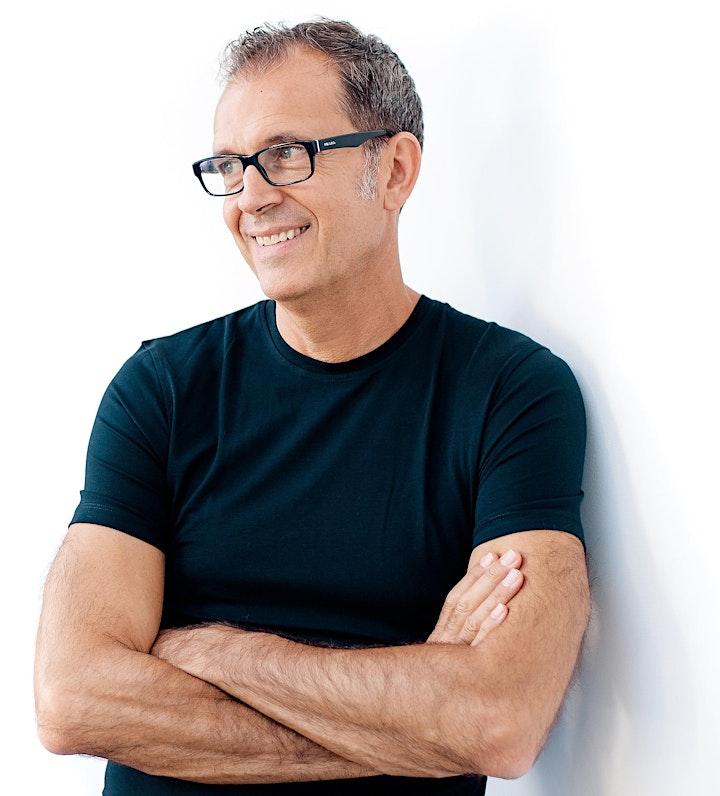 Organizer of How to inspire workplace change - with Neil Usher (Online tickets only)
Helping people create great places - sharing Insights from Herman Miller's research teams and partners. We work within the EMEA region
Specialties: Workplace Seminars, Knowledge Sharing, Conference Speaking. Working with the Design and Workplace Community
Read more at: http://www.hminsightgroup.com     
Herman Miller Privacy https://www.hermanmiller.co.uk/privacypolicy