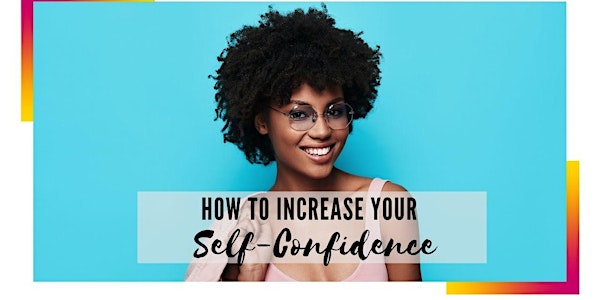 HOW TO INCREASE YOUR SELF-CONFIDENCE
What does it really take to be more confident? Does it require a lot of effort or a strategy?
When and where
Location
Church of Scientology London, 146 Queen Victoria Street, London, EC4V 4BY 146 Queen Victoria Street London EC4V 4BY United Kingdom
About this event
During this talk you will have an opportunity to explore how you could possibly improve YOUR self-confidence.
How does a lack of confidence affect you?
Is it in personal relationships? In the professional arena? In meeting new people in social groups? Or just within yourself and having your own confidence to do what you would really like?
This lecture is for you.
Come and discover what could be a real boost for you!
You will also be offered a free one-to-one personal consultation that could help you to focus on your personal areas of life that you could improve!
No obligations.
This is presented to you by the Church of Scientology London
All references are taken from the works of L Ron Hubbard.
©️ 2021 Church of Scientology Religious Education College Inc. All Rights Reserved a non-profit association incorporated with limited liability in South Australia (CBS A5172). Registered in England at Companies House (BR014945). Registered agent in England: Mr P D Hodkin 42-44 Copthorne Road, Felbridge, East Grinstead, West Sussex, RH19 2NS. SCIENTOLOGY is a trademark and service mark owned by Religious Technology Center and is used with its permission. Services relating to Scientology religious philosophy are delivered throughout the world exclusively by licensees of Church of Scientology International with the permission of Religious Technology Center, holder of the SCIENTOLOGY and DIANETICS trademarks.