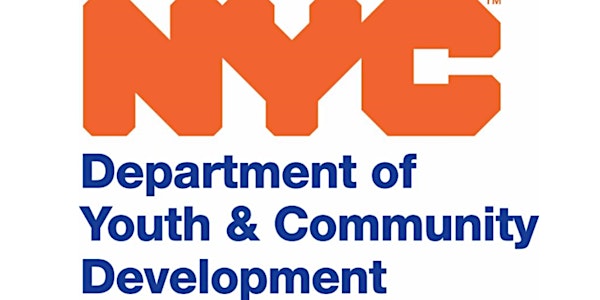 How to Identify the Right Digital Tool for Engaging Online Learning
Tech Integration Digital Literacy
About this event
CTRL + F: How to Identify the Right Digital Tool for Engaging Online Learning. A Three-Part Series
Description: Applied digital learning and distance education has challenged and changed the way educators create successful and equitable opportunities for accessible learning. It has changed the way we assess learning development, overcome circumstances of disproportionate access to learning content and supplemental resources, and broaden our means of communication with learners in and out of our physical classrooms. However, we also know that even while you read this description, there is a tool, a resource, or a short-cut available, created, or conceptualized that could satisfy or catalyze our approach to online or hybrid teaching. Now the new challenge is to identify which digital tool(s) should we integrate, and maybe even which digital tools no longer fulfill the requirement my class now needs. Attend this three-part series on how to identify and integrate familiar and maybe some new digital tools for your learning environment. Register once for all the sessions.
Session 1: The 5W's for Identifying Technology
Session 2: Methodology for Integrating Technology in the Classroom
Session 3: Transferring Your Applied Digital Skills to Your Students
Dates: 1.27.23, 2.10.23, and 2.24.23
Time: 2:00 pm - 4:00 pm
Presenter: Raj Srinivasan
Location: A Zoom meeting link will be sent to you once you have registered. Please contact Raj at srikanth@5and5.co if you don't receive a link.
Audience: Program Managers, Program Directors, ESOL, ABE/Pre-HSE and HSE Instructors