How to Identify & Engage a Mentor for Career Growth

Thursday, May 4, 2017 from 12:00 PM to 1:00 PM (EDT)
Event Details

How to Identify & Engage a Mentor for Career Growth 
A webinar for Alumni of Upwardly Global
Thursday, May 4, 2017 | 9:00am PDT | 12:00 pm EDT 
---
Join by Phone: 415-655-0002    Access code: 804 252 573 
Join on your computer
---
To actualize your potential and attain the highest levels possible in your career, the presence of a mentor to provide consistent support, guidance and concrete help to you as a professional in the workforce, is critical.
In this webinar, exclusively for UpGlo alumni, you will learn strategies to engage a mentor in your company or professional field who will guide you on many things including:
Managing Up, Team & Peer Relations
Time Management & Flex Work Schedule
Company Culture & Values
Performance Reviews & Company Feedback Mechanism
Volunteering for Extra Projects & Strategies to Make Work Visible Company-wide
Career Goal-setting & Personal Brand Awareness
and much more!
SPEAKER: ROSEMARIE LANARD, Chief Diversity Officer at S&P Global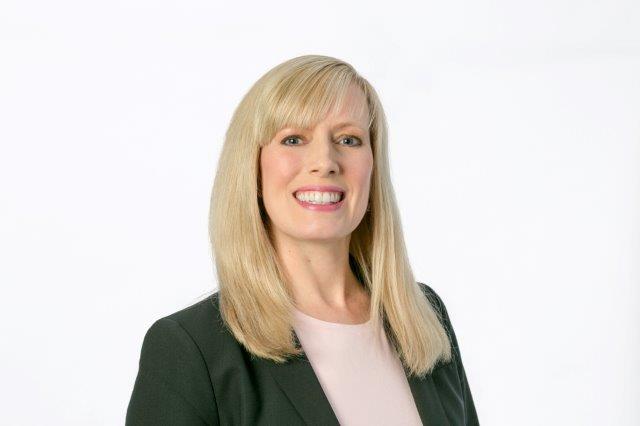 ROSE
leads S&P Global's Diversity & Inclusion office, spanning 20,000 employees across Asia Pacific, Europe, Latin America and North America. S&P Global owns well-known financial intelligence brands-- Dow Jones Indices, Market Intelligence, Platts and Ratings Services. She drives the firm's overall D&I strategy to increase the acquisition, development and engagement of diverse talent, and to build an inclusive corporate culture. Rose and her team are responsible for the company's Diversity and Inclusion Council, nine employee resource groups (ERGs), and Affirmative Action and EEO Compliance, Mentoring, and peer recognition programs.
One of the founding members of her company's first ERG, WINS (Women's Initiative for Networking and Success), Rose was Global President in 2009 and 2010. In 2013 she spearheaded the creation of the firm's Veterans ERG, VALOR. She is a proud founder of the company's successful Mentoring Program (now in its 21st Phase with 5,000+ employees having participated globally), and a co-author of the internal book for employees entitled The Power of Mentoring.
Her first role at S&P was Vice President of Global Market Intelligence. As head of the market and competitive intelligence function, Rose was responsible for all voice of the customer programming, design and analysis. She then moved into a role leading employee engagement and diversity, the first position of its kind at the company. She created ACE, a peer recognition program that positively impact thousands of employees each year around the world. She also formed the company's first recognition program to drive innovation called SPARC. 
She is a recipient of the YWCA Academy of Women Leaders Award and the National Association of Female Executives' Woman of Excellence Award. She has also been honored with the company's highest business excellence awards, the Corporate Achievement Award and Gold ACE. Prior to S&P Global, Rose worked at Chase Manhattan Bank (now JP Morgan Chase) as Vice President, Voice of the Customer, as well as at Market Facts, a market research consulting firm based in New York.
Rose is a member of the Center for Talent Innovation's Diversity and Inclusion Leadership Roundtable and Corporate Executive Board's Diversity and Inclusion Leadership Council. She also is a volunteer mentor with American Corporate Partners, a not-for-profit organization serving Veterans, and with MicroMentor for women entrepreneurs. Within S&P Global, Rose is currently informally and formally mentoring many colleagues, including a newly-formed Mentoring Circle of Women in Technology (WiT).
---
---
REGISTER NOW for this free webinar to Identifying & Engaging a Mentor for Career Growth   
WHEN: Thursday, May 4, 2017 from 9:00-10:00 am (PDT) /12:00-1:00 pm (EDT)
WHERE: Join by WebEx Meeting Link OR Join by phone: 415-655-0002 Access code: 804 252 573
Organizer
Upwardly Global Alumni Office

is the leading nonprofit organization in the U.S. working exclusively with skilled immigrants and refugees by providing job search training and connecting them with employers seeking to develop a pipeline of global talent.