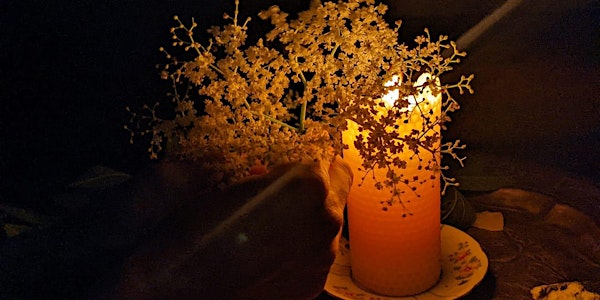 How to Host Retreats
Ready to offer retreats for your community? You can do it! I'll help.
About this event
Join Mandy for a 4-hour workshop to learn more about creating, organizing, and facilitating your own retreat.
By the end of our time together, you'll have all the tools you'll need to craft and lead your own retreat experience!
This class includes opportunities for dialogue and discussion, as well as a workbook to help you concretely plan a retreat offering of your own.
This workshop will be recorded so you can refer back to specific sections as you plan your own retreat for your community or clientele.
I have been doing retreat work since I was in junior high. I have worked for years leading young people and adults on retreat experiences designed to build relationships and transform lives. It's my honor to invite you into your potential as a retreat facilitator and support you each step!