Learn how to host a conversation about Race
About this event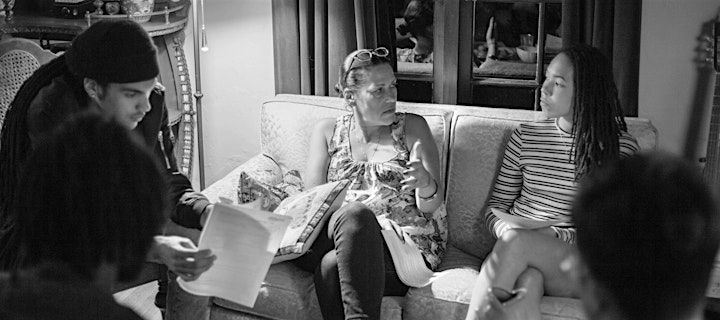 How to Host a Conversation About Race
This training is one of the required steps of our Host Certification Program. If you are interested in becoming a certified host, sign up here.
Conversations on race are happening all around us, including our social media feeds. And there's a lot to talk about. We're providing a 1-hour training with a 15 minute Q&A on how to host conversations about Race using our conversation model. In this training, we will:
Offer basic tools and understanding to empower you to organize your own Living Room Conversation
Go over common pitfalls we might run into engaging in conversations about Race
Invite you to share your motivation and plans to host/organize
Have time for Q&A with our trainers
Please note: This training is free. When you register, we hope you'll consider making a donation to help our lean team continue to keep our resources and programming free and support communities across the country in healthy dialogue. Thank you!