Description
The Anna/Kate Band will be releasing their debut studio album, "How to Hold," in early 2018. Can't wait to hear the finished product?? This is your chance to preview the album!
Join Anna/Kate Band and friends at the Artist Co-op in Hell's Kitchen, on the evening of Saturday, November 18 starting at 8:00pm. On November 18th, 2017, for *ONE NIGHT ONLY* the Anna/Kate Band will preview their album, "How to Hold."
RSVP via Eventbrite. $20 Cash Admission at door.
Your RSVP is meant to ensure that you have the first opportunity to join this exclusive event, but please note that we can not guarantee entry if you arrive late. We will be checking the RSVP list until 8:00pm and will then move to the wait-list until we hit capacity.
$20 Admission includes two bands, a champagne toast, and dessert bar.
RSVP! We can't wait to see you there.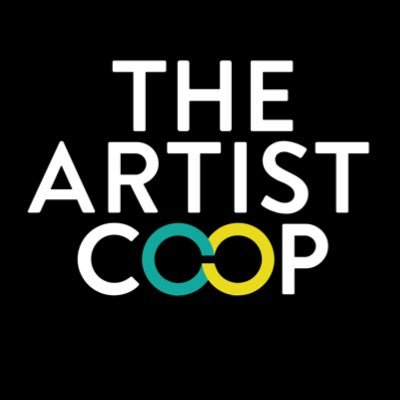 This intimate, acoustic concert is sponsored by the Artist Co-op (500 West 52d Street), a hotspot for creativity and collaboration between NYC's working artists. Once you enter the venue, immerse yourself in an evocative and theatrical concert experience. This evening combines the talents of queer folk-pop favorites, Anna/Kate Band, and opening band Katie Lee.
The band takes over the space during its night-time hours to celebrate the culmination of a six-month long recording process, and share their new album and merch with friends and fellow artists. Physical copies of the CD will be on sale, as well as "How to Hold" tee-shirts, designed by David Gothard, and album poster, by artist Jon Irving.
Event Photography: Melina Nastazia Photography