Description
THE AVERAGE CHILD IS BOMBOARDED WITH 34GB OF DATA EACH DAY!...
They reach the point of info-overload.Their attention is constantly interrupted. They are highly distractable. All these carry a costly mental price, & greatly affects their academic performance.
Read More Below...


NOW YOU TO LEARN HOW TO...
✔ Boost your child's mental abilities to stay ahead of their peers in creativity, analytical skills, decision-making etc!
✔ Combat your child's ADHD, ASD, & maladaptive behavioural symptoms like distractibility, hyperactivity, restlessness etc
✔ Accelerate your child's brain development & drastically enhance his focus, alertness, acuity, info-retention abilities, so that he/she is always at the top of his game in school!
---
THE BREAKTHROUGH BRAIN-ENHANCING SYSTEM!
Come discover the infamous Cera-Q™ protein compound! And the revolutionary dietary formulation that includes other core amino acid compounds like L-Theanine™, N-Acetyl L-Tyrosine, GABA (Gamma Aminobutyric Acid). Together, they improve mental clarity / focus, declutter mental 'distractions', promote neuron-membrane elasticity, enhance cognitive functioning, sustain memory (short & long-term) etc. Essentially, this product will quantum-leap your mental capacity & give you the mental performance & edge needed to excel in any endeavour!
Documented by clinical studies with high test scores, backed by 9 human clinical trials and in-vitro data, all demonstrating neuron-growth, learning support, memory & cognitive function across a wide range of ages (children aged 6yrs to the elderly). This system is touted to be the next big breakthrough innovation in brain science!
HERE ARE SOME SHOCKING CLINICAL STATS (2015-2017)!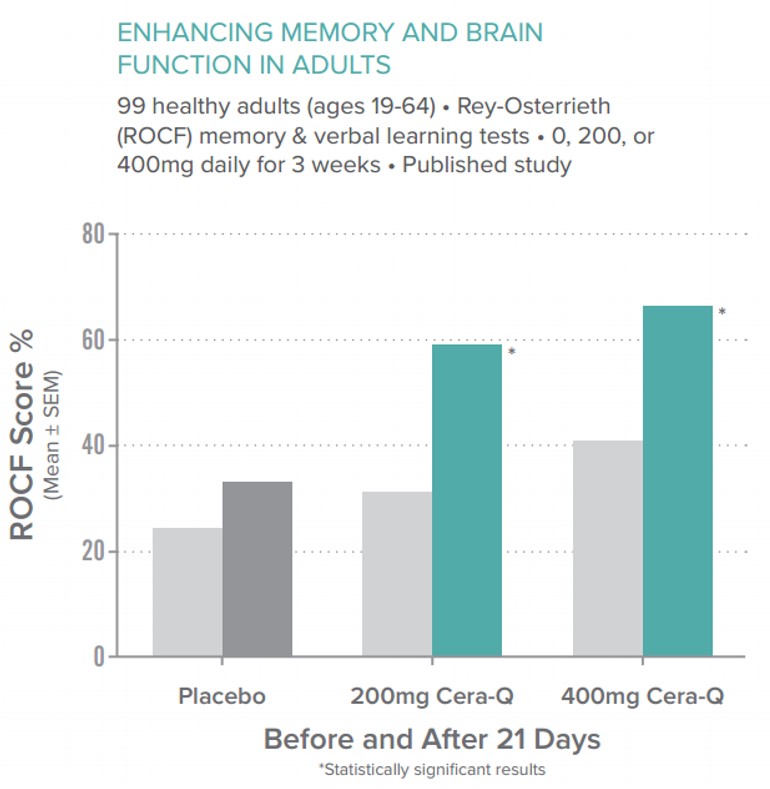 And here are the amazing results of increased cognitive abilities (KWAIS IQ test) with students over just 1 month!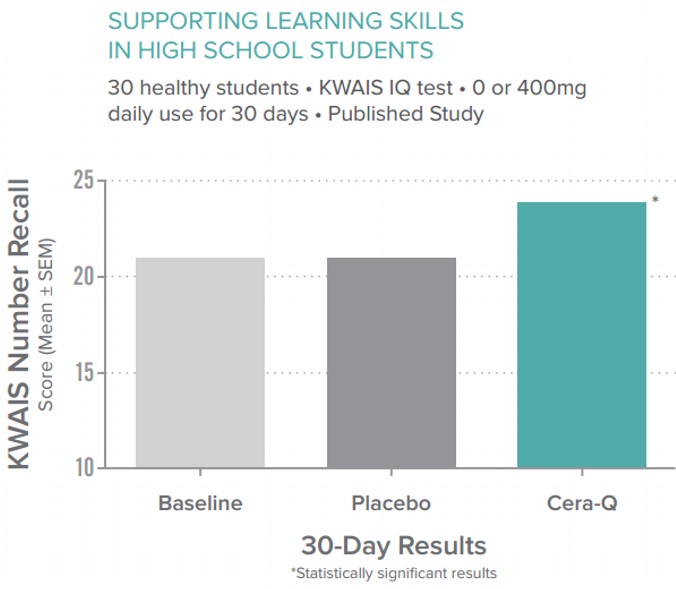 ---


ABOUT THE GUEST SPEAKER:
GLENN LIM (M.Soc.Sc., M.Ed, Dip Ed. Psych, DACE) is a Breakthrough Specialist, Transformational Psychologist & Coach. Since 2006, he has worked with clients stucked in emotional, mental, relationship problems, as well as those struggling in their personal career & finances. Without fail, Glenn observes a common pattern in all his clients - All the resources needed to overcome their issues lie within their minds. And the individual who can successfully calibrate his mind begins to tap into his potential for personal breakthroughs! But in order to do so, one must first understand how his mind works.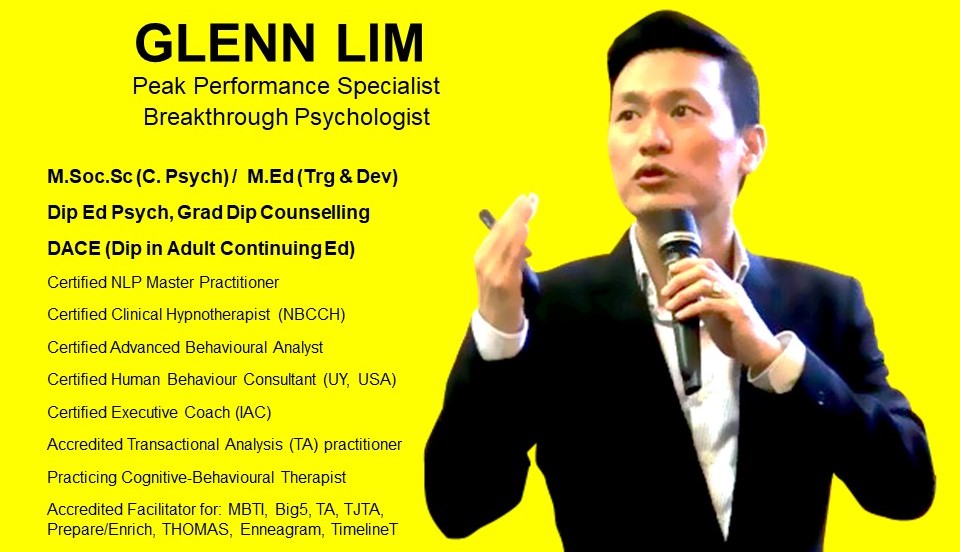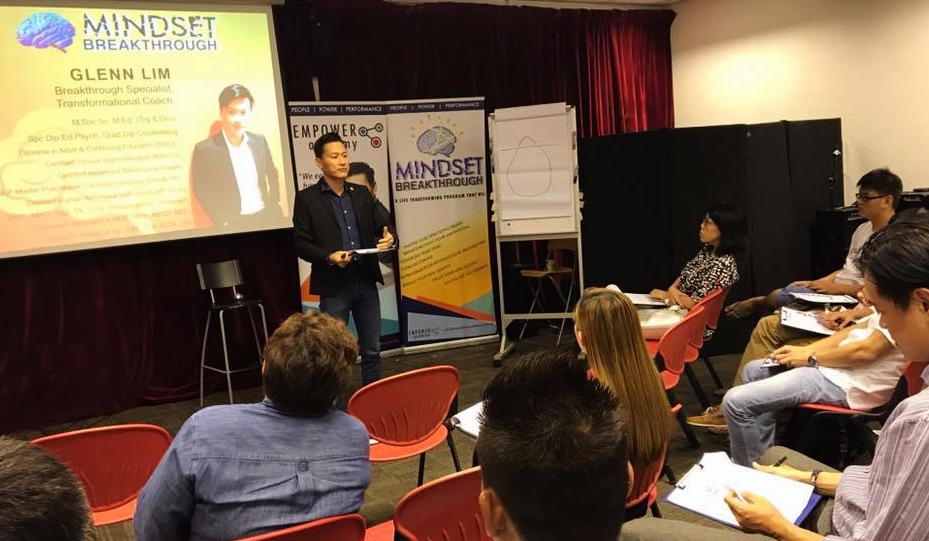 VERY LIMITED SEATS!
Register early to avoid disappointment!
We also ask that u please register RESPONSIBLY? ie) If u sign up, please show up. Otherwise u will be taking a seat from someone else who was able to attend. We seek your kind understanding.
Please text / call 9299-4148 for queries.