How To Have a Good Conversation Workshop
Description
How To Have a Good Conversation Workshop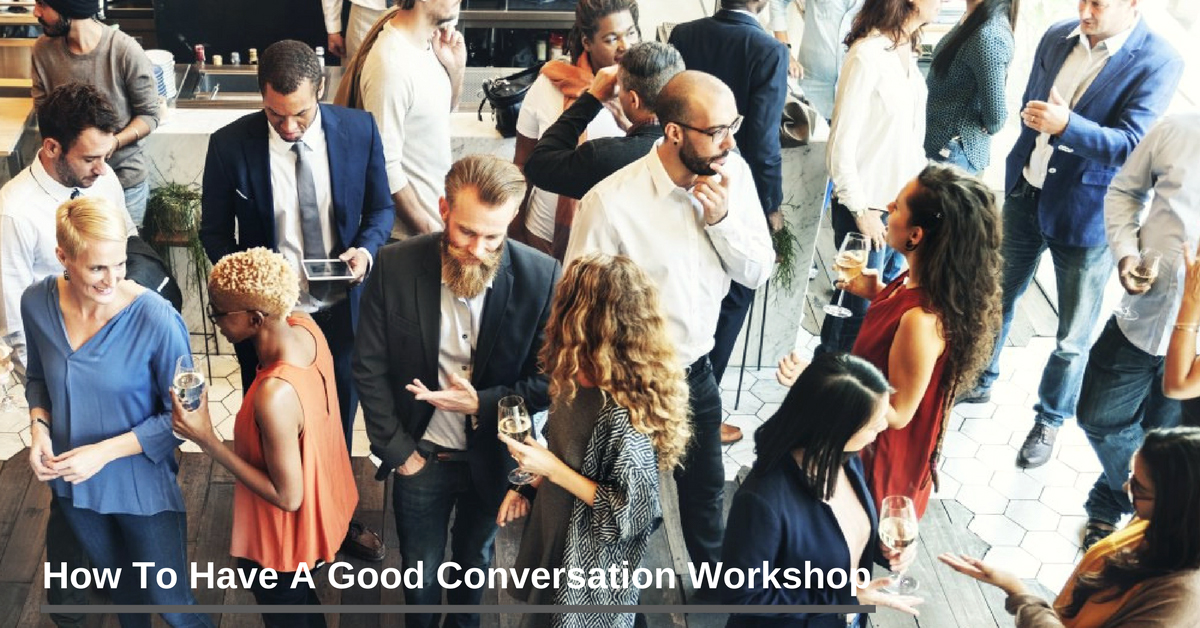 With spring upon us, being more relaxed, confident and playful in your conversations at business & personal events will have you enjoying these outings a lot more!


HAVE YOU EVER MET SOMEONE AND INSTANTLY SAID TO YOURSELF "I LIKE THAT PERSON!"

Chances are it's not really what they said, but the way they made you feel that created such a great impression.

Honing your skills to put others (and yourself) at ease so you can have a more connected conversation has a huge positive impact in all areas of your life.


In this fun and interactive workshop you will learn:

- The single biggest way to feel more comfortable when meeting others

- How to start and keep a conversation going

- Cues to know if someone is open to having a conversation with you

- Tips to becoming more warm and approachable

- How to make a "graceful exit"


Throughout the event we'll have demos and interactive exercises to help you practise your new conversational skills.

You will also get to know many of your fellow attendees in a more genuine way... so you may even discover a connection with a new friend.

At the end of the evening you'll feel more positive, comfortable and confident in your abilities to have a good conversation.


EVENT TIMING:

Doors open at 6:00 pm

Workshop begins at 7:00 pm

Come early and order dinner off the restaurant menu. (Food and drinks are at your own cost)


TICKET PRICE:

Advance Tickets: $15.00 - available until Sunday, April 15.

At the door: $25.00 (If available)

Please note, tickets are limited. HST is included in all ticket prices.



Our facilitator for this unique evening will be: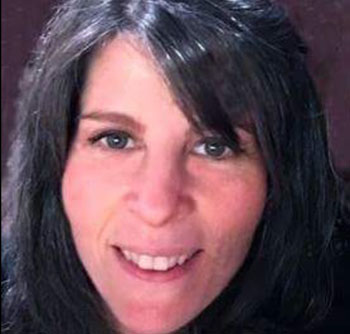 Barbara Katz

Barbara specializes in interpersonal communication. She is a professional facilitator and teaches people how to connect better in their professional and personal lives by communicating in a more genuine, confident and playful way!

She is a trained Co-Active Coach through the Coaches Training Institute and has been awarded a Practitioner Certification from NLP Canada. She also holds a Bachelors of Commerce degree from Ryerson University.

She is the the owner of Socially Savvy Group, a company that teaches business professionals and entrepreneurs how to connect with people easily, authentically and quickly to increase their bottom line and founder of Flirt Factor, a company dedicated to improving communication between the sexes.

We look forward to seeing you for a fun and educational evening!