Description
This is a mini-master class with over a dozen practical tools you can use to harness your speaking anxiety starting right now! Whether you are an executive, manager, entrepreneur, intrapreneur, wantrepreneur, or student, this class will help you tackle one of your silent enemies of success.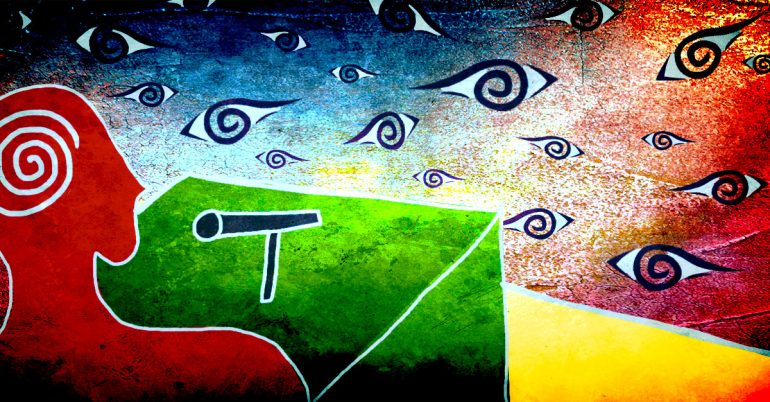 Nathan Gold is coming to Skellefteå, from Silicon Valley to help you. When Nathan is done working with you, you'll have more practical communication and presentation skills to harness your speaking anxiety while elevating yourself, your business, the morale of your team, and even your job opportunities.
Seating is limited and tickets are available on a first-come-first-served basis.
Register now so you can begin turning one of your biggest fears into one of your greatest assets. You'll get the inside scoop on Nathan's proven techniques, featuring research- and science-backed tools you can start using immediately to convert your nervous energy into potent presentation and speaking power.
When it's your turn to speak, do you experience:
Heart racing
Butterflies in your gut
A blank mind
Tunnel vision
Shortness of breath
Dry mouth
Shoulder Tension
Cold clammy hands
Nauseousness
GOOD! Yes - you read that right - GOOD!
Any or all of these symptoms mean that you are human, normal, and someone who cares about what you're going to speak about. It's how we are all wired - we ALL have speaking anxiety to varying degrees.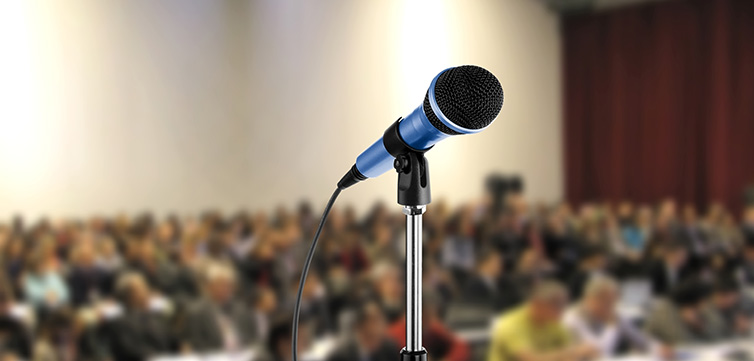 In this live workshop, Nathan covers:
Understanding your speaking anxiety and its origins
The simplest, easiest, and most effective way to take control of nerves
How to introduce yourself to a group with confidence and poise
How to turn speaking anxiety into authentic enthusiasm
How to use your voice to be more memorable and persuasive
Accent reduction management for ESL speakers
Plus, you'll get practical exercises to help you build a winning Personal Routine:
Why?
Who are you?
Finding your voice
What are you working on?
The First-30
Don't you feel a bit of anxiety just thinking about this?
If so, please join Nathan and NUITEQ for a career up-leveling day at one of the most creative and memorable places in the North of Sweden. Here are some snaps of the event location: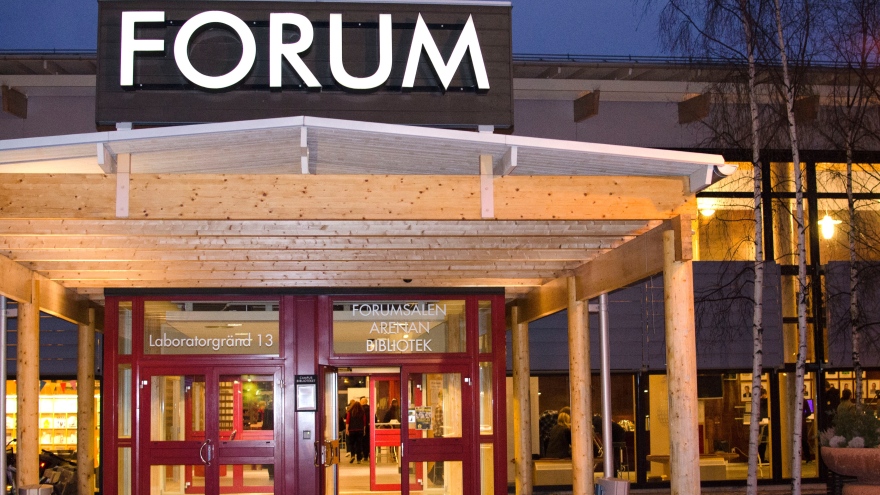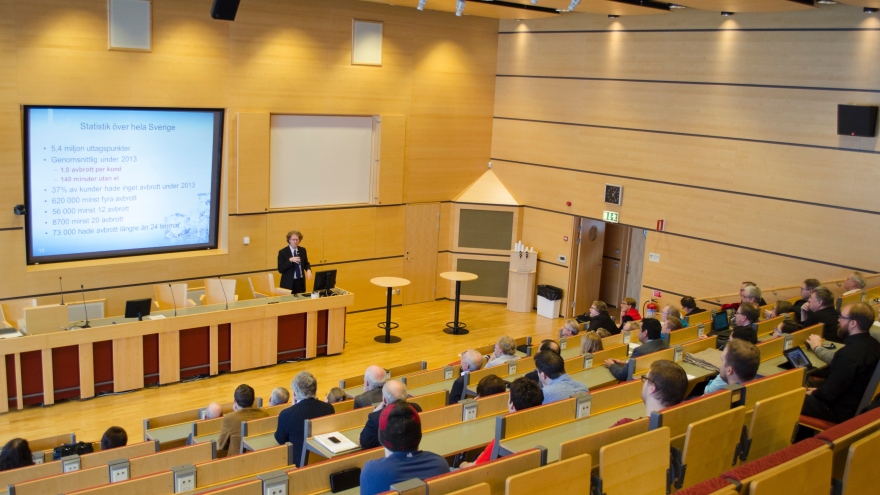 Oh, one more thing!
How do you feel about meeting new people and networking?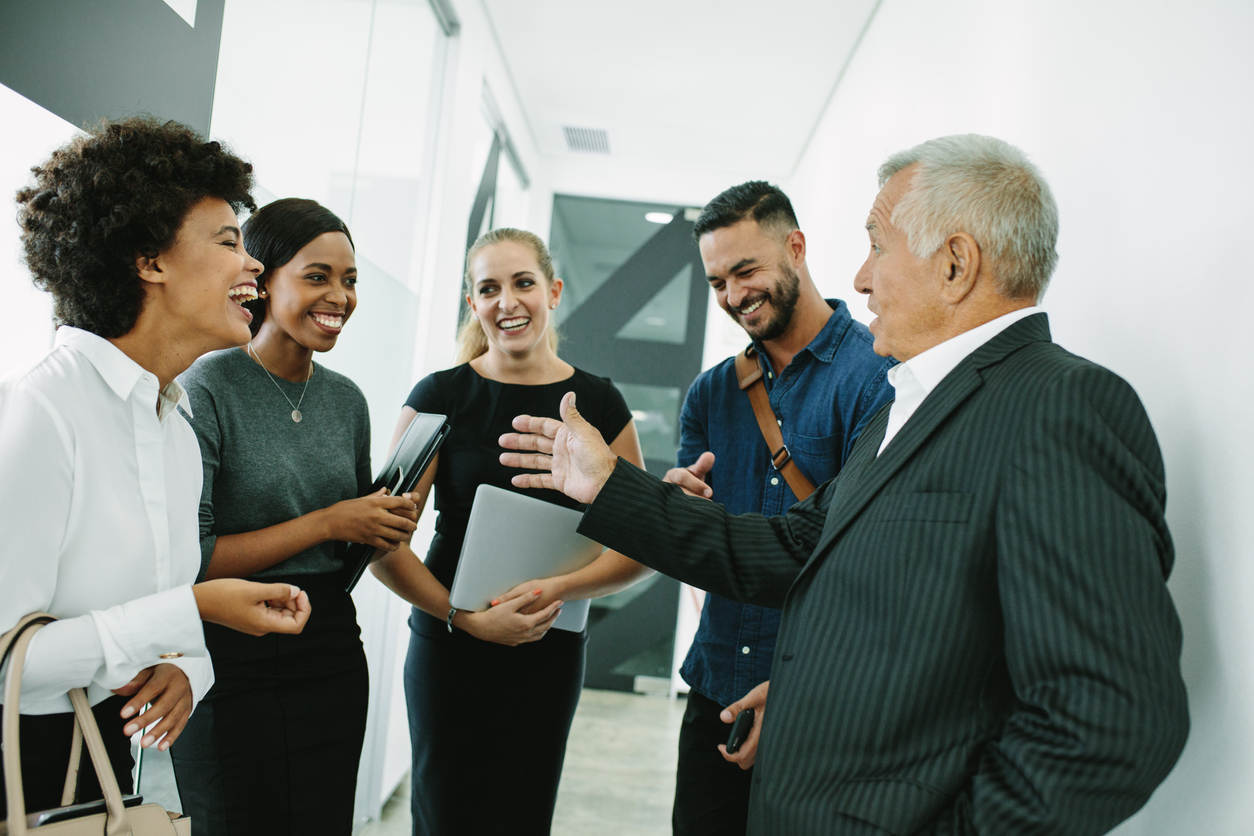 If you feel any anxiety when meeting new people, stick around for an 18-minute TEDx-like talk called AHA! That's How You Network and you will learn some of the simplest, easiest, and most effective ways you can harness that anxiety. You'll also be served special Swedish light snacks and drinks during networking from 16:00-17:00.

And these bonuses are included:
Surprise Bonus: You will receive a FREE paperback copy of Harness Your Speaking Anxiety
Access to How to Captivate Any Audience in Less Than 30-seconds eCourse (Value: $147 USD)
Access to AHA! That's How You Network 2.0 eCourse (Value $97 USD)
Access to The Handshake Introduction eCourse (Value $97 USD)
A special Thank You goes out to Harry van der Veen at NUITEQ for taking care of me while in beautiful Skellefteå.