Description
Join us for
How to Hack Social Selling for Maximum Success
with Christine Hueber
In this fast-paced session, you'll discover exactly how to hack social selling and leverage your social networks to find the right prospects and then build trusted relationships for maximum success. Social Selling, done right, will attract more opportunities and position you as the go-to person for your network. Learn how to create conversations about your product and services which organically can produce sales conversations. By the end of this session you will learn how to:
- Establish yourself as a thought leader
- Find your buyers
- Build trusted relationships
12:30PM: Registration and Networking
1:00PM: Session Begins
2:00PM: Session Ends
This session is part of an all day Lab focused on Marketing. To learn more and sign up for the other sessions, see below:
OUR SPEAKER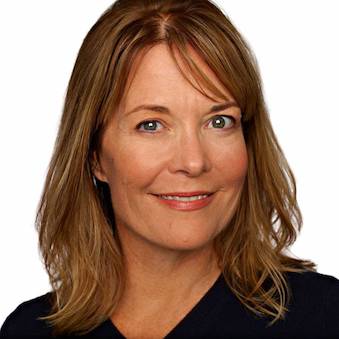 Christine Hueber is "#1 LinkedIn All Time Top Expert Female" and has one of the Top 1% Most Viewed LinkedIn Profiles. Her clients call her the "LinkedIn Jedi Master" and say she helps them "hack" LinkedIn for improved results!

Christine's business and her LinkedIn advice have been featured by LinkedIn Small Business, Inc., Mashable, AARP and Social Media Today, she has been interviewed by Forrester Research and she's spoken nationally and internationally about LinkedIn and Social Selling for years.