Description
BostonSpeaks invites you to join our monthly panel breakfast series for entrepreneurs! Learn, network and get inspired every month as we invite some of the most exciting entrepreneurs and top thought leaders in Boston to discuss tricks-of-the-trade in their fields and the success principles they gained along the way! First Friday, Every Month! Free breakfast, free coffee and free tea! Join our community here: www.bostonspeaksseries.com
March 2017: How To Grow Your Tribe & Build A Community
Takeaways:
Community is everything! Learn what it takes to build a long lasting tribe.
How to create the right community to grow your business/non-profit
How to let everyone share their stories and participate
And more!
Agenda for Monthly Panel Breakfast Series:
8:00-8:10am: Breakfast,Networking, Chit-Chats
8:10-8:15am: Introductions, Sponsors, Announcements
8:15-8:20am: Leadership and Communication Educational Session
8:20-8:30am: My Story, My Life, My Rules
8:30-9:45am: Panel Discussion
9:45-10:00am: Closing, Shout-outs, Networking
Panelists: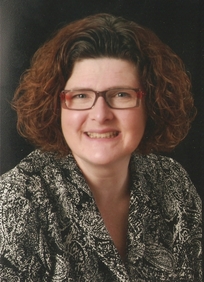 Bobbie Carlton, founder of Carlton PR & Marketing, Innovation Nights and Innovation Women, is an award-winning marketing, PR and social media professional. She speaks regularly on social media, innovation communities and product launches, and consults with small businesses and individuals on social networking, marketing and PR.
In 2008, she started her own company…the first one. Carlton PR & Marketing is a boutique agency servicing a wide variety of startups and small companies.
Innovation Women is an online "visibility bureau" helping drive visibility for entrepreneurial, technical and innovative women through speaking engagements.
Mass Innovation Nights (MIN) is a social media powered new product showcase. MIN has launched almost a 1000 new products which have collectively received more than $1.3 billion in funding.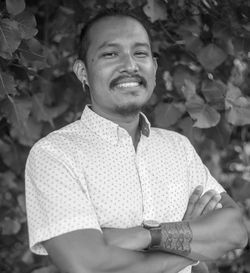 Biplaw Rai is the co-founder and co-owner of Dudley Cafe in Roxbury. He is also a community organizer who seeks to empower all those around him. His passion for fresh local food was inspired by his loving parents who showed him that food can bring people from all walks of life together. Biplaw has a B.S in political science from Truman State University, and a Masters in Business from Hamline University. He is also a member of Alpha Phi Alpha Fraternity Inc.
It is Biplaw's intention that Dudley Cafe be more than a fine food establishment, but also a platform for community partnership and mobilization, and it is his goal that the Cafe be a forum for empowering Roxbury community. Biplaw speaks three languages- English, Nepali, and Hindi. He appreciates good food and nature. Therefore, when he is not at the Cafe, you may find him, his partner Nyacko, and their two fur babies, Moxie and Momo, at the Franklin park.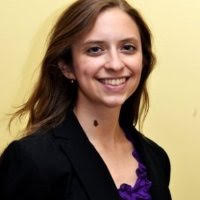 Katie Shultz is the Impact Hub Director. Katie has been building the Impact Hub Boston community of social entrepreneurs since December 2013, and continues to be excited about the prospects of connecting good people within that space and across Boston. She also co-founded City Awake to build Boston's social impact ecosystem and community, and has spent several years living in communities. Which is to say, Katie's lived in community, worked in community, and built community in her free time. She's also a pretty big fan of snail mail, baking and shared meals, dance breaks, libraries, and civic engagement for social justice.
Impact Hub Boston is part of the global Impact Hub network of 14,000+ members with approximately 85 locations on 5 continents. Impact Hubs are social impact communities and shared coworking spaces of people working to build a better future for all.
My Story, My Life, My Rules: Every month we give the spotlight to an incredible individual to help share their story.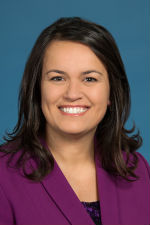 Councilor Annissa Essaibi George, At-large
Annissa Essaibi-George, a daughter of Dorchester and a teacher to East Boston, was adopted by all Boston neighborhoods when they elected her city councilor-at-large in November 2015.
She and her husband, Dorchester-native Doug George, are the proud parents of four boys: Douglas, age 11, and triplets, Charlie, Kayden and Samir, age 9. All of the boys attend Boston Public School the Oliver Perry School in South Boston.
Starting in 2001, Annissa taught Economics, Business Management (as part of the National Foundation for Teaching Entrepreneurship) and Health & Human Services to juniors and seniors at East Boston High School. She also served as the assistant softball coach.
Annissa also is the founder and owner of Stitch House in Dorchester. This brick and mortar retail shop sells yarn and fabrics and offers classes in knitting, sewing, quilting and crochet, all hobbies Annissa has enjoyed since childhood. Stitch House is a thriving, small business that attracts customers from the greater Boston area and beyond since 2007. Annissa understands the process of developing an idea, building a business and sustaining it during difficult economic times. She also appreciates how small businesses add value to a community, both economically and as a way to strengthen people's ties to each other and their community. She'll be an advocate for small business development on the city council.
Last, Annissa has contributed to her community as an active volunteer serving on the Dorchester House Health Center Board of Directors, Dorchester Day Parade Committee, Columbia Point Task Force, as a former Board Member of McCormack Civic Association and former President of Columbia-Savin Hill Civic Association.
Along with her focus on quality and access to Boston's schools and economic development, Annissa is committed to advance public safety in the city. She will make every effort to help the city address the scourge of addiction and reduce its cost to individuals, families, businesses and the city as a whole.
As a mother, a teacher and a small business owner, Annissa has profound investments in the future of the great City of Boston. She looks forward to collaborating with her colleagues on the Council and serving communities in every neighborhood to contribute to continuing Boston's proud tradition of success.
Your Host: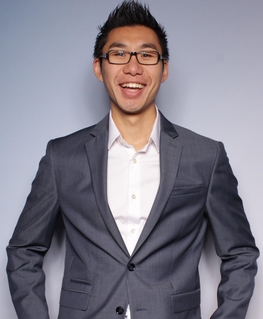 Kit Pang is a Speaker Coach, TEDx, Inbound & Keynote Speaker and the founder of BostonSpeaks. He started this monthly breakfast series in order to build a community where entrepreneurs, business professionals, workaholics and individuals could come together to get motivated, learn the latest tips and discover new insights. www.bostonspeaks.com
Follow BostonSpeaks: Meetup | Facebook | Twitter
Subscribe to stay up-to-date: www.bostonspeaksseries.com
WE LOVE THESE PEOPLE (A.k.a. our local partners)!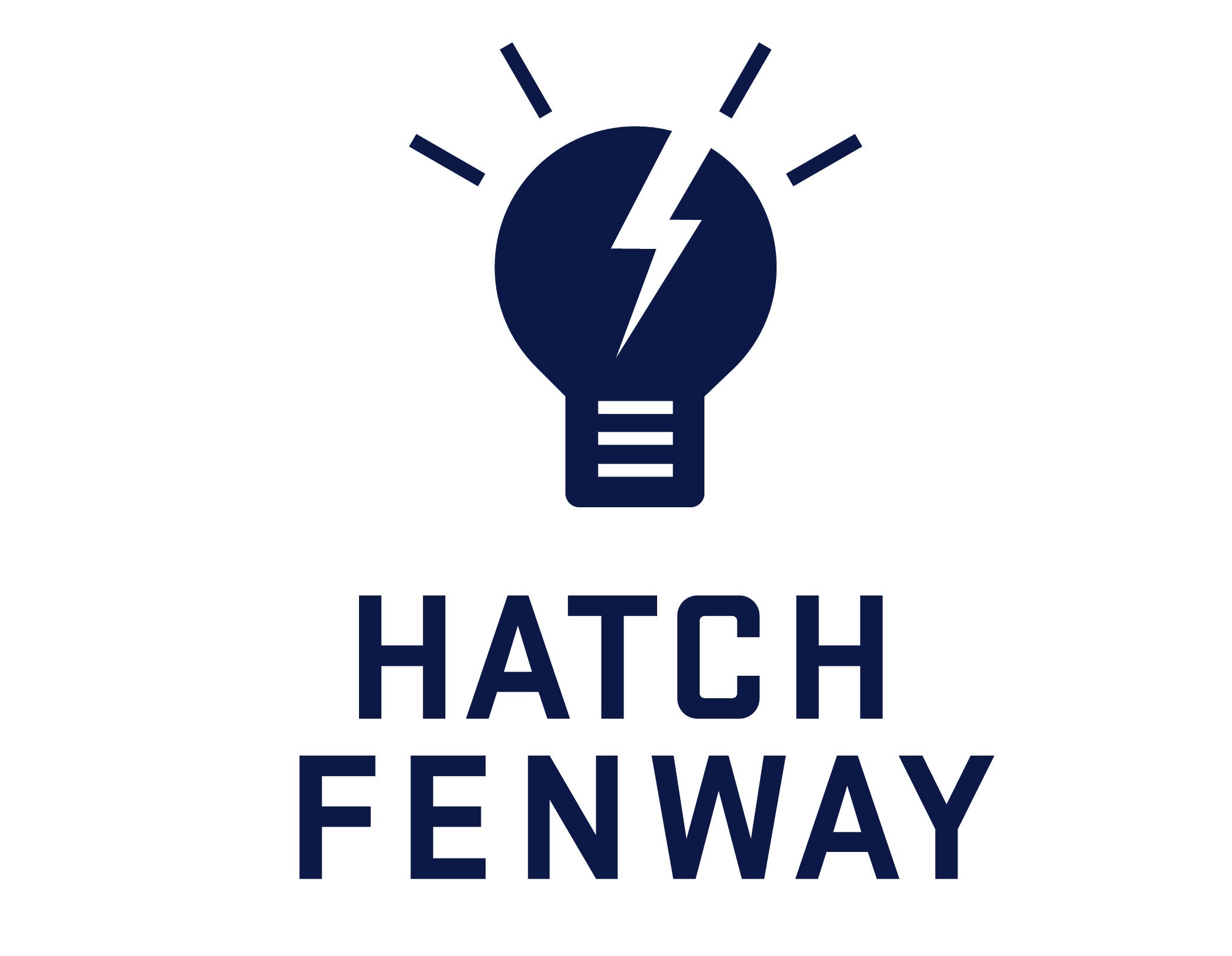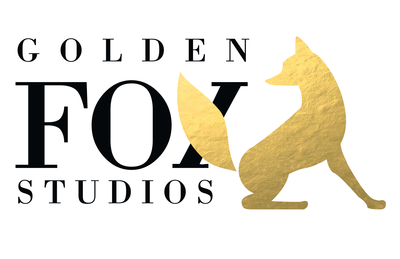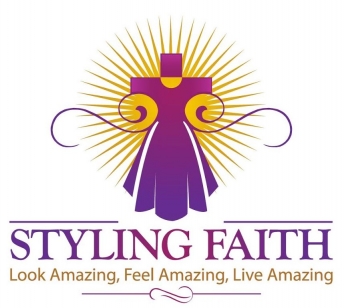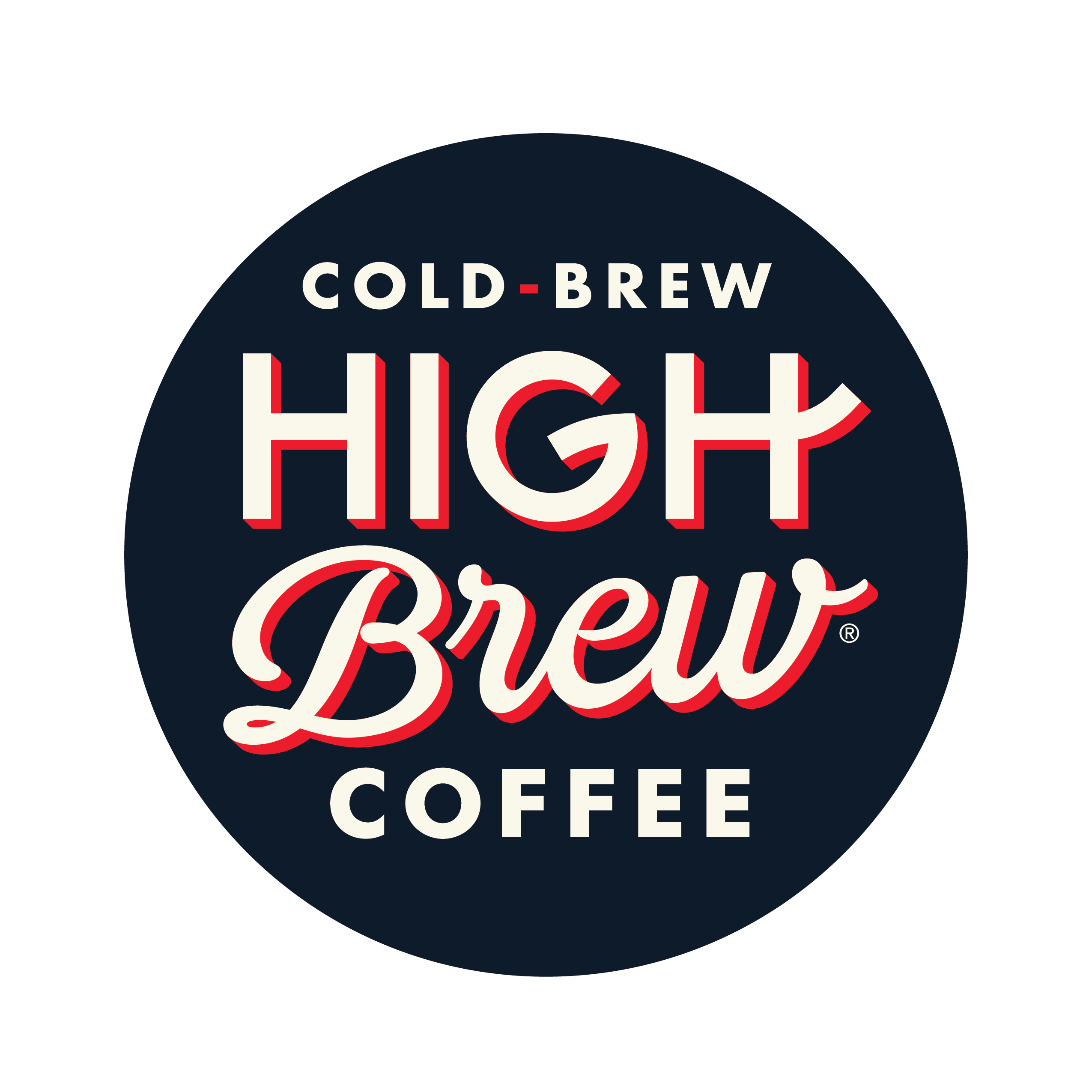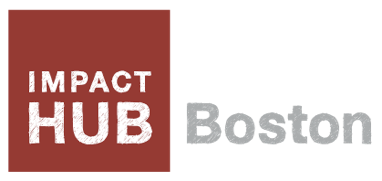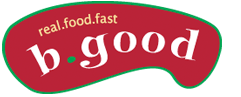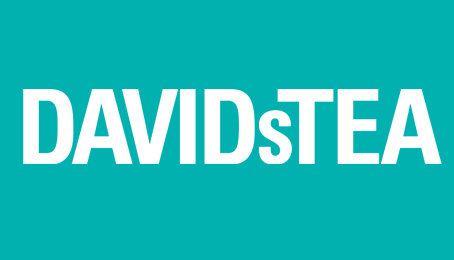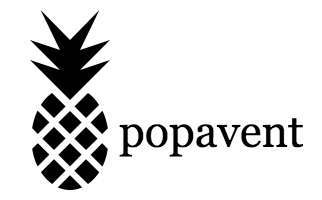 What Is BostonSpeaks?
BostonSpeaks offers public speaking, presentation and communication training to help you get to the next level.