Description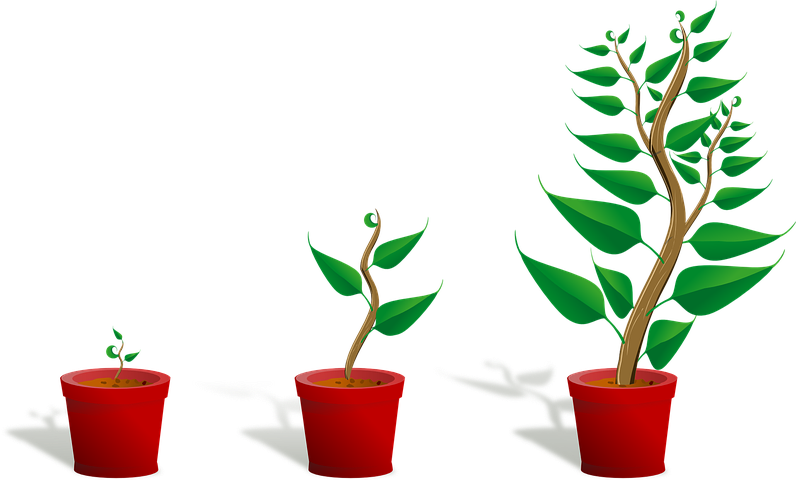 Deciding on the best way to grow your business, will be different for every business. Whether you choose to work with local councils, authorities, NHS, private clients or a mixture of all. Understanding the best approaches to be successful, survive and grow is Key.

Tendering for Local Authority contracts is still a popular work stream for many providers, continuing to play a part in business development and growth.
The workshop will provide advance and guidance on the tendering process and assist you in identifying whether the tender advertised is right for your business needs.
The workshop will also show you how to evaluate risk and determine, enabling you to understand how to price your bid.
The workshop will also provide you with other marketing techniques to market business to self-fund, private clients. Tips on how to stand-out from the crowd and show your credibility.
The workshop will also show home care providers, how to develop a consumer focus approach to their business and the processes required to achieve this.
The workshop will be strategic but also interactive, allowing you time, to compile Your Business Growth Action Plan to move forward.
WHO SHOULD ATTEND:
Companies who want to improve their success rate at tendering for public sector contracts.
Companies with little or no knowledge of public sector contracts and want to understand the process and principles involved in tendering.
Companies keen on growing their business.

Entrepreneurs who want to gain knowledge in this field of work.
Consultants who want to add this service to their revenue stream.
For all businesses within the care industry responding to government /public sector tenders/bids.
Lunch and Refreshment provided