Description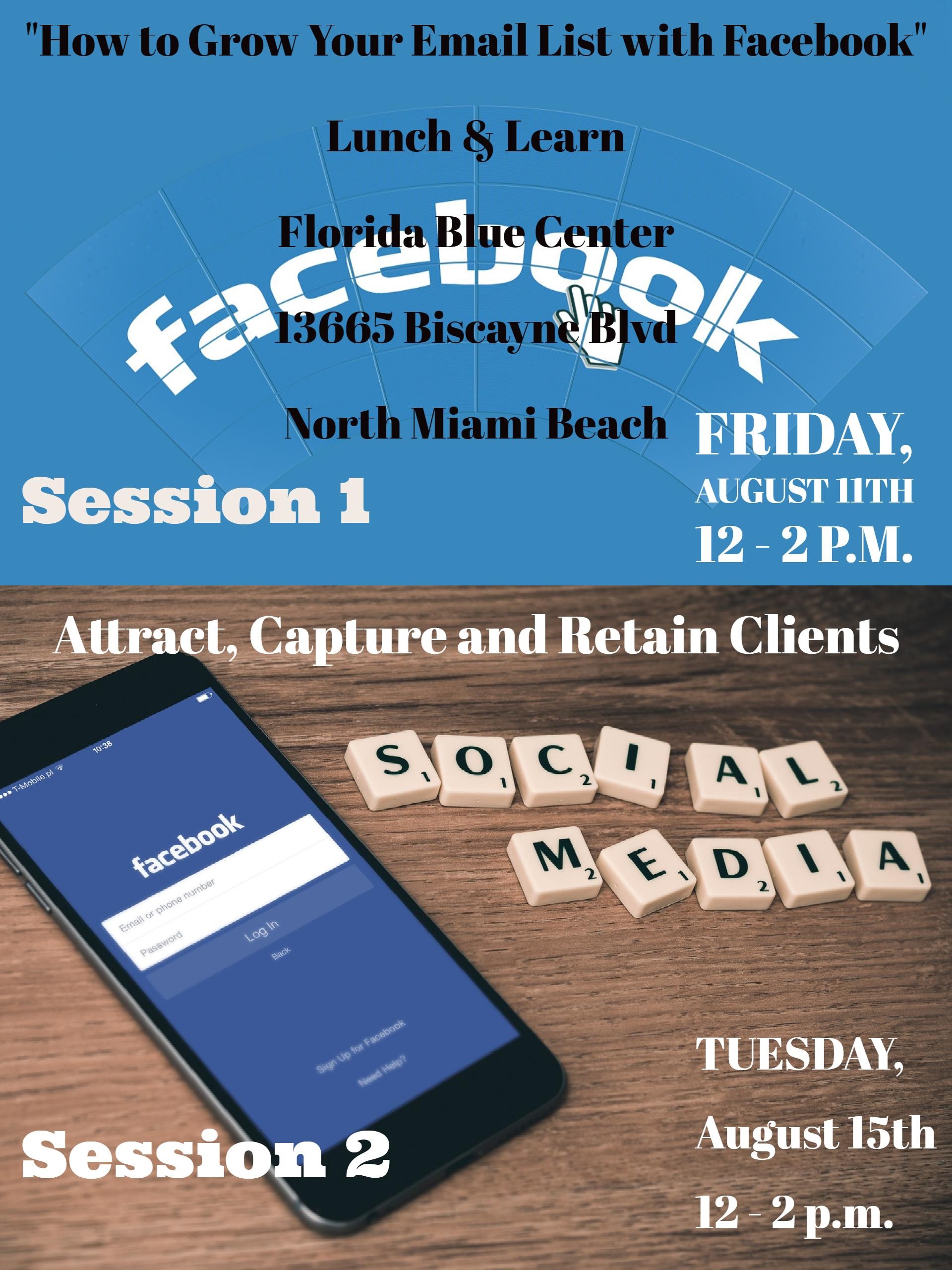 In order to leverage Facebook for more than socializing and posting cute pics of your pets, it is essential to convert your so-called "friends" into prospective clients.
Email marketing empowers you to reach out to your prospective leads how you want to, and when you want to. It allows you to contact them outside of Facebook, track your results, and continually increase your own databse.
Growing your Email List with Facebook can transform your business!
This workshop is a "must" if you:
If you are stuggling to generate clients from Facebook


Want to learn how to leverage email marketing and social media to Attract, Capture and Retain Loyal Clients in 2017?