Event Information
Refund Policy
Refunds up to 1 day before event
Description
HOW TO GROW YOUR BUSINESS WITH GOOGLE ADWORDS
If you're not already using Google AdWords to grow your business, an opportunity could be passing you by!
Research shows that Australian small businesses using digital marketing are more likely to grow their revenue than those that don't.
AdWords provides a fast and flexible digital medium which delivers measurable results. It targets people who are likely searching for your product or service, by understanding the intent of their query.
What is AdWords and how does it work?
It's a popular, powerful form of digital advertising. Google displays your clickable ads in prominent positions through its extensive networks, including the flagship Search (when users search for the keywords that you've nominated) and Display (when people are browsing their favourite website and see 'Ads by Google'). Choosing the CPC model, you only pay Google when someone clicks the ad.

What are some of the benefits?
Deliver targeted traffic to your website immediately
Review your measurable ROI in a transparent way
Get scalable results and effective lead generation in a short amount of time
Target your preferred audience based on various qualifiers (including location, time of day etc.) and exclude others (such as irrelevant keywords.)
Flexibility - make quick adjustments to your ad copy as your marketing needs dictate
Reach people who don't use search engines through Google Display network's partner sites (Gmail, YouTube etc.)
Only pay when a searcher clicks on your Ad
Are you using AdWords but not seeing the results you want?
AdWords is a powerful digital medium, which can be complex to navigate for the uninitiated. The marketplace is competitive and a basic understanding might help mitigate costly mistakes.
We can show you how to avoid the mistakes that some Advertisers make with AdWords.
Our 3-hour workshop will touch on:
Opening an AdWords account and deciding what results to measure
Selecting the most appropriate keywords
"Can my conversion rate be improved ?"
"Should I bid on my own brand as a keyword?"
Take advantage of this interactive and supportive environment to:
Get expert feedback (specifically tailored for you)
Identify pitfalls in your digital strategy
Network with your business peers
Access to case studies, reports and free marketing tools
As a bonus:
One of our experts will show you how to turn your knowledge into action, during a 1-hour one-on-one consultation session (FREE with every ticket!)
*These mentoring sessions will be scheduled at a later date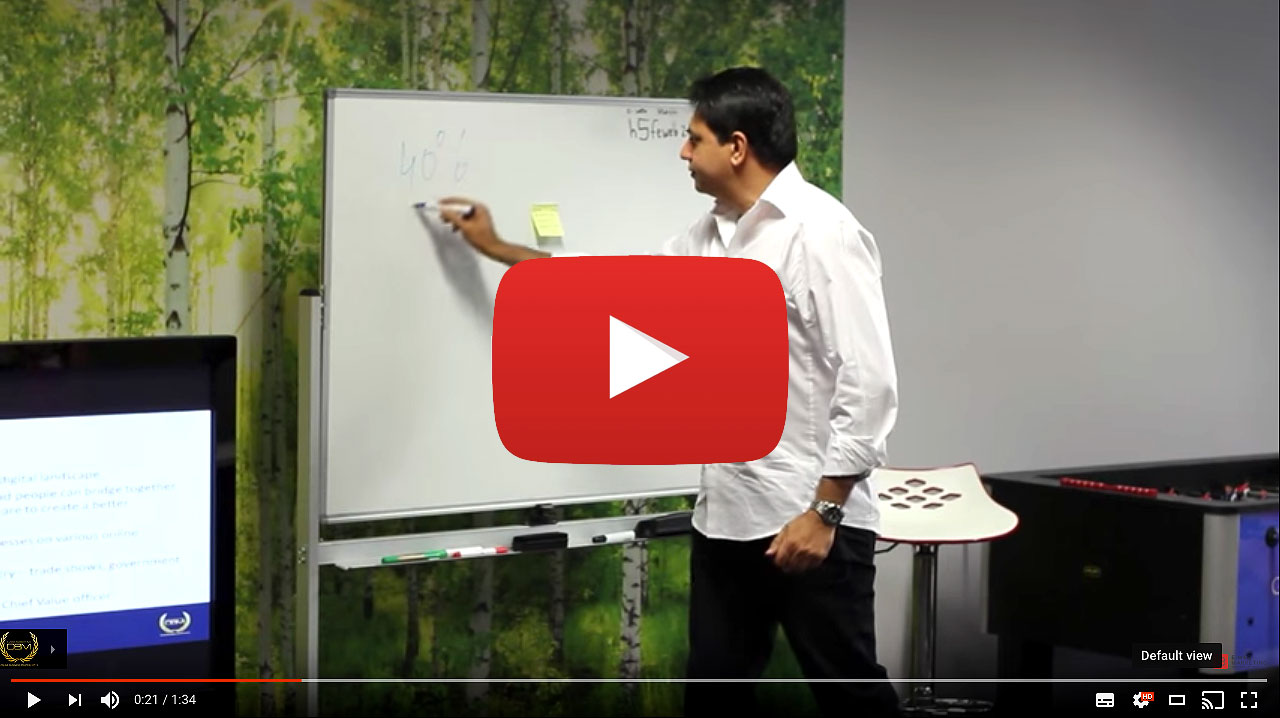 WHO WILL BENEFIT?

Start-ups
Few start-ups have the budget to outsource their digital strategies, so it's important to learn how to launch successful DIY campaigns.
Established businesses
We show you how to effectively measure and track progress, so you can make an informed decision about the success of your current digital strategies.
Entrepreneurs
Accelerate your knowledge to an expert level that puts you ahead of the competition. We show you how to boost profits by using the latest strategies.
Small businesses
We keep you updated about the evolving digital landscape and teach you the vital search optimisation techniques that can generate powerful results. Your biggest challenge is how to implement a successful strategy with a small budget.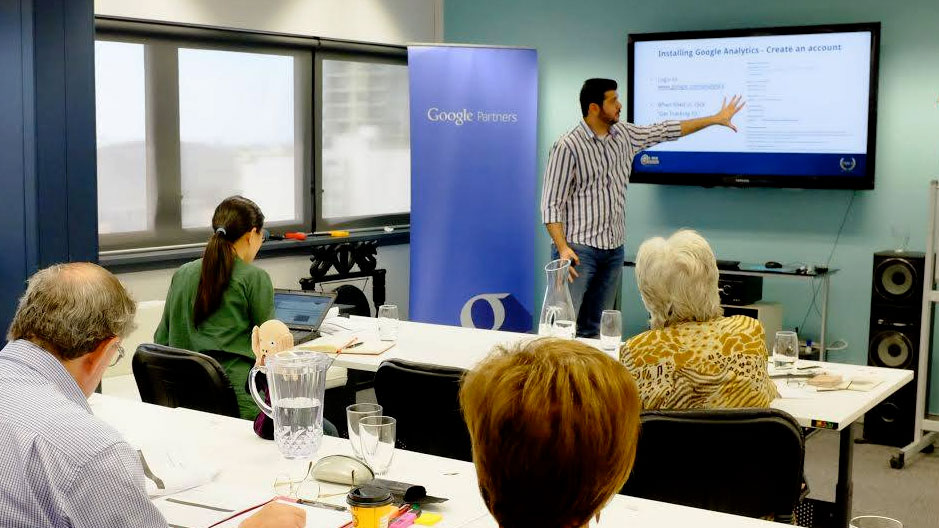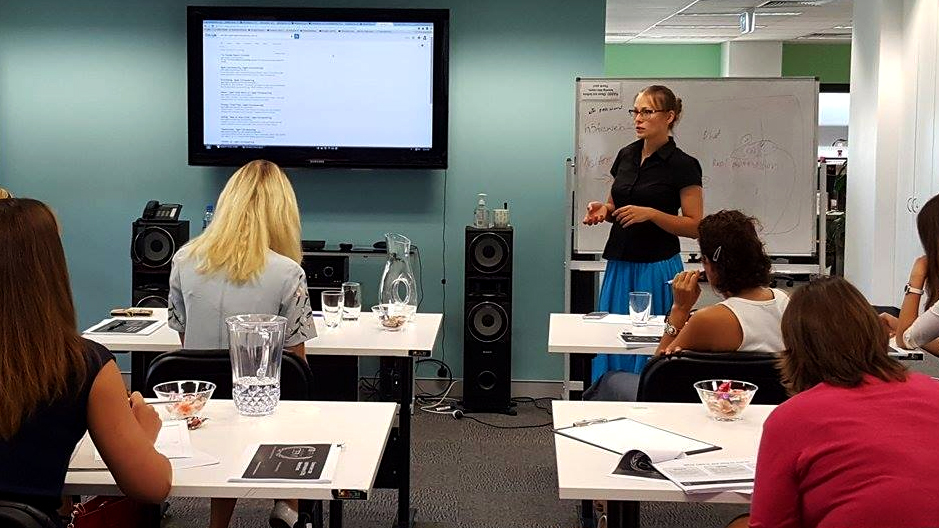 Workshop details:
Date: Tuesday 26th September 2017
Presenter: Ross Kenny, AdWords Specialist with E-Web Marketing
Location: E-Web Marketing (Level 6 North Tower, 1-5 Railway St, Chatswood NSW 2067)
Time: Session runs from 10am-1pm
Cost: $199 (includes a separate one-hour free private mentoring session)
Contact us or phone 1300 785 122 to book your spot. We look forward to seeing you there!

Date and Time
Location
E-Web Marketing
Level 6, North Tower
1-5 Railway St
Chatswood, New South Wales 2067
Australia
Refund Policy
Refunds up to 1 day before event