Description
HOW TO GROW YOUR BUSINESS ORGANICALLY ONLINE
It seems that everywhere you turn, there's another service promising to strengthen your online presence and boost revenue.
Is it any wonder that so many people get lost in this digital marketing minefield?
Many businesses fall into the trap of wasting their time and money trying to navigate an evolving landscape. E-Web Marketing taps into years of experience to help you figure out what works online and what does not.
Are you a start-up, entrepreneur, established business or small business? We'll show you how to milk your digital marketing strategy to get the most value out of your investment. We also let you know if you're wasting money on a tool you might not need (not all businesses benefit from SEO, for example).
Connect with our experts and your business peers at our Sydney office workshop on 27th July 2017 (Thursday).
This only costs $199 (PLUS you get a FREE one-on-one private mentoring session to discuss a growth strategy for your business)!*
Our 3-hour workshop will show you:
How to structure (or re-structure) an online presence that targets growth

The key attributes for step-by-step, goal-driven online marketing

Professional techniques for planning and implementing profitable online marketing

How Google works, how it ranks websites, why, and how you can benefit

Keyword, conversion and site user source performance, measurement and analysis

How to identify 'quick win' online opportunities and result-tracking techniques
Take advantage of this interactive and supportive environment to:
Get expert feedback (specifically tailored for you)

Quickly address the pitfalls in your digital strategy

Network with like-minded people in the same situation

Enjoy access to case studies, reports and free marketing tools
As a bonus:
One of our experts will show you how to turn your knowledge into action, during a 1-hour one-on-one consultation session (FREE!)
*One-on-one mentoring sessions shall be scheduled at a latter date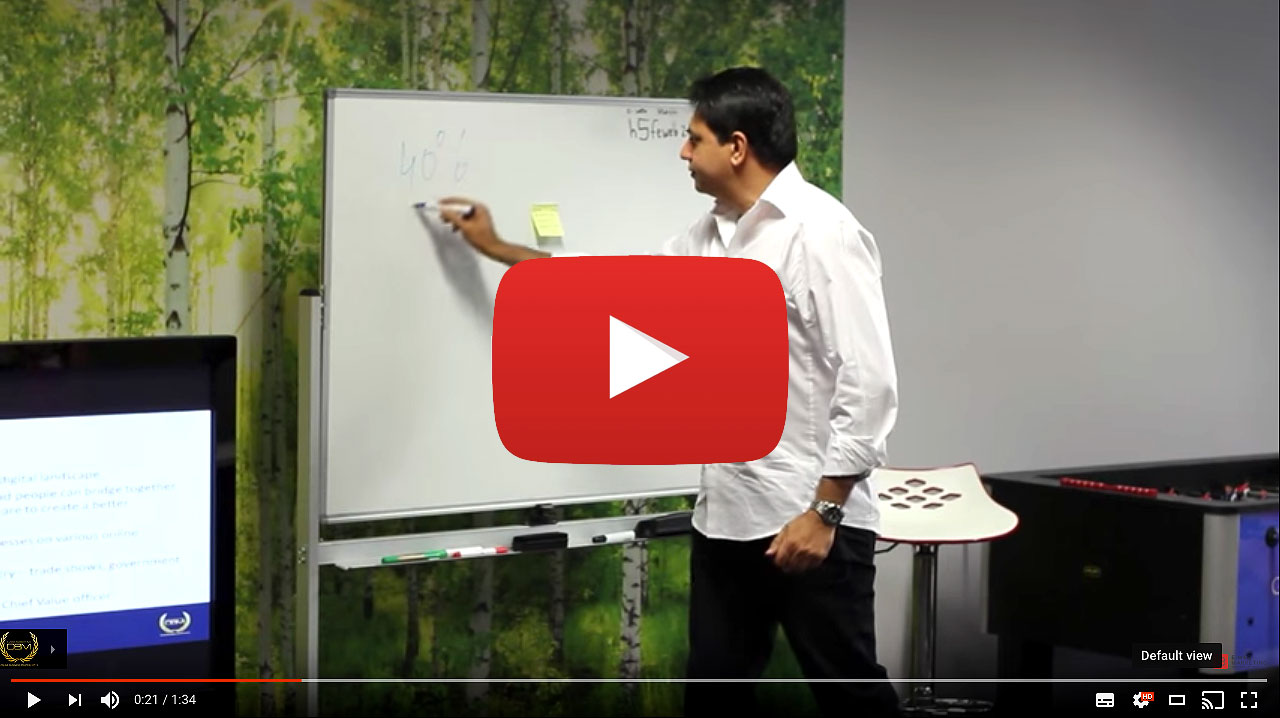 Who will benefit?
Start-ups
Few start-ups have the budget to outsource their digital strategies, so it's important to learn how to launch successful DIY campaigns.
Established businesses
We show you how to effectively measure and track progress, so you can make an informed decision about the success of your current digital strategies.
Entrepreneurs
Accelerate your knowledge to an expert level that puts you ahead of the competition. We show you how to boost profits by using the latest strategies.
Small businesses
We keep you updated about the evolving digital landscape and teach you the vital search optimisation techniques that can generate powerful results. Your biggest challenge is how to implement a successful strategy with a small budget. So many providers promise the world for $300 a month, but this does nothing for your business. Your money will go a lot further if spent on a mentor, instead of blowing your budget on an investment you may regret.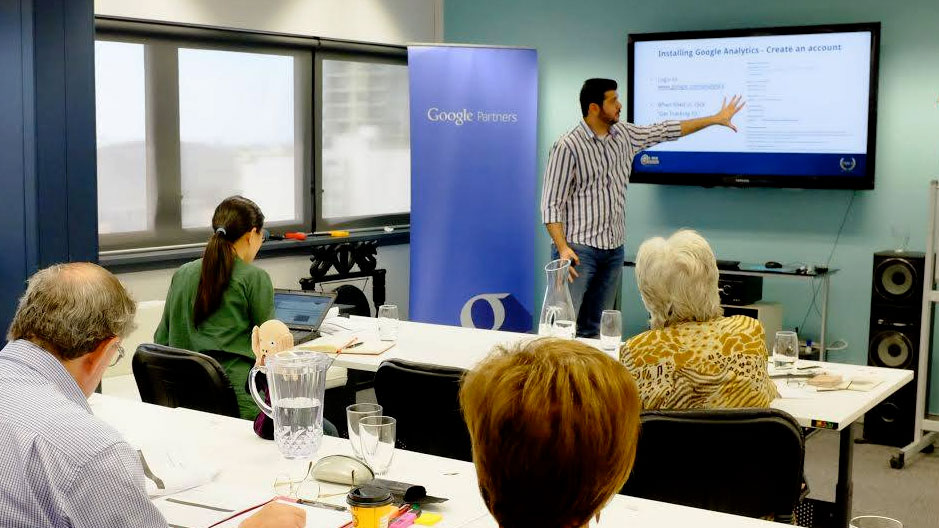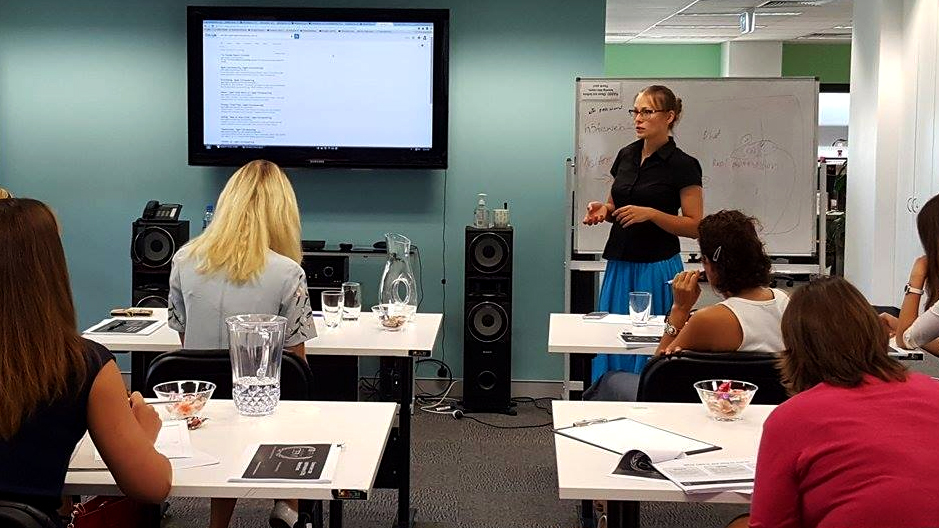 Workshop details:
Date: Thursday 27 July 2017
Presenter: Shawn Powrie, Digital Marketing Specialist with E-Web Marketing
Location: E-Web Marketing (Level 6 North Tower, 1-5 Railway St, Chatswood NSW 2067)
Time: Registration at 9:30am, Session from 10am-1pm
Cost: $199 (includes Free private mentoring session)
Contact us or phone 1300 785 122 to book your spot, we look forward to seeing you there!