Description
Every venture-backed startup is ultimately looking to maximize their value, whether for an IPO or to ensure a great return on being acquired. And while the fundamentals of your valuation seem obvious -- strong revenue, good margins, good market position -- there's much more to maximizing the value of your startup.
This is an important class for CEOs and founders planning their startup's future. RSVP to attend; space is limited.
This event is part of the Operations Track at Boston Startup Week.
---
SPEAKER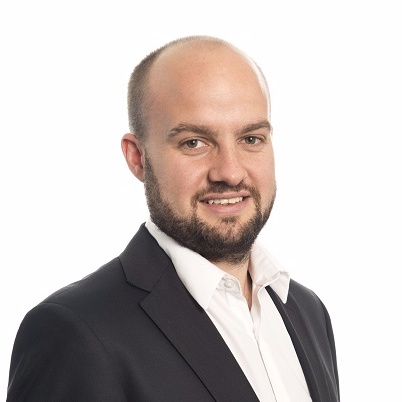 Thomas Smale | Founder, FE International
Thomas is a serial online business entrepreneur and expert. In his early 20s, he began building and selling small online companies. This turned into a full-time career when he founded FE International in 2010, growing the business with zero funds from ground up and consistently doubling annual revenue, as well as the average deal size. Thomas specializes in advising in the M&A of SaaS, e-commerce, affiliate and content businesses. He has consulted hundreds of internet entrepreneurs on exit strategy, growth and business development.
---
How to get there: There are three T stops close by - Park Street, Downtown Crossing and South Station. All provide a less than 10 minute walk from CIC Boston. Once you go through the front door, you'll be greeted by a Boston Startup Week registration table.