How to Grab Your Audience with Gloria Lazar
When and where
Location
W@tercooler 21 North Broadway Tarrytown, NY 10591
Refund Policy
Contact the organizer to request a refund.
Description
Become a Confident and Engaging Speaker
Have you ever had that moment of panic and sweaty palms when your heart starts thumping quickly knowing you're the next one to speak?
These uncomfortable moments can occur before a pitch for work, during a presentation for school, or simply when answering a question in front of a group. You might even feel at these moments people are looking at you and judging you. For most of us, at some point in our lives, speaking in public has felt like jumping off a high wall. It doesn't have to feel that way!
In this 2-hour workshop you will be given the tools to gain and sustain the interest and respect of your listeners, whether one-to-one or before a large group. You will learn how to manage and overcome those fears and draw from your own internal resources to become an effective speaker.
This workshop will also address how to keep your nerves in check by developing confidence in your speaking skills with an depth strategic approach. It will also allow time for individual questions and practice.
Light refreshments will be served.
About the Instructor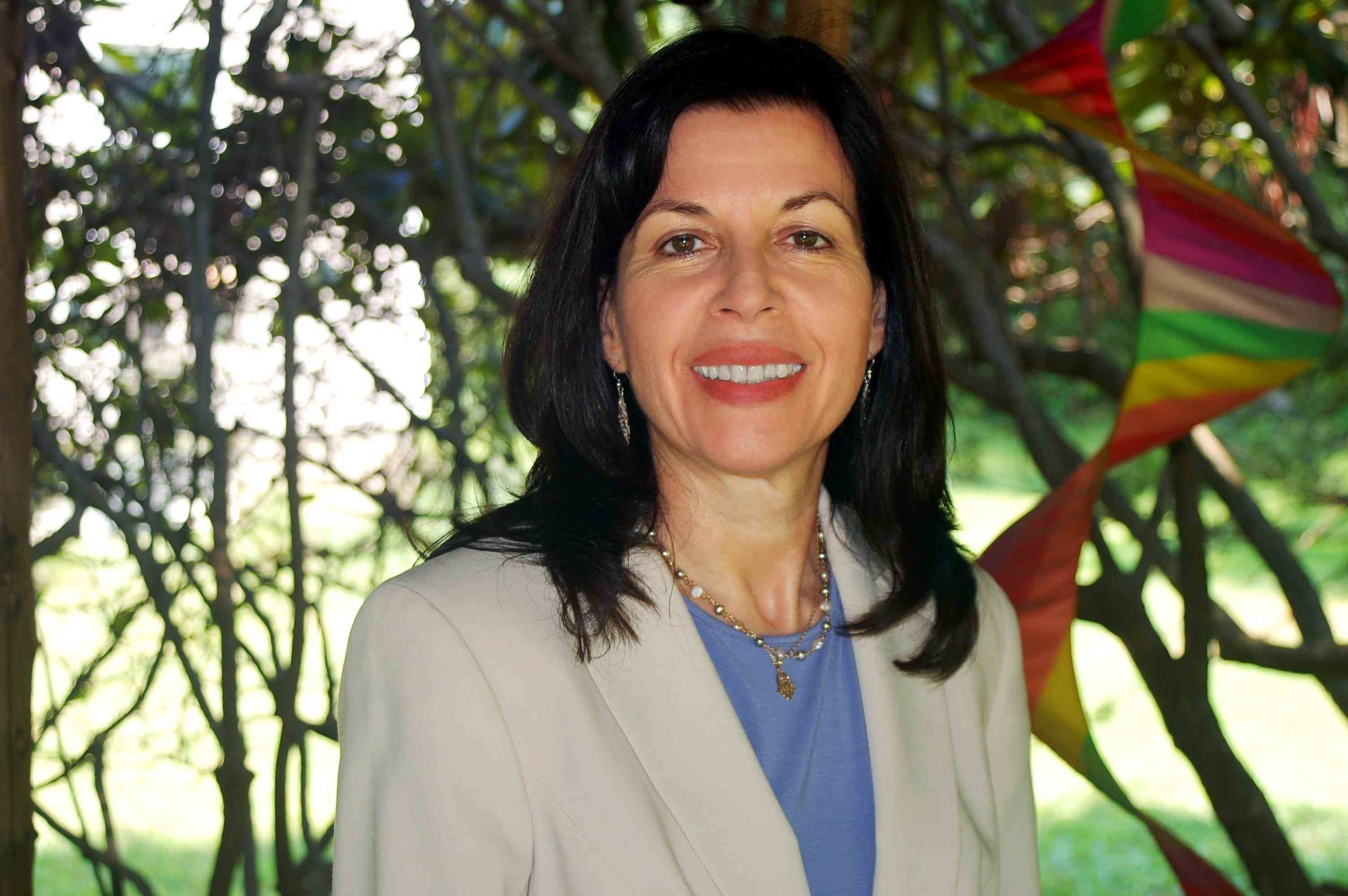 Gloria S. Lazar (M.S., M.Phil., CCC, Speech-Language Pathologist) has been in private practice since 1988 working with adults on speech and presentation skills. She has coached professionals in a variety of fields, including law, medicine, teaching, financial services and entertainment. In 2008 she moved to Tarrytown and continues to work with local residents as well as maintaining a practice in Manhattan. She is licensed as a speech-language pathologist in New York State and certified by the American Speech and Hearing Association. For additional information or to read her articles on speaking and communication visit her website.