Description
Learn how to grow your business online by creating a great, user-friendly website
In today's start-up market, a fantastic website is crucial to enable you to communicate your business to potential customers and help you stand out from the competition. Getting your business online will also help you reach new audiences more effectively, meaning your start-up can grow.
In this workshop Sara Rego, Marketing Director at leading web hosting and internet services company UK2 Group, will take you through some practical tips for maximising your online presence and raising the profile of our businesses with a great site. He will share common pitfalls to avoid and also explain how making some small changes to your business's online presence can deliver tangible results.
Content includes:
Getting started online

How to get a website that works for your business

5 Common Web Design Mistakes

Website optimisation
This event is being delivered as part of the British Library Business & IP Centre's Start-up Day 2017 – a full day of free events training and inspirational talks designed to help you turn your business idea into a reality.
Find out more about Start-up Day 2017 click here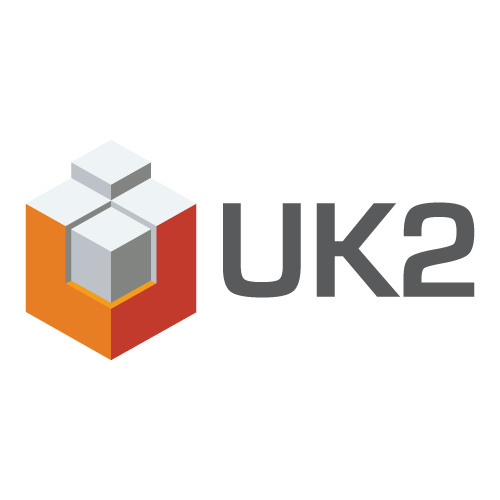 UK2 Group are a Business & IP Centre Corporate Partner



This event is funded by the European Regional Development Fund