Description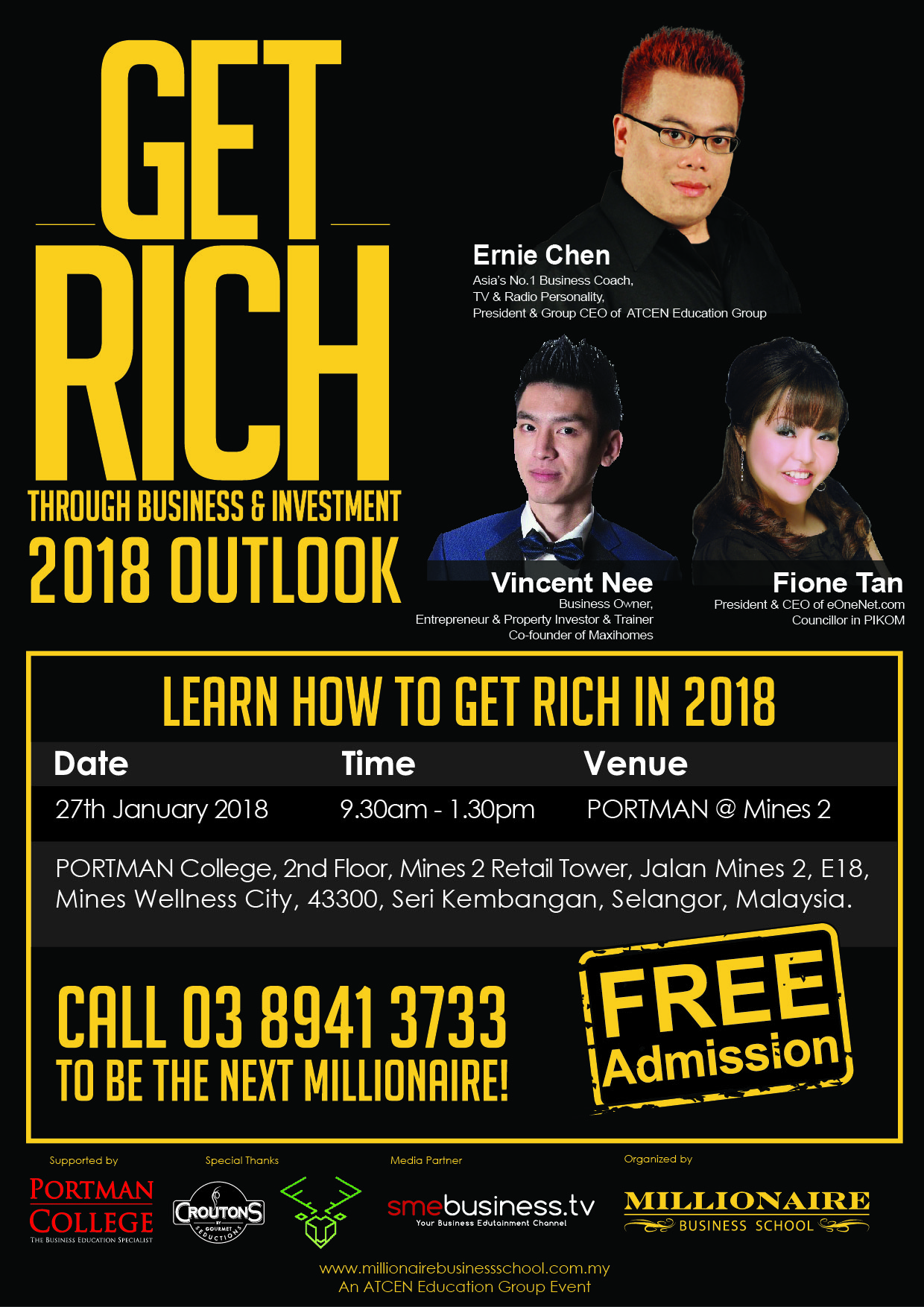 GET RICH 2018
The GET RICH 2018 is a series of educational event that targets individual who aspires to become rich through multiple streams of income via business and investments.
Objective
To enlighten and cultivate individuals on financial crisis to achieve financial constraints through multiple sources of income.
Message
The main highlight of the event is how to get rich through business and investment.
Event Attendees
Who Should Attend?
• Anyone seeking to get rich
• Business owner and investor
• Financial Institutions
• Financial Educators
• Financial Services Companies
• Financial Aid Officers
• Investment Education Centers
• Banking & Investment Executives
• Stock Brokerage Firms
• Insurance Companies
• Wealth Management Firms
• Fund and Asset Management Houses
• Government Officials and Staff
• REIT and Trust Companies
• Property Investment Companies
• Property Developers
• Listed Companies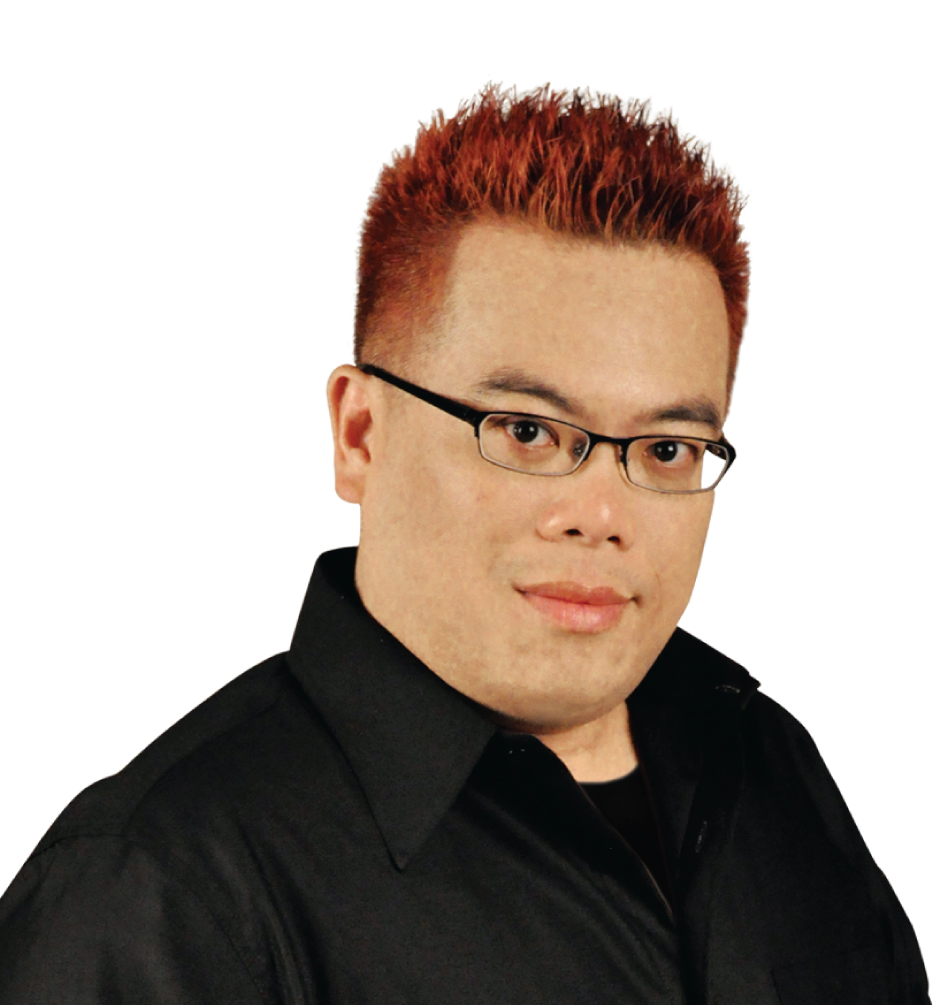 Ernie Chen
Asia's No.1 Business Coach,
TV& Radio Personality,
President & Group CEO of ATCEN Education Group
Title: 3 Strategies to become a Rich Entrepreneur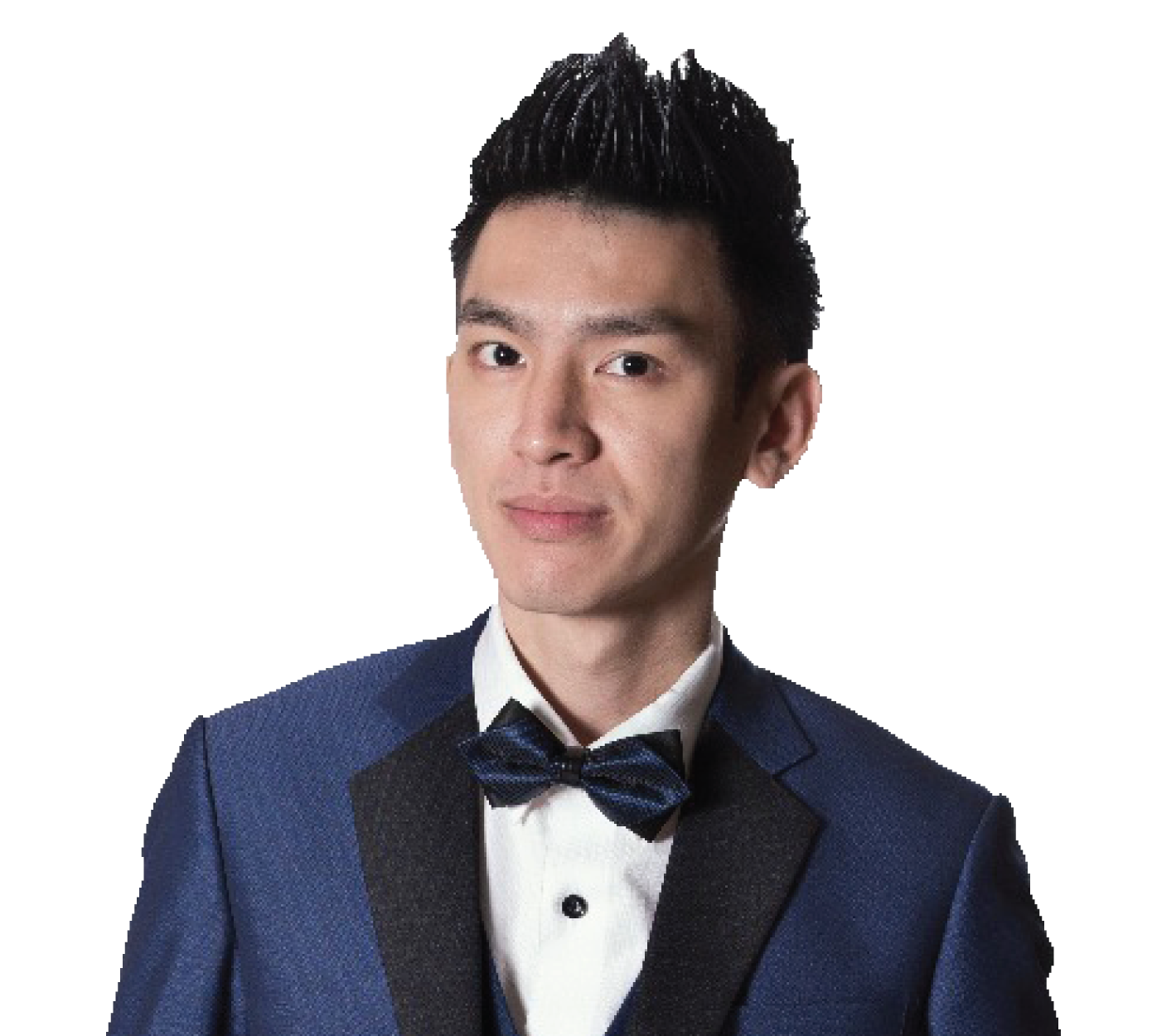 Vincent Nee
Business Owner
Entrepreneur & Property Investor & Trainer
Co-founder of Maxihomes
Title: How to turn Property Management into Business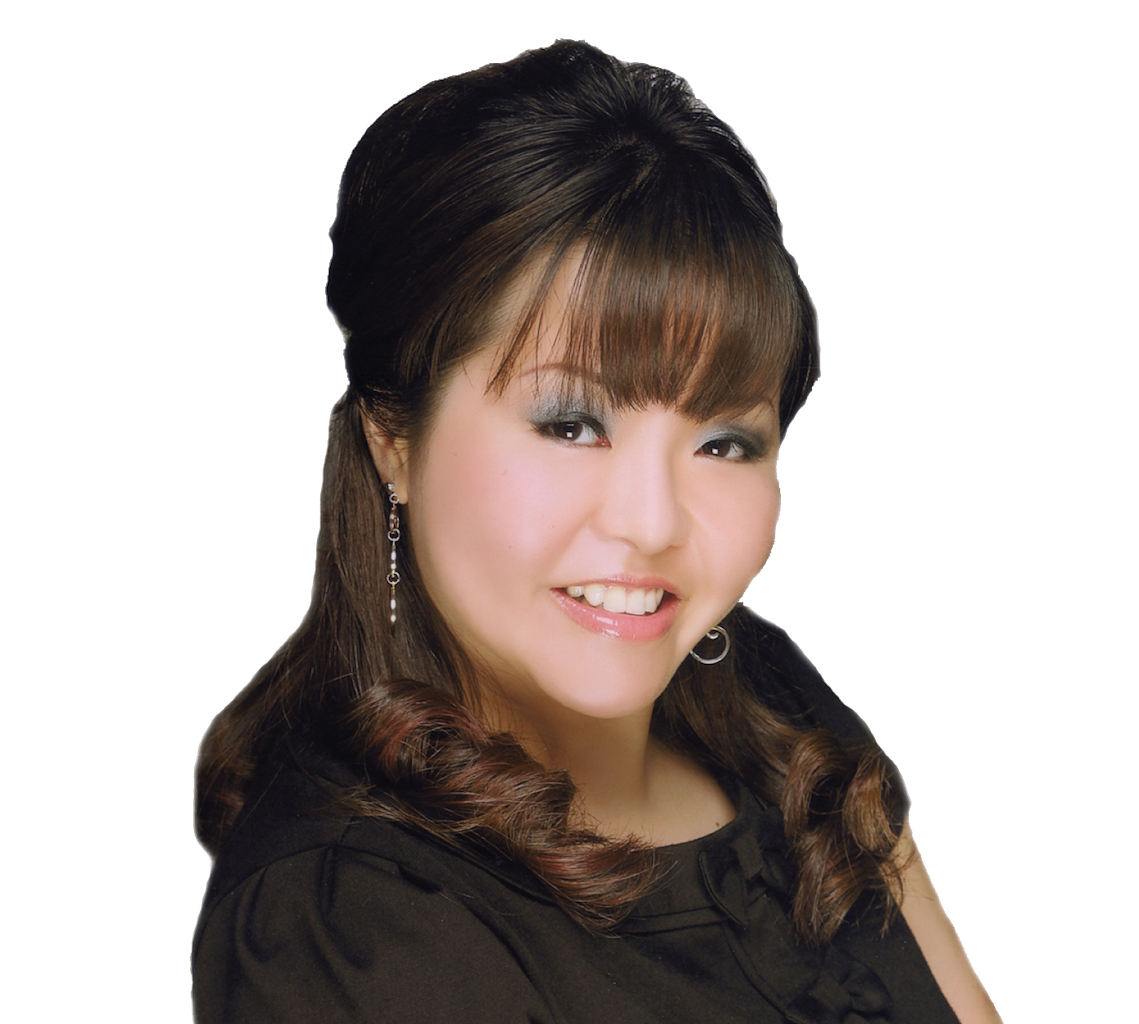 Fione Tan
President & CEO of eOneNet.com
Councillor in PIKCM
Title: New proven ways to make money online, even without product ideas