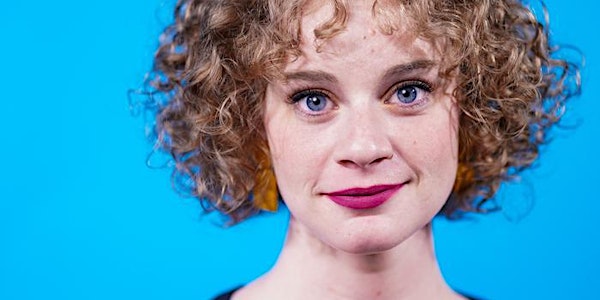 How to get millions of comedy fans on TikTok by Caroline Easom
Learn about how Caroline Easom built a 1.5 million following on TikTok by putting out entertaining sketch comedy skits.
About this event
Caroline Easom is a comedy TikTok creator who has amassed 1.5 million followers on TikTok and 64,000 followers on Instagram. She is also a comedian, actor, writer and improv teacher. Caroline's comedy commonly revolves around finding every-day awkward situations and making humour from it.
Join us in this relaxed TikTok Talk to find out about how Caroline got her start in comedy, what makes her comedy videos stand out, how she approaches making TikTok videos and more!
Want to meet sketch comedy TikTok creators and find out about exclusive opportunities?