Description
Join us for an Interview and Q&A with Senior Director at Google, Peter "Scotch" Scocimara
2 things to think about before approaching leadership with your ideas.

How to build a case for your program at work.

Things Google does to encourage people to question everything and move ideas forward.

Learn how to get ahead in your career through influencing leadership to buy in to your ideas.
We are excited to have Peter "Scotch" Scocimara join us and share his guidance on how to move your ideas forward at work. If you have ever had ideas that nobody took seriously at work, and would like to get more buy-in from leadership, then tune into what Scotch has to say about How to Get Leadership Buy-In.

Scotch is a senior executive with a background in start-up and high-growth technology companies. He has moved up in his career and served as a CEO, COO and CFO in service businesses, SaaS, consumer medical products and international operations. But best of all - Scotch has a strong belief in empowering his teams to do their best work, and also to advise him on where they have ideas on how to improve the business strategy. He creates the opportunity to pitch ideas, and show how to move them forward, and he believes more people should be strategic about how they come up with, test, and share their ideas so that they can get buy-in, build great things for customers and colleagues and also craft their ideal career path.
Scotch shares his insights, personal story and tips for what you can do in this interview, join us!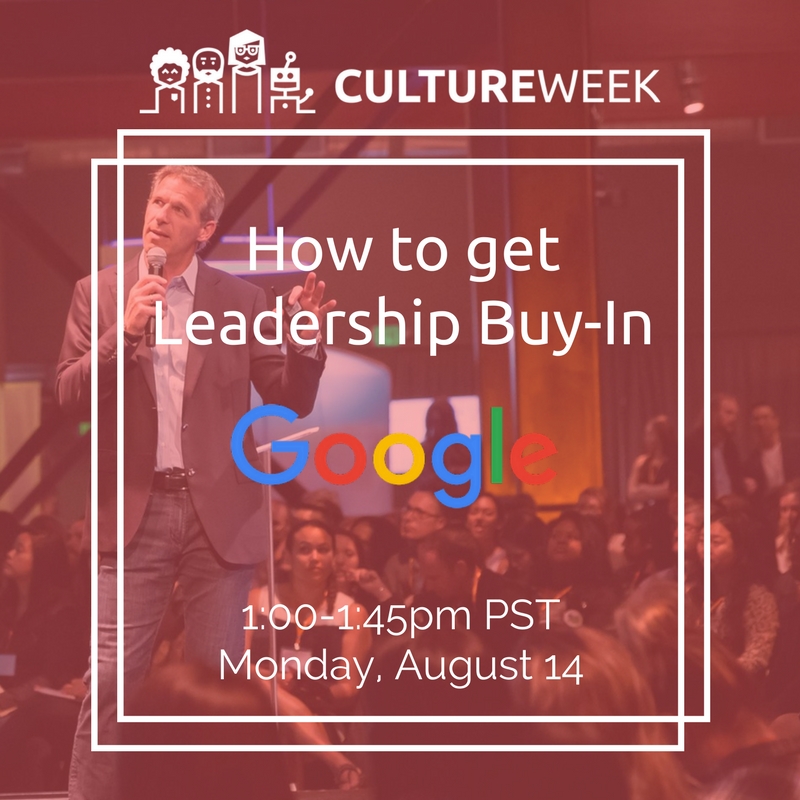 Event Type: Interview, Virtual Summit
1:00pm Interview begins
1:45pm Interview ends