Description
How to Get Investment from a Silicon Valley Venture Capitalist

Description:
In today's business environment, the competition to get Investment from a Venture Capitalist from Silicon Valley is fierce. V.C.'s get hundreds of business proposals submitted to them, but only a small fraction get looked at and an even smaller number actually get funded.
Come out on July 30th to hear first hand what V.C.'s from Silicon Valley look for when investing in a company. What value do they place on the "team", on the idea and on the business opportunity?
Silicon Valley is flush with cash, but what you need to learn is how to separate yourself from the pack. In addition to the panel discussion, there will be food, drinks and networking among your peers.
Don't miss out on this event where Silicon Valley comes to Chicago for one night only.
Event Hashtags: #northof41 #vcmoney
Jeff Musson, Founder of North of 41.org and CEO of Dynamitenetwork.com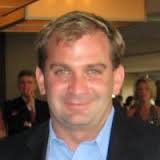 North of 41 is an organization with over 12,000 members across North America in the Tech Sector. The mission of the group is to connect tech entrepreneurs across North America with companies, investors and other related stakeholders. Dynamitenetwork.com is a cutting edge website and mobile app development shop with a particular expertise with websites, mobile apps and technology related to the Connected Car.
The Panelists:
Nin Desai, Managing Director, Nin Ventures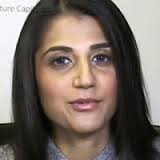 Ms. Nin Desai is an experienced fund manager and a technology geek. At Nin Ventures, Nin is responsible for identifying and evaluating potential investments across a range of industries. Her experience spans all facets of mergers and acquisitions, and corporate finance including public offerings and private placements. Ms. Desai also Chairs the Harvard Business School Private Equity and Venture Capital Group of Chicago, and is a member of Women's Association of Venture and Equity (WAVE).
Val Babajov, Investor, VoiVoda Ventures, Sand Hill Angels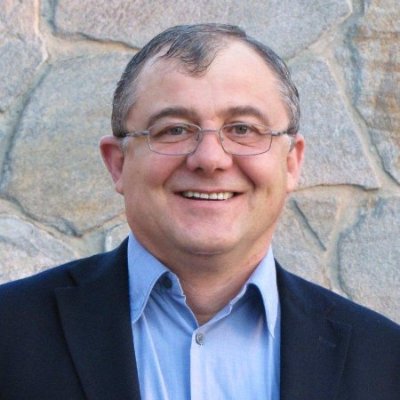 Val is the Founder of Voida Ventures in San Francisco. VoiVoda Ventures is an early stage venture fund which focuses on investments in the technology space with a primary focus on B2B software startups. In addition, he is also a member of the Sand Hill Angels which is a venture capital firm, investing in internet, information technology, clean tech, consumer and life sciences businesses.
Joel Riff, Advisor, Accelerance: San Francisco/Chicago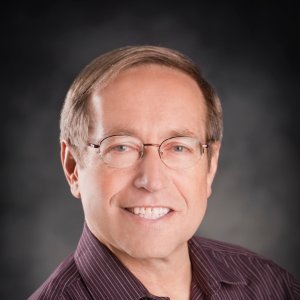 Joel is a Global Outsourcing Business Advisor -- Accelerance provides rapid access to world-class software development teams as needed to accelerate U.S. companies' successfully meeting their software development timing requirements in accordance with specifications. Joel is also a lawyer specializing in the area of licensing and other tech related matters.
.
Roger Royse, Principal, Royse Law AgTech Incubator: Silicon Valley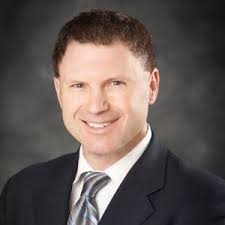 Roger is a lawyer and the Founder of Silicon Valley Agtech. In addition, he has also established the philanthropic organization "Team Motion to Dismiss Cancer" which conducts high profile auctions of meetings with venture capitalist to raise money for charity and has been recongnized for his efforts on behalf of The leukemia & lymphoma society by being named the 2012 San Francisco Bay Area chapter Man of the Year.
Supporters: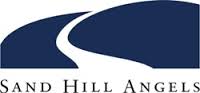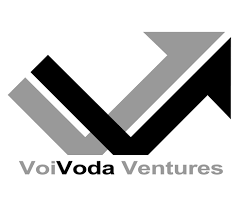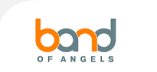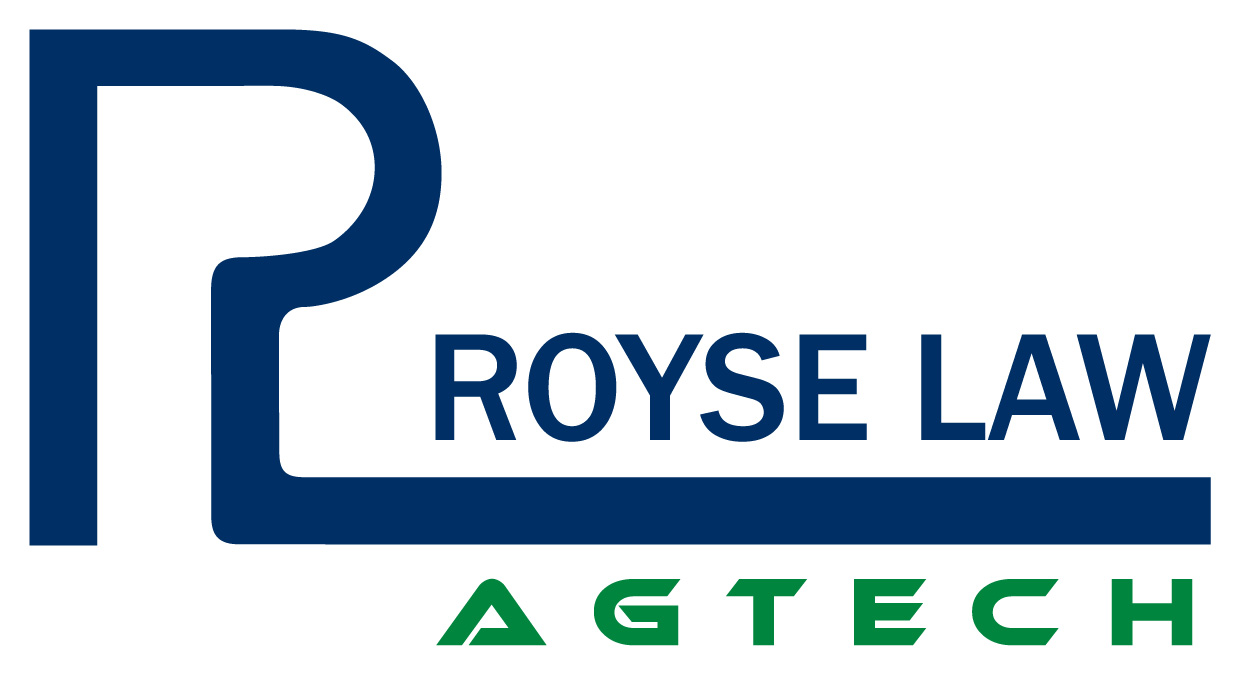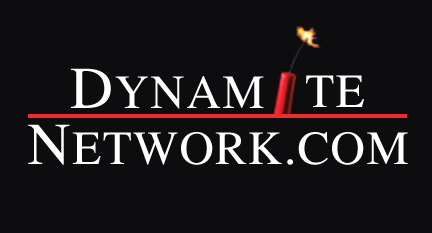 Organizer of How to Get Investment from a Silicon Valley V.C.