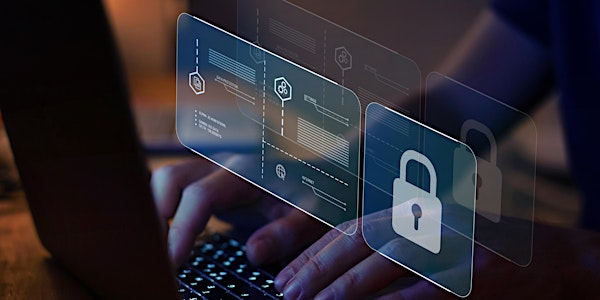 How to Get Into the Cybersecurity Industry
Join Kenzie Academy to learn more about cybersecurity and discover the ways you can make your way to this promising and rewarding field.
About this event
Software engineers are the beating heart behind every computer program and web developers are the creative geniuses who make websites and applications happen.
Join us for an introduction to software engineering and basic web development where you'll learn what each field is, what the experts working within it do, and how you can join these rewarding careers.