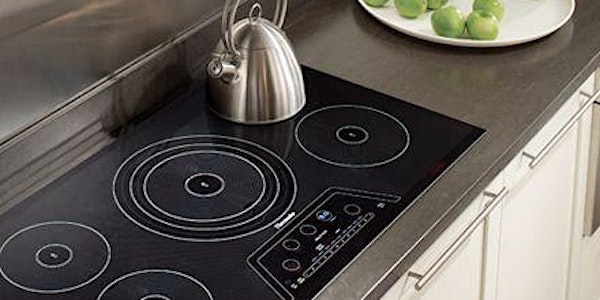 How to Get Gas Out of Your Home
Going all-electric is better for your health and safety
When and where
Location
Burlingame Community Center 850 Burlingame Avenue Burlingame, CA 94010
About this event
One of the easiest things you can do to make your home healthier and safer is to get natural gas (which is primarily methane, a fossil fuel) out of your home. It's also one of the most effective ways to address climate change.
At this free program, Diane Bailey and Tom Kabat will offer practical tips on eliminating gas from your heating and cooling systems, your water heater and other appliances. Doing so will make your home healthier by eliminating toxic indoor pollution, and it will make it safer by capping volatile gas lines under your home.
Presented by the Citizens Environmental Council, it will be held in the Maple Meeting Room at the new zero net energy Burlingame Community Center. There is no charge for admission, but preregistration is required.
Bailey and Kabat, who founded the Campaign for Fossil Free Buildings in Silicon Valley and work with Menlo Spark, will explain how to make low-cost electrification plans, where to find installers, how to get advice from "ambassadors" who have electrified their homes, and how to apply for rebates and incentives that are available. They will also answer questions.
For more information, visit https://cecburlingame.org or email info@burlingamecec.org.